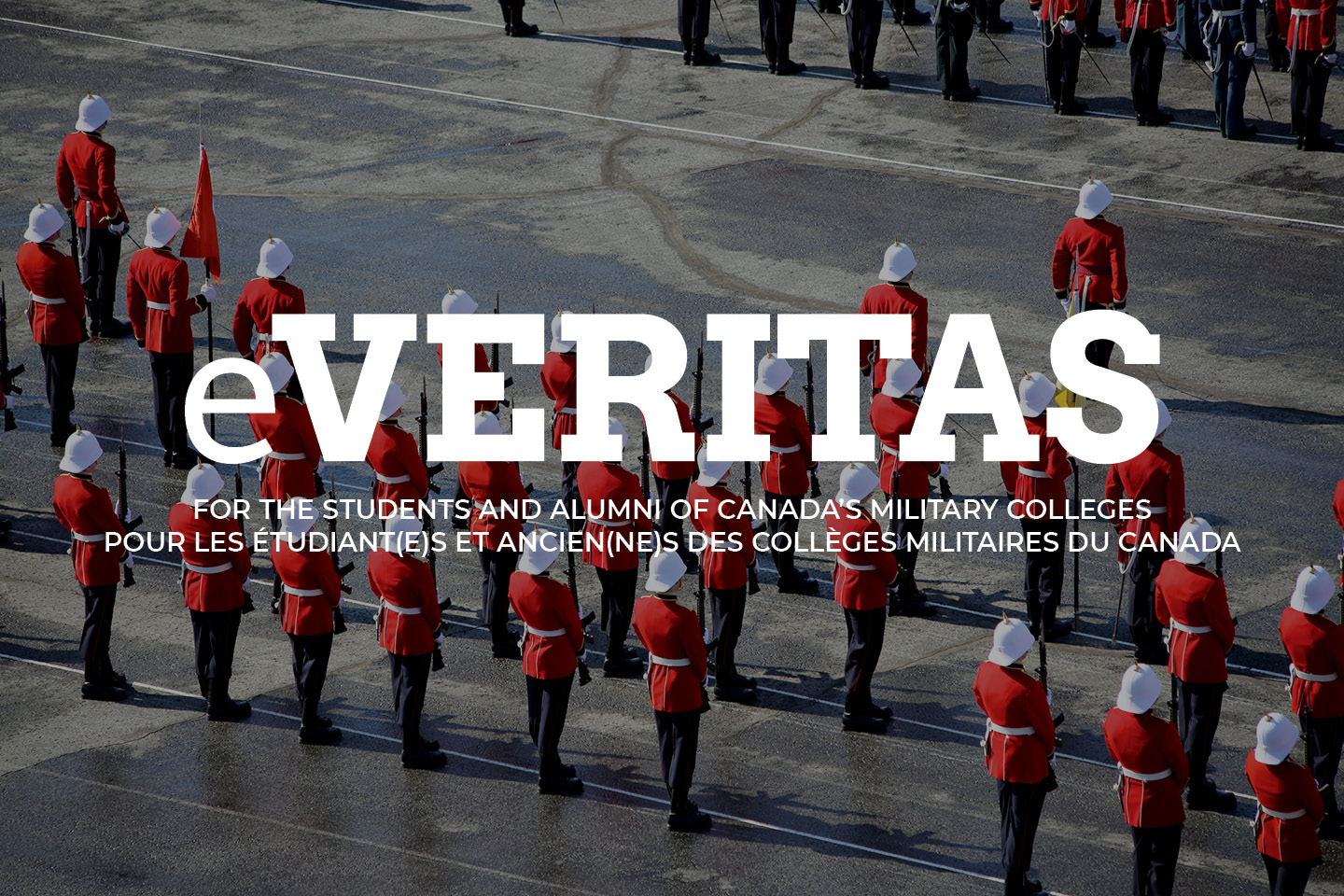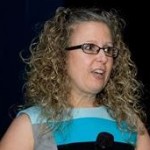 18866 Eva Martinez was recently invited to be the keynote speaker for a Halton District School Board Model United Nations Conference.
Halton students learn about UN mission at Model UN conference
"Although my experiences were limited to a very small mission in a very small country, I hope you can draw from it that there are many parallels with some of the social, political, (and) economical issues playing out around the world today," she said.
18866 Eva Martinez Article
xx***
***
13987 Bryan Bailey (Class of 1983) and his rink had the good fortune of winning the Men's Club Championship at the Garrison Curling Club recently. This year's championship team had three ex-Cadets. With Bryan were – 15157 Craig Moore throwing third stones (Class 85) and 15592 Dr. Pat Heffernan (Class of 86) as lead. The match was well played, very close and tied up coming home at six points apiece but his rink had the advantage of last rock. Despite not keeping the end clean as intended, they managed to prevail by filling the house with their rocks.
For Bryan this represents the second time that he has been on a Garrison Club Championship winning team (both as second). In his last year at the College in 1983, the College varsity curling team also won the championship. That '83 team was skipped by 14017 Brian Lewis (also Class of 83) while 14626 Graham Sinclair (Class of 84) was third and 14926 Randy Boucher (Class of 85) rounded out the team.
While both these teams achieved the same success, the two teams are night and day! The College varsity team in 83 was an OUAA serious contender and obviously being 31 years younger provides many advantages. The '83 RMC team had all the shots but excelled in an aggressive style of play punctuated by precision hitting, rolls and delicate freezes and razor thin picks.
We asked Bryan to describe the style of his 2014 championship team.
"The current team tends to be considerably more conservative and almost one dimensional in terms of shot choice with a preference for quiet weight. Another key difference is that most of our current players are more than a little ocularly challenged to the point that determining the winner of the coin toss is also a team effort! Out of necessity, we have had to adopt a more intensive regime of pre-game stretching and the no-lift delivery! Our one advantage might be in sweeping as we seemed to have figured out how to leverage our less flexible but considerably heavier body mass! In any event, the win was a very pleasant surprise for the entire team and we look forward to next year."
***
West Point perspective – many similarities to RMCC