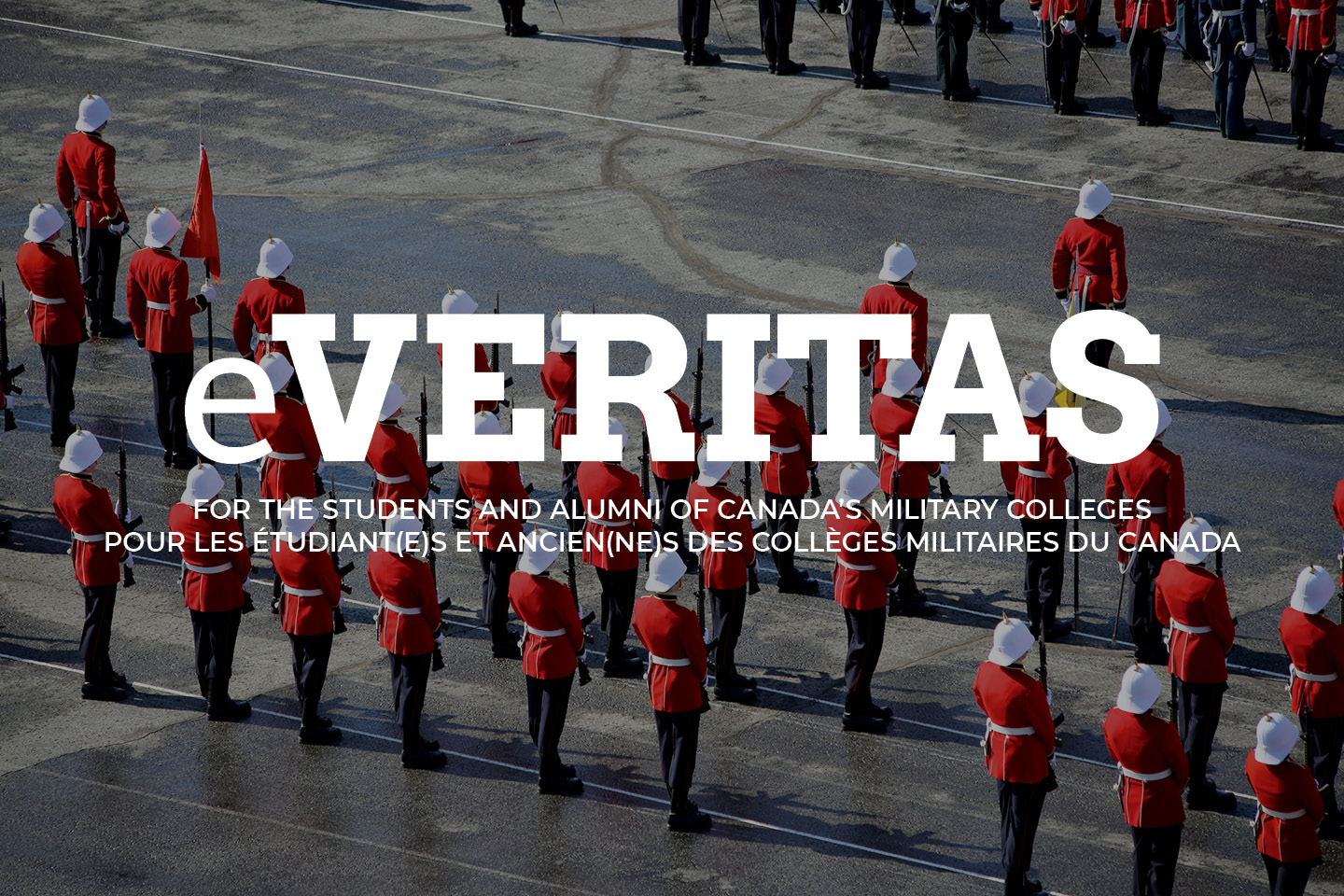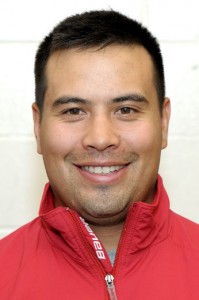 ***
RMC names Ex Cadet 24974 Richard Lim new hockey head coach

At West Point, Annual Pillow Fight Becomes Weaponized

Women in Combat Hampered by Band-of-Brother Myth, Author Says

Sombre ceremony took place 100 years ago in Canberra, Australia – #25 Sir William Throsby

Quinte West Heritage Hockey Festival – 23142 Andrew Davidson

EX-CADET WEEKEND FUN RUN
MORE…
RMC names Ex Cadet 24974 Richard Lim new hockey head coach
***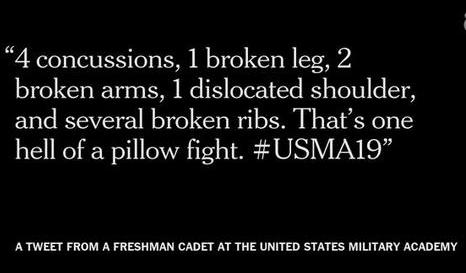 At West Point, Annual Pillow Fight Becomes Weaponized
West Point Investigating Pillow Fight That Turned into Bloody Brawl
***
Women in Combat Hampered by Band-of-Brother Myth, Author Says
***
Sombre ceremony took place 100 years ago in Canberra, Australia – #25 Sir William Throsby -Entered Royal Military College of Canada – 1877 – College number 25.
***
Quinte West Heritage Hockey Festival – 23142 Andrew Davidson
Source – page 9
***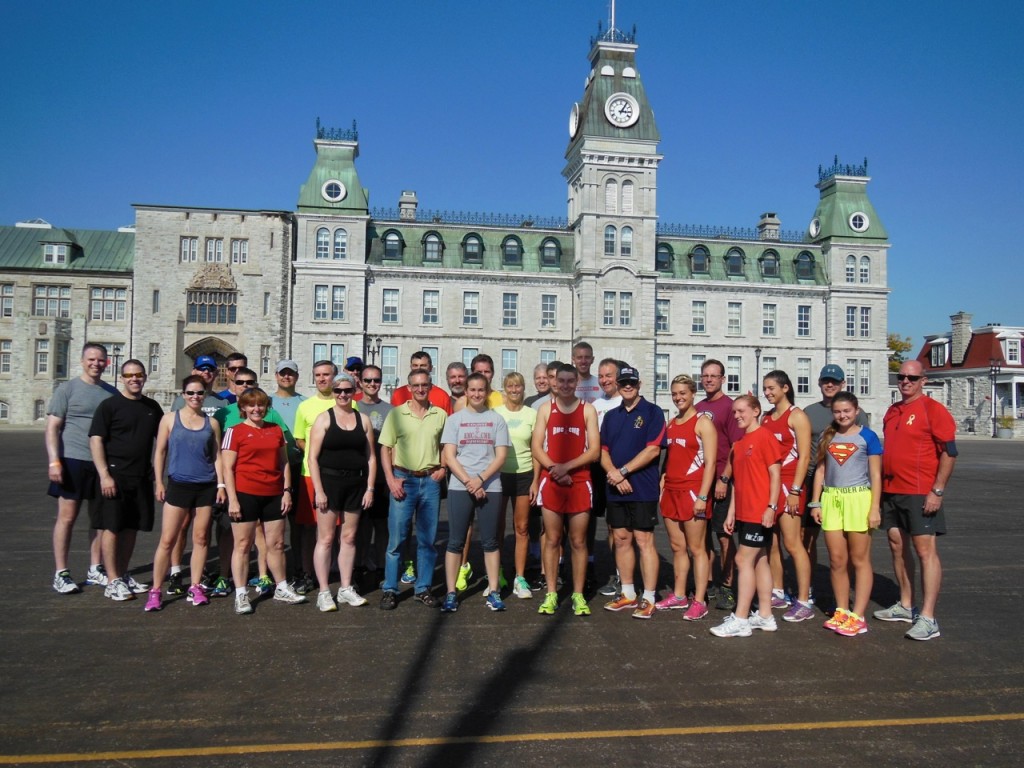 EX-CADET WEEKEND FUN RUN
Anyone for a run around Fort Henry?
Ex-Cadet weekend at the end of September will include a fun run around Fort Henry for Old Brigade members, other ex-cadets and present-day cadets.
In essence this is a re-creation of the Cadet Wing Harriers Race including members of the college student body, past and present.   The plan is to start from the College Parade Square at 1500 hours on Saturday, September 26, and run completely around the Fort Henry Hill before returning to the parade square with smiles on our faces.
Ex-cadets of classes having reunions this year, from recent grads to Old Brigaders, are particularly invited to join the run.  If any of the classes wish to gather a group together from their year for the run, that would be even better.  And, of course, present-day cadets are welcome too.  The college's Harriers teams – both male and female – have already agreed to participate.
If the younger groups want to make a bit of a race of it, they are welcome to do so, but the Old Brigade members will not be racing – the completion of the run will be reward enough.  Afterwards, all participants are invited to gather at a nearby mess to quench their thirst and celebrate the comradeship that is such a great part of the college experience.
The run has been going on for several years now, and we hope to have 30 or more runners – both older and younger – join us.  Anyone interested in participating is requested to contact the organizer, 6891 Bill Aikman at baikman@rocketmail.com to confirm arrangements.
The photograph above shows the runners together just before the start of the 2014 run.