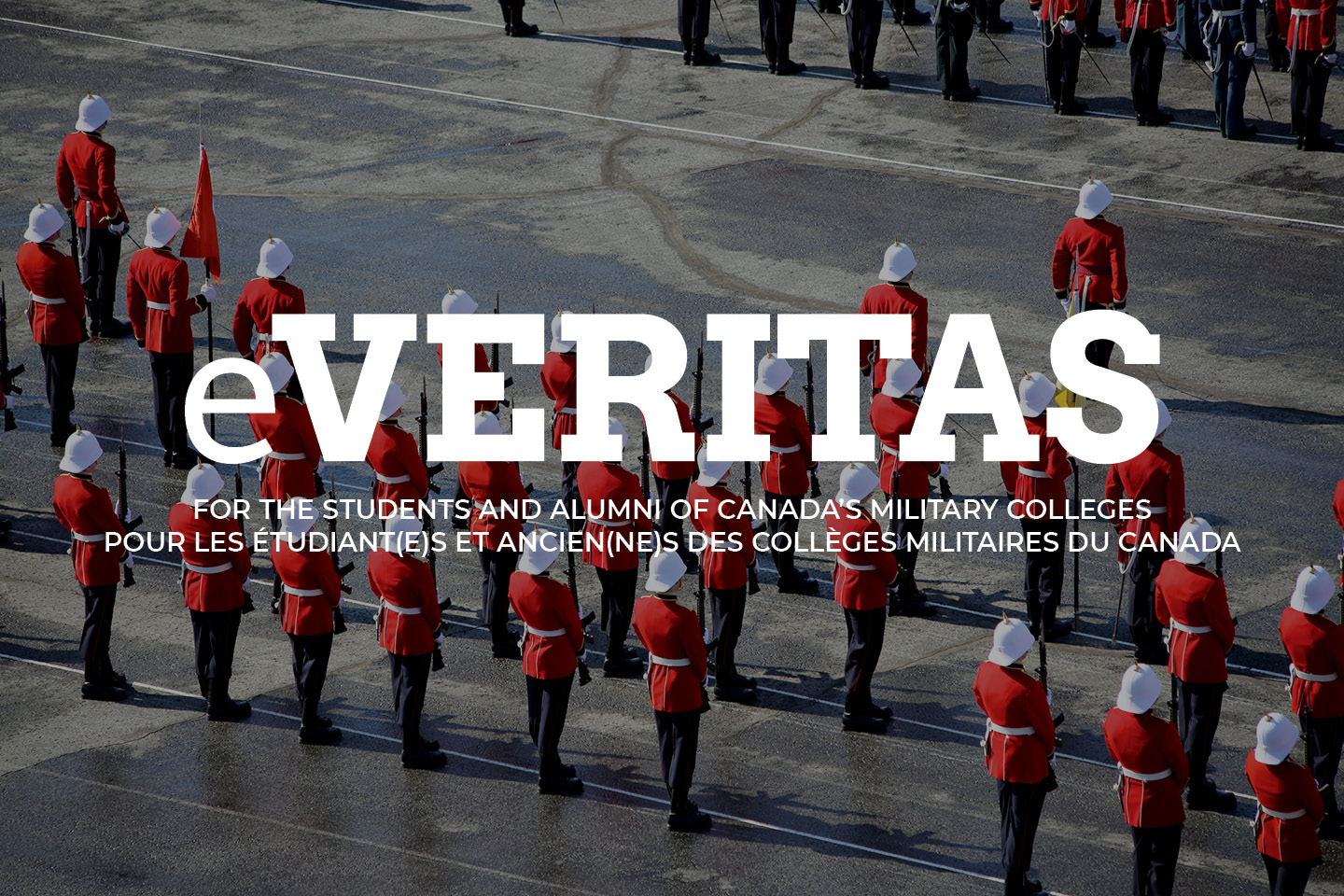 7855 Paul Hession Wins Pierre de Blois Award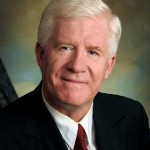 Excerpt from the Ottawa Citizen: "The Association of Professional Executives of the Public Service of Canada honours Paul Hession with the Pierre de Blois Award. This award recognizes individuals, like this year's winner, who make exceptional contributions to the Public Service and their community. Paul Hession's career includes his current role as Director General, Client Engagement at Public Works and Government Services Canada (PWGSC). His outstanding contribution is not limited to his time in the Public Service, but also extends to his dedication in supporting the community through his many acts of volunteerism in support of good causes like th Government of Canada Workplace Charitable Campaign, the Red Pine Camp, the Tanzania Education and Micro-business Opportunity (TEMBO) project, the Ottawa Little Theatre, the Ottawa Hospital Foundation and many more."
xxxxxxxxxxxx
______________________________________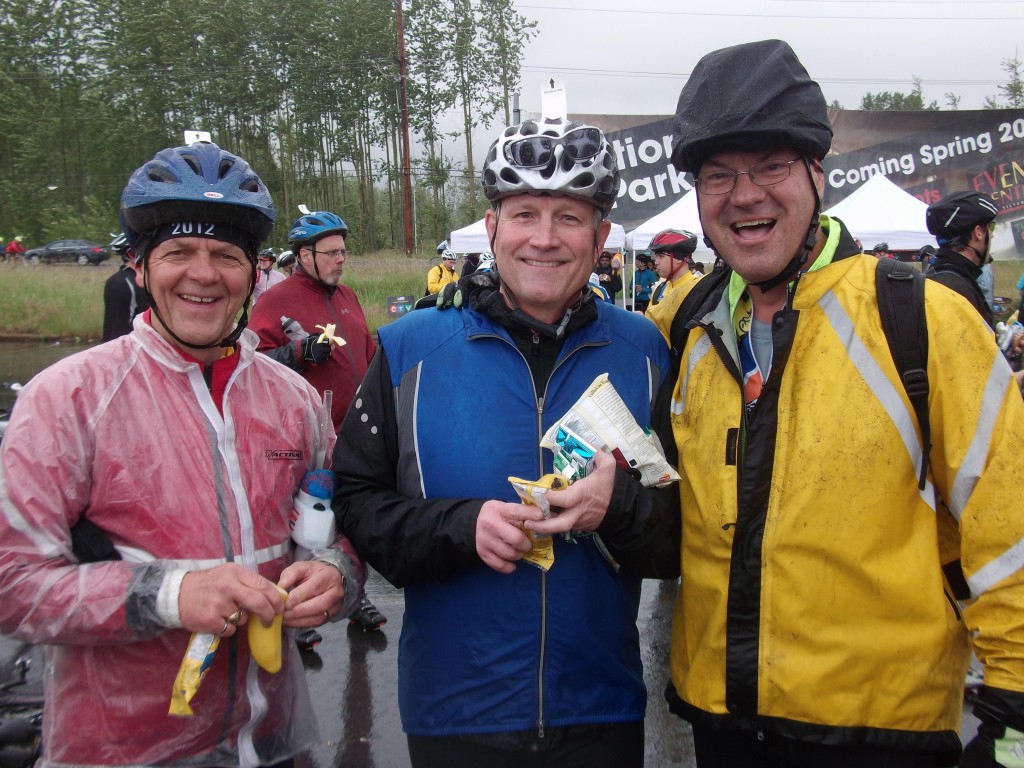 Vancouver area Ex-Cadets ride in the Vancouver edition of the Ride to Conquer Cancer
Photo shows: 9047 Don Chipman, 12186 Tom Keogh, and 13766 Konrad Mech during Saturday's wet stage of the ride. 7059 Terry Senft also rode the event.
Over 3,000 registered riders had to raise a minimum of $2,500 per rider to participate in a 240 km ride over 2 days from Cloverdale BC to Redmond Washington, with an overnight stay in an incredibly muddy and waterlogged tent city that made memories of the training area in CFB Gagetown seem perfectly welcoming by comparison.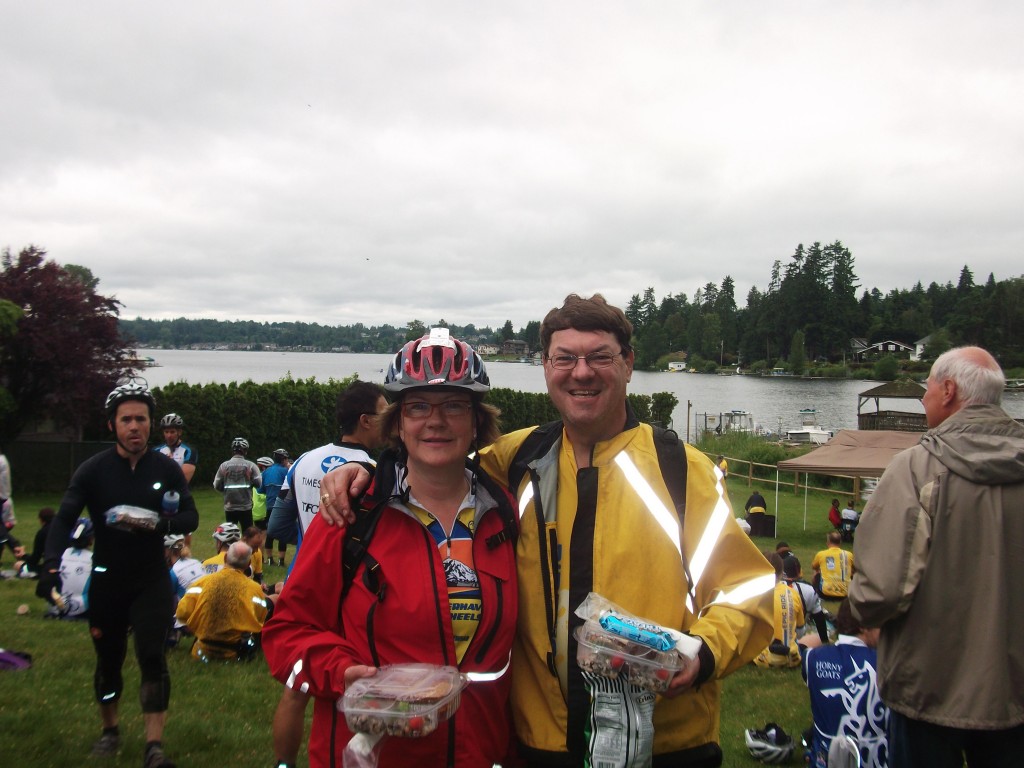 Konrad was joined by his wife Kim on the ride (second photo). Spirits were high despite riding into a strong headwind and driving rain on Saturday. Kim had 3 flat tires in under 10 km on day 1, eventually having to buy a new tire en route in order to continue.
The event raised over $11.2 million dollars dedicated to cancer research in BC. Tom, Terry, Don, Konrad and Kim raised a total of $15,759 for this event.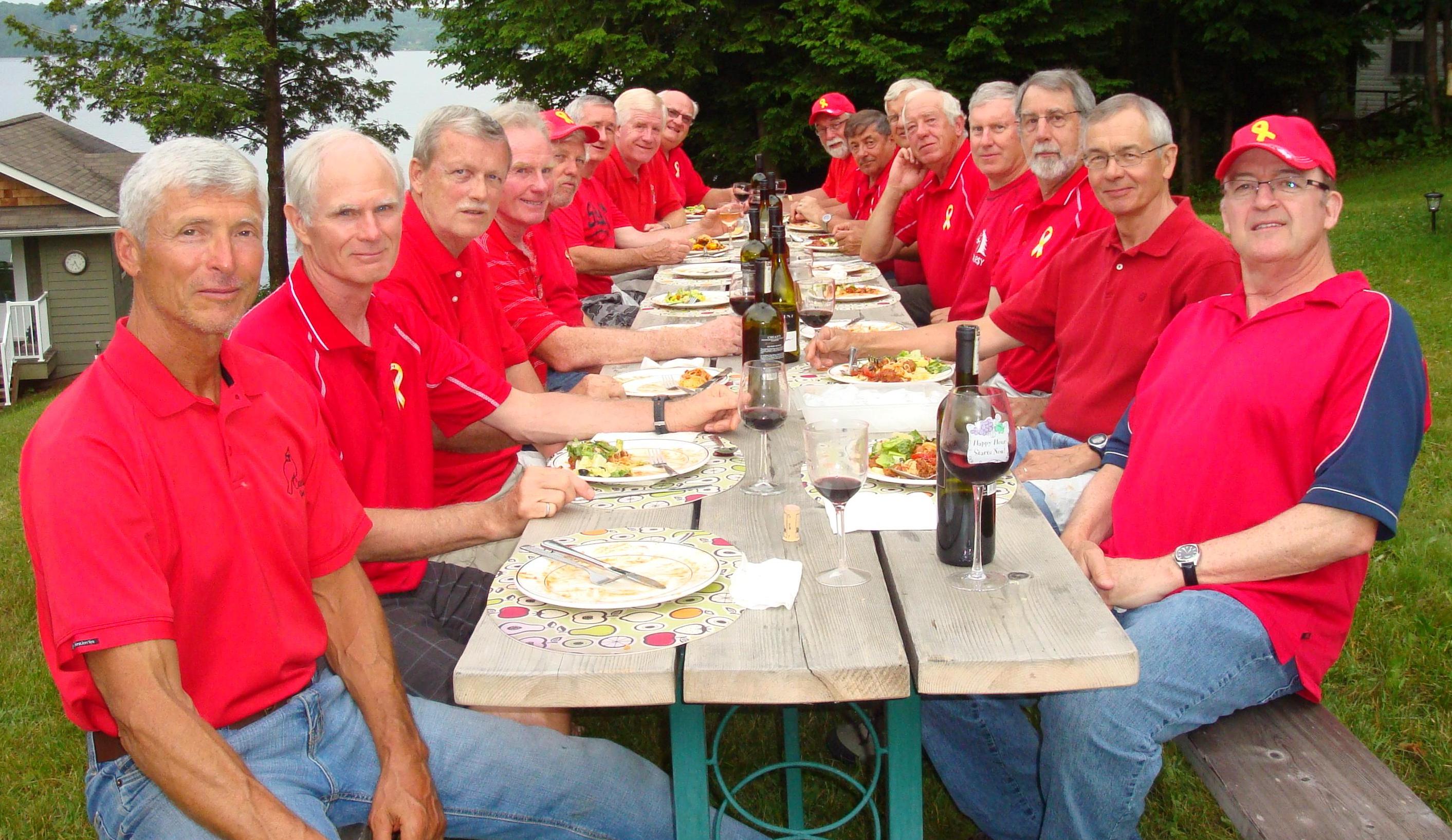 Class of '69 – Don Gates Tribute Dinner & Golf Event.
On 19/20 June seventeen members of the Class of '69 gathered at Mary Lake near Huntsville, ON, to pay tribute to fellow '69er Don Gates who passed away unexpectedly earlier this year.
The event kicked off with a self catered dinner organized by Chef de cuisine Doug Smith, Don's close friend over the years. Doug was ably assisted by co-Chef Dennis Dart, sommelier Michael Gainer and kitchen scullions Ken Benoit and Harry Mohr. The dinner featured Don's favourite "Smitty's Famous Spaghetti" and was thoroughly enjoyed by all. The evening was then spent reminiscing and featured many stories and anecdotes about Don, serious and humorous, punctuated often by the proposal of yet another toast to his memory. All in all it was a very memorable evening of comradeship and celebration of Don's life.
On Wednesday morning the group did battle with the Huntsville Downs golf course and proved once again that, with a couple of notable exceptions (Fritsch & Benoit), we were all better off sticking with our day jobs. The course management and other patrons were suitably impressed by our coordinated turn-out, if not by our golf prowess.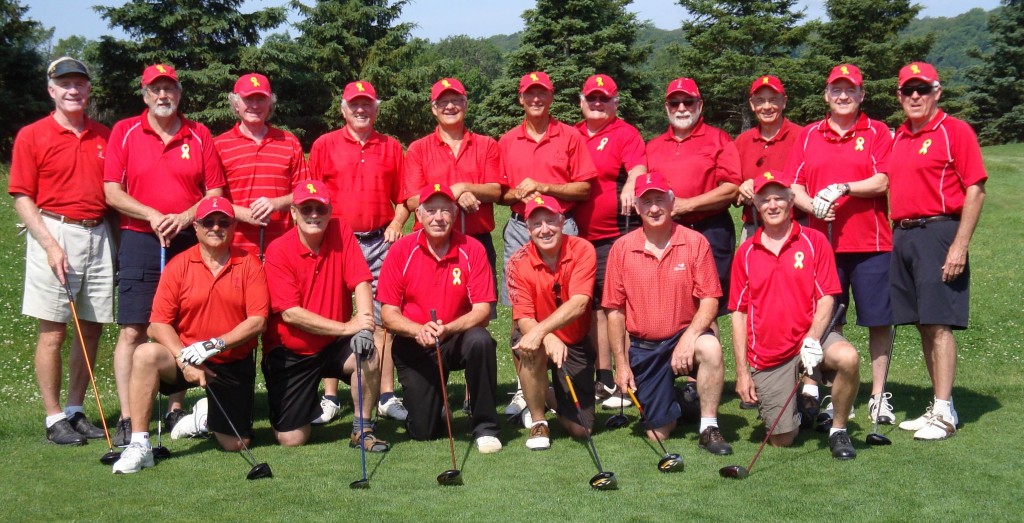 Golfers, per the photo, were as follows:
Back Row: Paul Hession, John McCormick, Michael Gainer, Brian Fritsch, John Carlson, Ken Benoit, Tom Epp, Rick Wright, Vaughn Guy, Bob Morton (Mary Lake host) and Mike Johnson.
Front Row: Harry Mohr, Derrick Sloan, Doug Ferris, Jack Reid, Doug Smith and Dennis Dart.
The group wishes to thank Mark & Debbie Pacinda for the use of their beautiful Mary Lake property.
_____________________________________
Catching Up With the News
Queen to Unveil Bomber Command Memorial
On 28 June 2012, Her Majesty the Queen unveiled a memorial sculpture in Green Park, London, to commemorate those who died serving with Bomber Command in the Second World War. Over 55 000 aircrew were killed while serving with Bomber Command, including some 10 000 Canadians.
Wildfire Destroys 346 Homes, Forces Evacuation of U.S. Air Force Academy
Pike's Peak Courier News Article
An Old Soldier's Advice on Leadership and How to Conquer Your Challenges
Thousands applaud cadets at Sandhurst Freedom March
The Alpaca Farmer
"Alpacas are 60 per cent warmer than wool, and it's much finer, much softer than sheep's wool."
20730 Aaron Daley – Article
 FEATURED 212 PARTNERS

Royal Mutual Funds Inc.
Phone (613) 539-2839
Languages Spoken: ENGLISH¸FRENCH