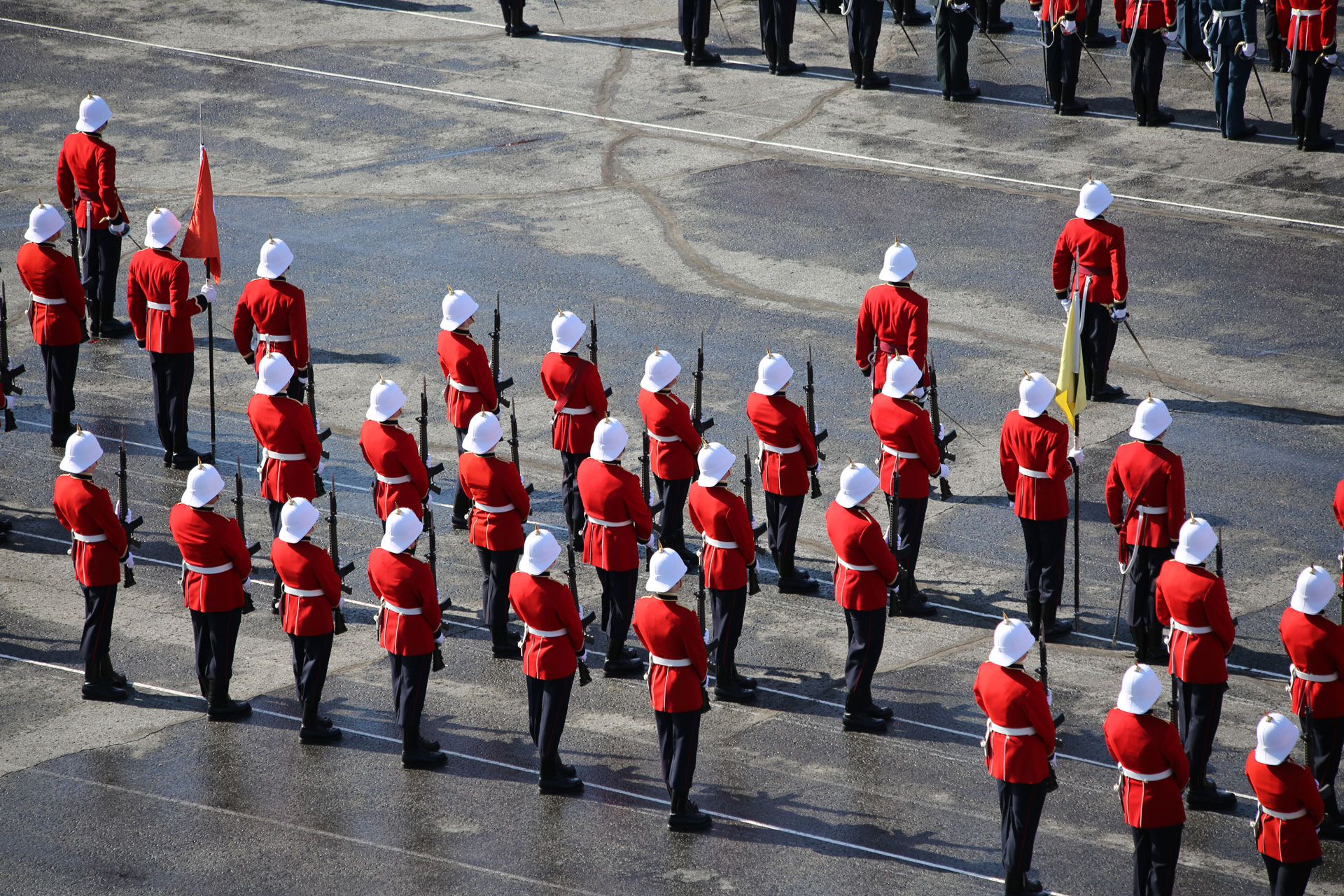 Kingston man to lead troops
AFGHANISTAN: Brig.-Gen. Dean Milner will oversee mission until July 2011
"There's a realization that a lot of the insurgents are working in the area and they're having an impact on Kandahar City."
14596 Dean Milner (RRMC RMC 1984)
__________________________________
Government holds responsibility for our vets
The unlimited liability of the soldier, sailor, or airman must be matched by an unlimited responsibility on the part of the government to ensure members of the Canadian Forces have the right tools in terms of equipment and highly trained personnel to carry out the mission as directed by the Canadian political authority.
6349 Alain Pellerin (CMR RMC 1965)
It's time to stand up for them
Veterans need your support. Although much of what needs to be done is rooted in the legislative process, it is the culture of the system that develops and implements legislation and regulations that really needs to be changed. The only way this is going to happen is if Canada's parliamentarians realize that this issue is a significant and urgent one that Canadians want addressed now.
12723 Pat Stogran  (RRMC RMC 1980)
__________________________________
Professor Lubomyr Luciuk of the Department of Politics and Economics has been invited to take part in a distinguished panel at the University of Toronto's Munk Centre discussing Professor Paul R Magocsi's recently published book, A History of Ukraine: The Land and Its Peoples. A copy of the symposium program is attached. The public is invited.
__________________________________