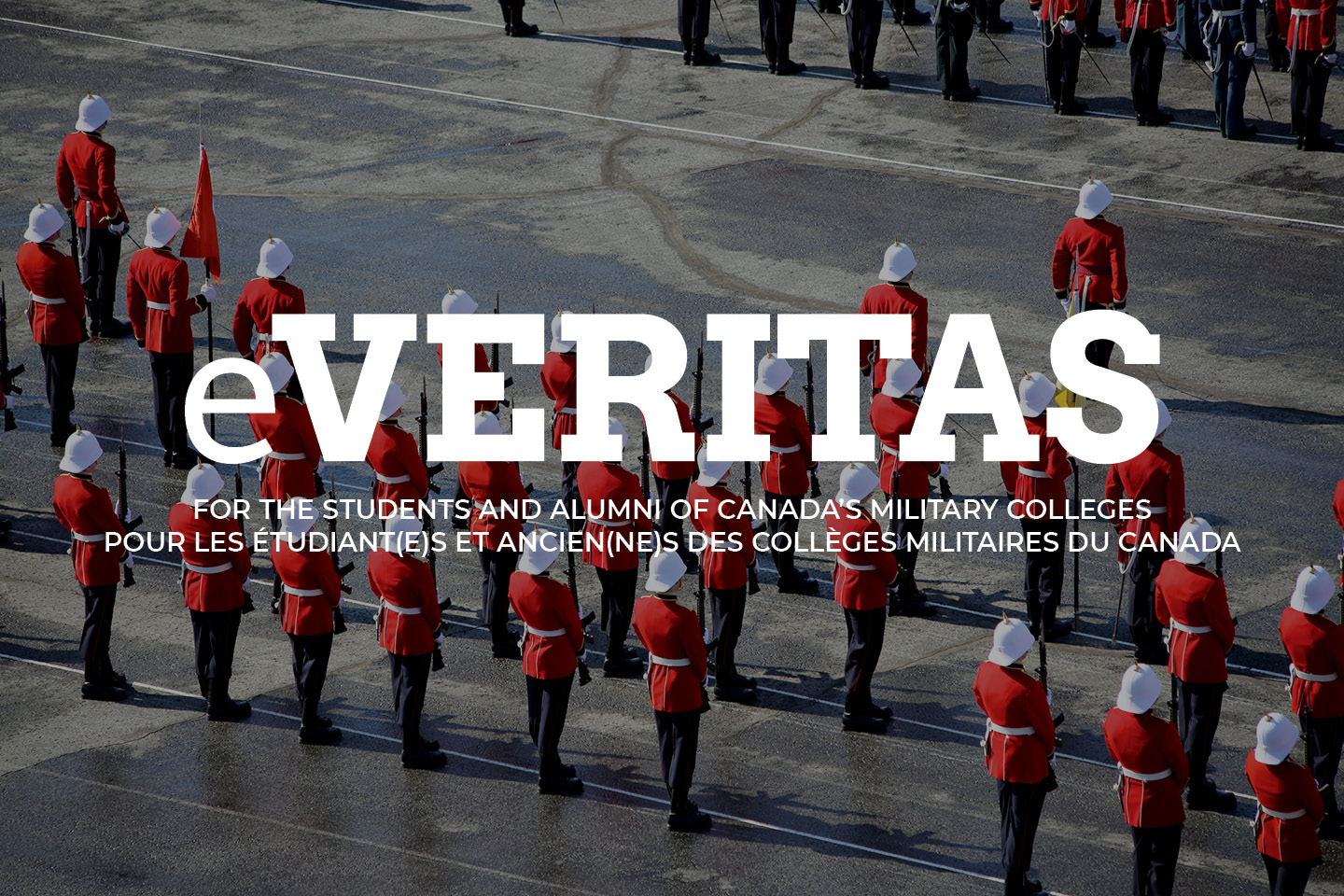 One of the major comforts of retirement is the end of ambition. The 12 years since we have hung up our military uniform for the last time have pruned our ambitions, such as they were, with a ruthless hand. Bill was not only in the rat race for close to 40 years – a lot of people thought and in some case said that – he was one of the biggest rats in the race! Which never really bothered him.We now find it liberating to be free of ambition, leaving us with only a few gentle aspirations, which keep us modestly active in a few things we like doing.
One of these activities is working with e-Veritas – this is edition # 24 for 2007 and # 84 since January 2005. We expect to end up the year between 28-30 which will keep us busy for the next couple of months.
In all likelihood, the reason that both of us enjoy being involved with the e-Veritas, it keeps us connected to so many great people. For the most part we receive pretty positive feedback. Even the occasional criticism directed our way has been welcomed and only motivates us to do better for the next edition. In every case the people contacting us appear genuine, caring and very polite.
To continue to produce e-Veritas at a level that you the readers deserve we invite as many people as possible to submit suggested articles and photos. The topic choice is yours.
In a few words, keep those e-mails and photos coming, so and an "old rat" and his wife can continue to crank out a high quality e-Veritas on a regular basis.
Tip of the Hat
We want to once again acknowledge the tremendous support we continue to receive from Victoria Edwards. Victoria never ceases to a maze us with the many "gems" she sends our way to be included in the e-Veritas.
II Ian Boughton is quickly grasping the hang of things and may move IV Kayne Carr out of a job a couple of weeks earlier than planned.
S125 Bill & S134 Rolande Oliver