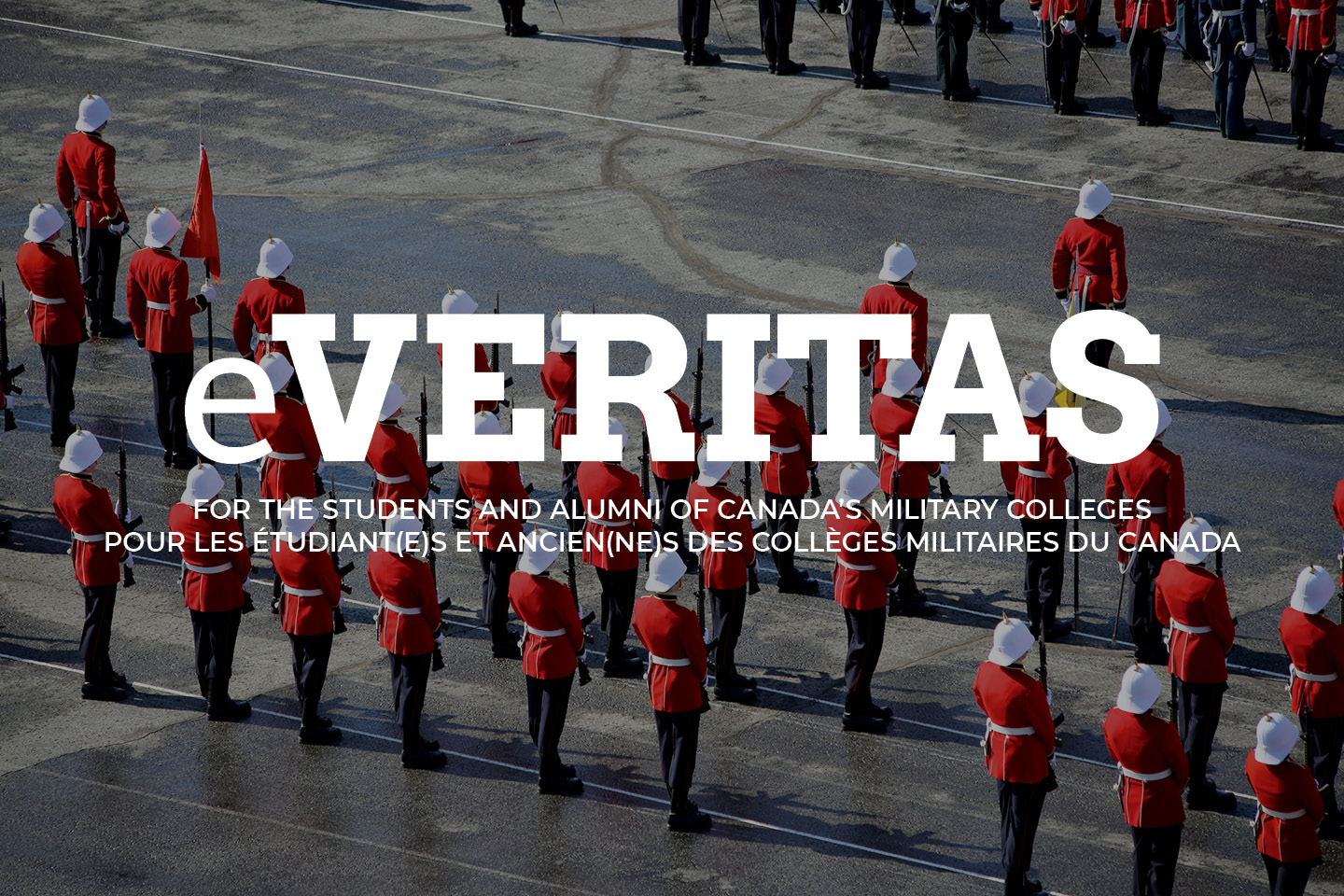 What was happening around RMC in Feb 1963/'64/'65/ & '66?
Water polo; SNOWSHOERS; BEST DRESSED CURLERS; Debaters; Hugh Heffner;
And much, much more….

WWI & an Ex Cadet
532 Woodman (Woody) Leonard (RMC 1903) was educated at Upper Canada College and the Royal Military College, graduating in 1903. He started a diary Aug. 1, 1914, just days before Britain officially asked Canada for help in the war. Before the war, he worked as secretary-treasurer of the family foundry company. He entered the Canadian militia and by the time the First World War broke out was commander of the 6th Field Battery.
In April 1915, the brigade moved with the rest of the 1st Canadian troops to the Belgium city of Ypres to relieve French forces battling the Germans.In the fall of 1916, Leonard and his men were sent to the Somme. After the battle of the Somme ended, with no victor, Leonard put in for leave. He spent Christmas and New Year's Eve with friends in London, England. He returned to France on Jan. 16, 1917. By then his men and the rest of the Canadian divisions had moved to Vimy Ridge. Leonard wrote his last diary entry April 8, 1917, the day before he led his gun brigades in the battle for Vimy Ridge.
http://www.lfpress.com/cgi-bin/publish.cgi?x=articles&p=177721&s=vimy