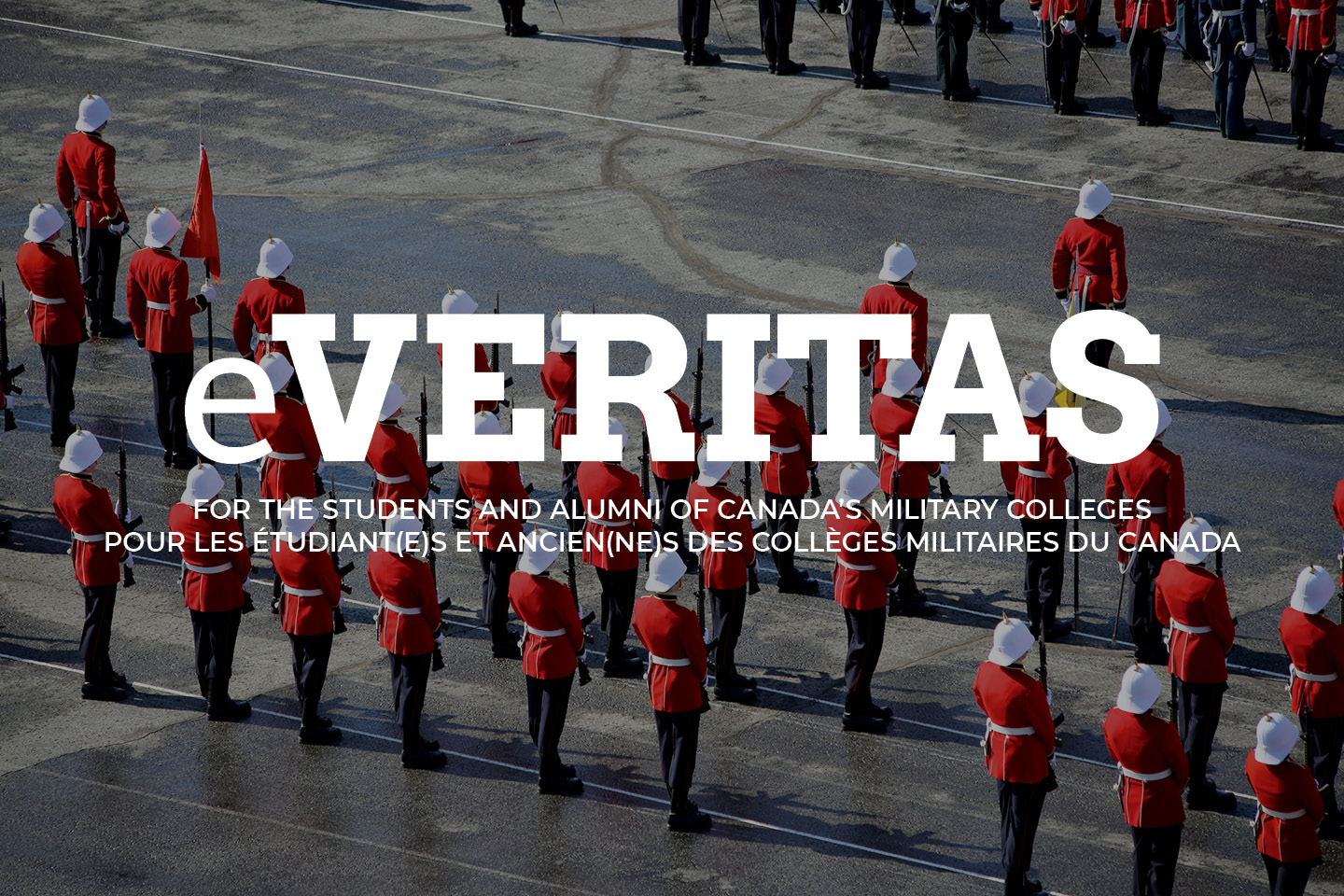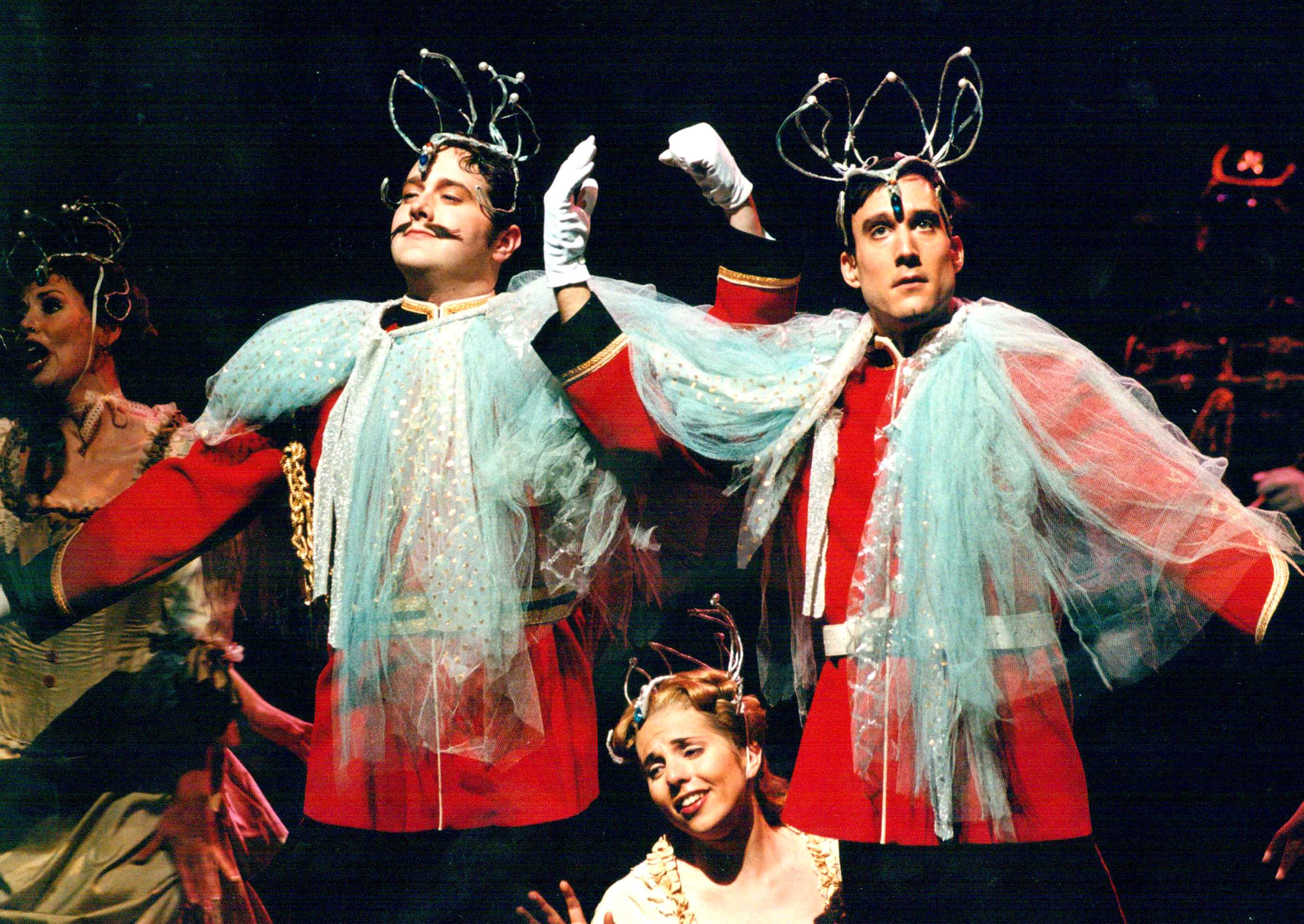 Musique: Canadian Songs for Parlour and Stage, includes Leo, the
Royal Cadet (1999), a 'Canadian military opera' one of 19th-century
Canada's most successful light operas. Leo, the Royal Cadet (1999) by
Kingston-based Oscar Ferdinand Telgmann was the most often performed
Canadian staged musical play prior to Anne of Green Gables. Based on
a story revolving around the Royal Military College in Kingston, this
operetta for 16 soloists, chorus and orchestra, had at least 150
performances in Ontario and New York state before 1925. Caroline, the
forward-looking feminist, is the friend of the heroine Nellie in love
with Leo. In 1879, three years after the founding of the Royal
Military College, Leo, the Royal Cadet opened at Martin's Opera
House in Kingston. Oscar Telgmann and his wife, Alida Jackson,
founded the Kingston Conservatory of Music and School of Elocution in
1892 and continued teaching until the late 1930s.