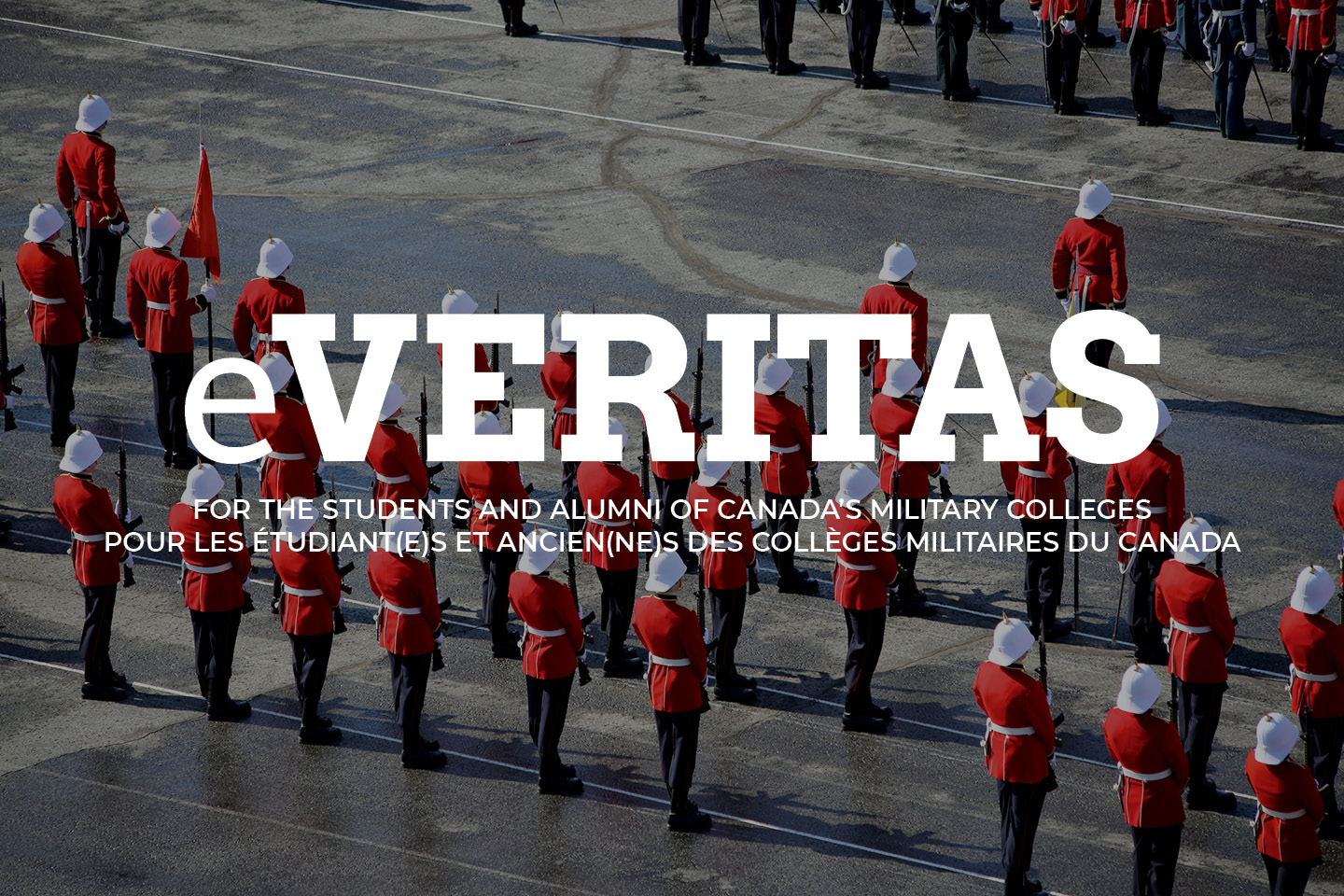 The following short article is the first in a two part series on Sir Arthur Currie and the Royal Military College. It is taken from The RMC Review, Vol 1, 1920. No author is given. 
The Visit of Sir Arthur Currie, G.C.B., K.C.M.G., etc.
Transcribed by 25366 Mike Shewfelt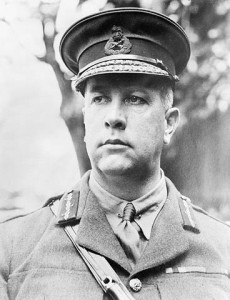 Sir Arthur Currie, Inspector-General of the Canadian Forces, paid his first visit to the College in January.
His visit was not official, but, as he himself said, he had met so many graduates and ex-cadets at the front, and had heard so much about the college that, now that he was to be connected with it, he wanted to see it personally, and to be able to appreciate fully the kind of work which is being carried on.
He arrived at the college about eleven o'clock, and was met by the Commandant. Shortly after this he went down to the riding school to see the first class riding. Next he proceeded to the gymnasium and watched the recruit class on a physical training parade. He then inspected a class on the indoor musketry ranges, and afterwards made an inspection of the gun park and other college buildings.
At 1215 he returned to the gymnasium, where a physical training display was given by a special squad, composed of members of the First and Second Classes.
No infantry or other outside parades were held owing to a heavy snowfall.
After the physical training display Sir Arthur Currie had luncheon with the Staff and Gentleman Cadets in the college mess room.
At the end of the luncheon the Commandant introduced General Currie in a short speech, in which he spoke of his high character and exceptionally good work while in command of the Canadian Corps at the front.
Sir Arthur Currie then thanked the Commandant for his introduction and said that he was very glad to meet so many officers on the staff whom he had known at the front. He said that he was very pleased with the work that he had seen, especially the physical training, and was very glad to see the keenness which was shown throughout the college. He also said that he hoped to visit the college often in the future, and would do all that he could to hasten the construction of the new buildings and to help the college in every way.