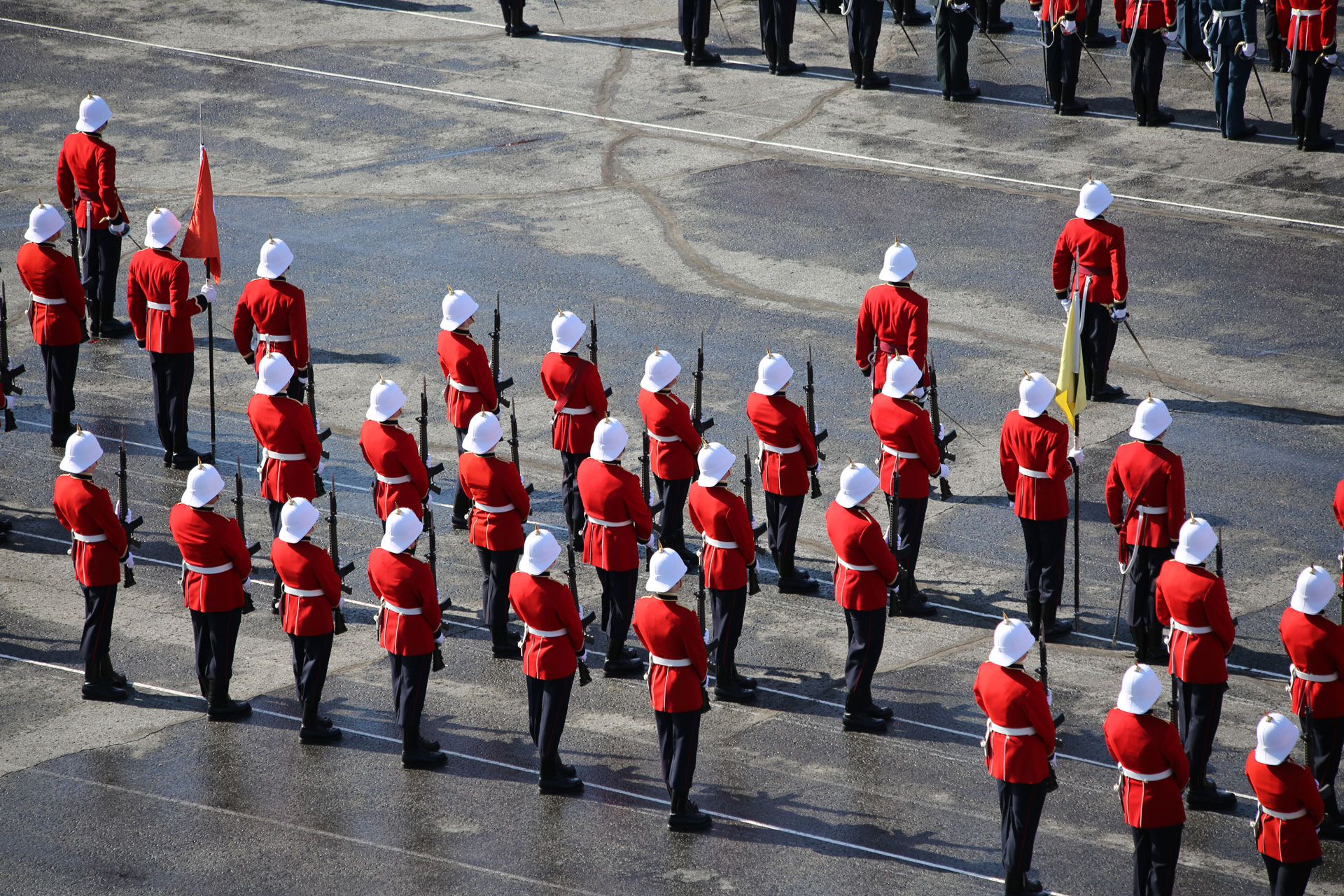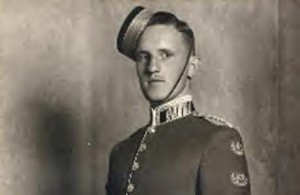 2529 LGen (Ret'd) A Chester Hull CMM, DFC, CD. (RMC 1936) was Brigade Sergeant Major, or BSM at the Royal Military College in 1939. His class graduated several months early, in October 1939. He qualified as a pilot in 1939. He served at various training stations in Canada until 1943 when he went overseas. Joining No. 420 Squadron, he flew Halifax bombers with No.6 (RCAF) Group in Bomber Command. He later flew Lancaster bombers after taking over command of No. 428 Squadron.
During WW II he commanded 428 (Ghost) Squadron of # 6 (RCAF) Group of RAF Bomber Command. Between 1953 and 1956 he was the first commanding officer of #3 (Fighter) Wing, RCAF, Zweibrucken, Germany. He was the first commander of that base and was there for its opening. Lieutenant-General Hull had an equally illustrious post-war career serving forty-one years. He retired as Vice Chief of the Defence Staff (VCDS) in the Canadian Forces in 1974. Years later, he became honourary colonel of 8 Wing at Trenton. Source 1 Source 2
________________________________________________________________________________________________________
"The Military College": 1876 article detailing the up and coming opening of RMC
This article appeared in the June 18th 1876 edition of the Yarmouth Herald and describes the future opening of RMC.  These clippings come courtesy of 7809 Eric Ruff (RRMC RMC 1968) who has been conducting research into Yarmouth shipping.
Note: Due to the age of the article and technical limitations the images are low resolution and the text may be difficult to read.