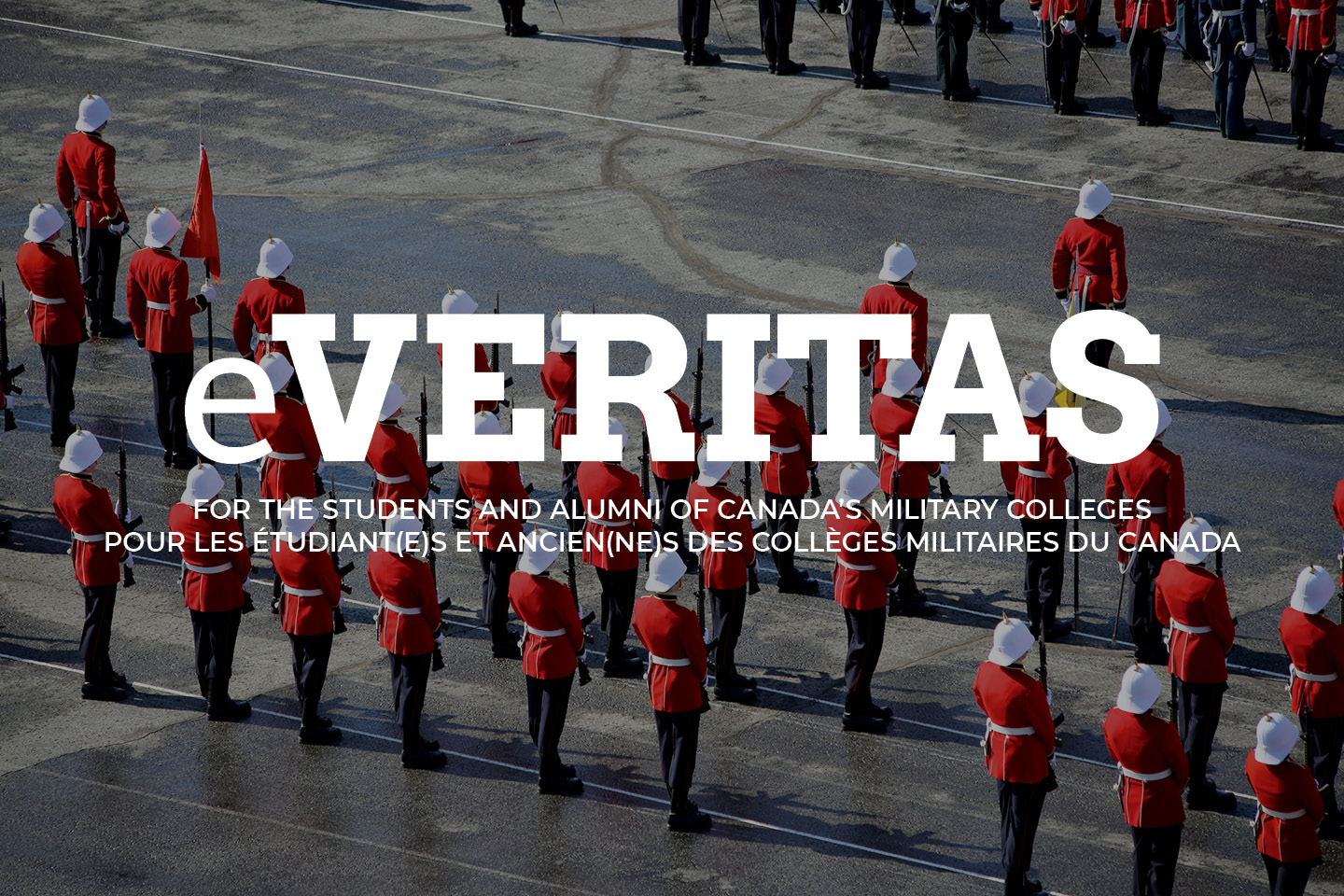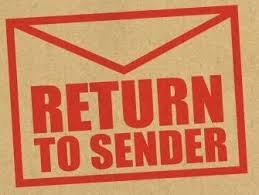 We need help from readers. In the tables below you may recognize classmates and / or friends.
If you have contact info with anyone listed (e-mail, phone number etc) please let them know that their data is not currently up-to-date with the RMC Club.
Many of the names on the list are life members of the Club – we are unable to send them the Veritas magazine or e-Veritas notices.
Please ask them to update their coordinates (postal & civilian e-mail address).
They should reply to rmcclub@rmc.ca.
Thank you in advance.
Nous avons besoin d'aide de la part de nos lecteurs: sur la liste ci-dessous vous reconnaissez peut-être des camarades de classe/ ou ami(e)s.
Si vous avez des moyens de communication avec quelques-uns d'entre- eux (courriel, numéro de téléphone, etc.) veuillez les informer que leurs coordonnées ne sont plus à jour avec le Club des CMR.
Plusieurs sont membres à vie et il nous est impossible de leur faire parvenir la revue Veritas ou e-Veritas.
Veuillez les encourager à mettre à jour leurs coordonnées (adresse postale et courriel civil) à rmcclub@rmc.ca.
Merci à l'avance.
CLICK FOR ENLARGED VIEW