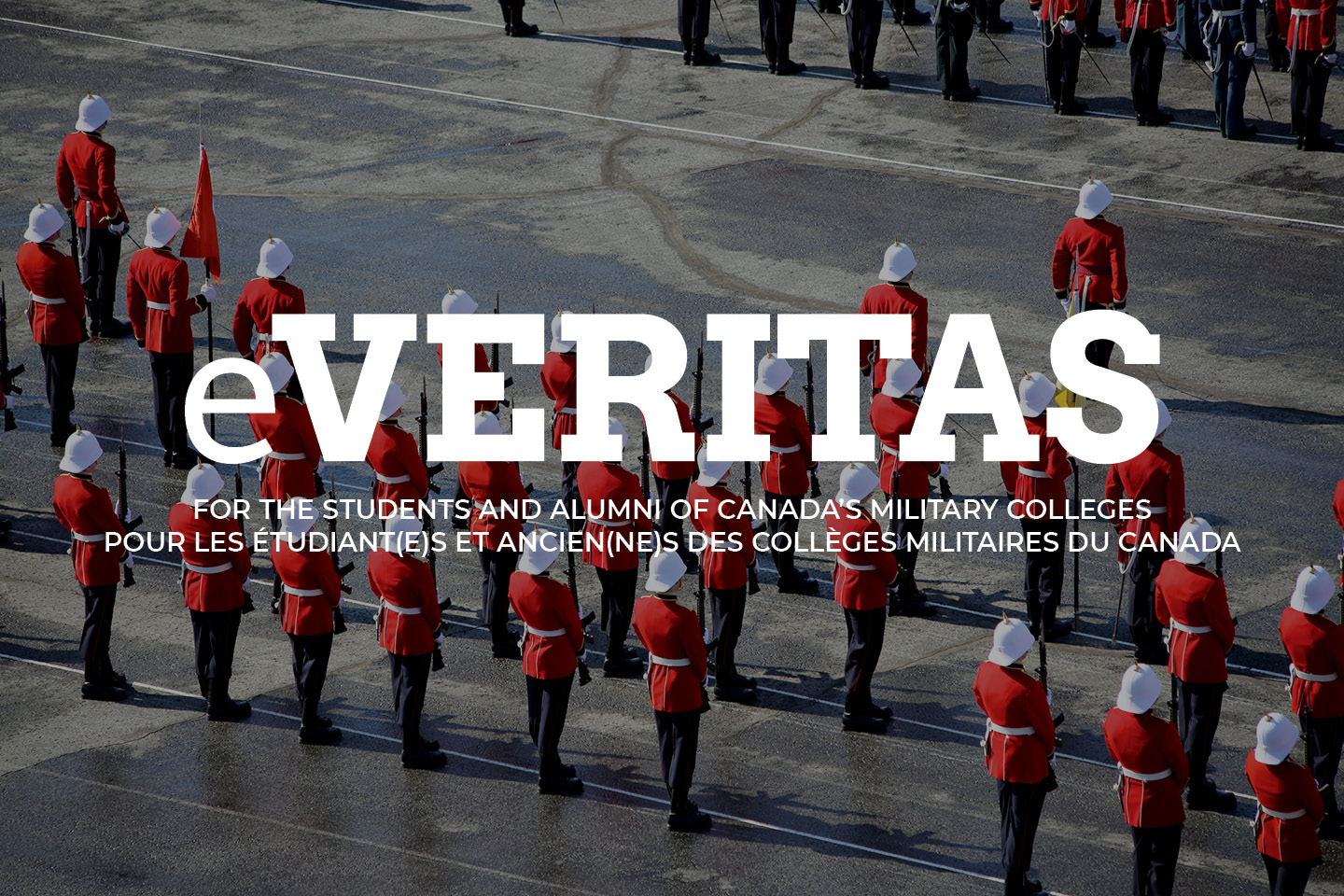 Club Membership Update
By: WJO
Many of you are aware that we are currently in a membership drive; as we recently sent out friendly reminders.
If you are reading this short article and are currently NOT a member of the RMC Club – please consider taking out a membership today.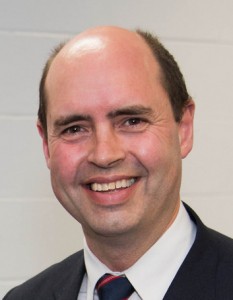 We recently spoke with 13987 Bryan Bailey, Executive Director of the Club and asked him: If there is one message that you would like to give to an Ex cadet / former student / friendly & friends – who is not a current member in good standing, maybe never was – what would it be?
"My simple answer is join the Club today! Now that all memberships are tax free, there has never been a better time to join. In my opinion, there are several excellent reasons for joining the Club. For me, joining the Club is first and foremost a tangible demonstration of support to the Club, Colleges and Cadets. While altruistic, I see this as a means of paying it forward as members have benefited from the support of the Alumni who preceded them."
The 1983 RMCC graduate who entered RRMC in 1979 added: "Certainly a healthy Club that has sufficient resources to deliver key services is essential. So, my message is simple. If everyone were to join the Club, it would go a long way to ensuring that the Club is able to sustain its core mandate of connecting Alumni with their classmates, Colleges, Cadets and the Club both today and in the future."
Below is a thumbnail sketch of recent annual and life membership sales.
To take out a membership go to he Club Web page – Join the Club