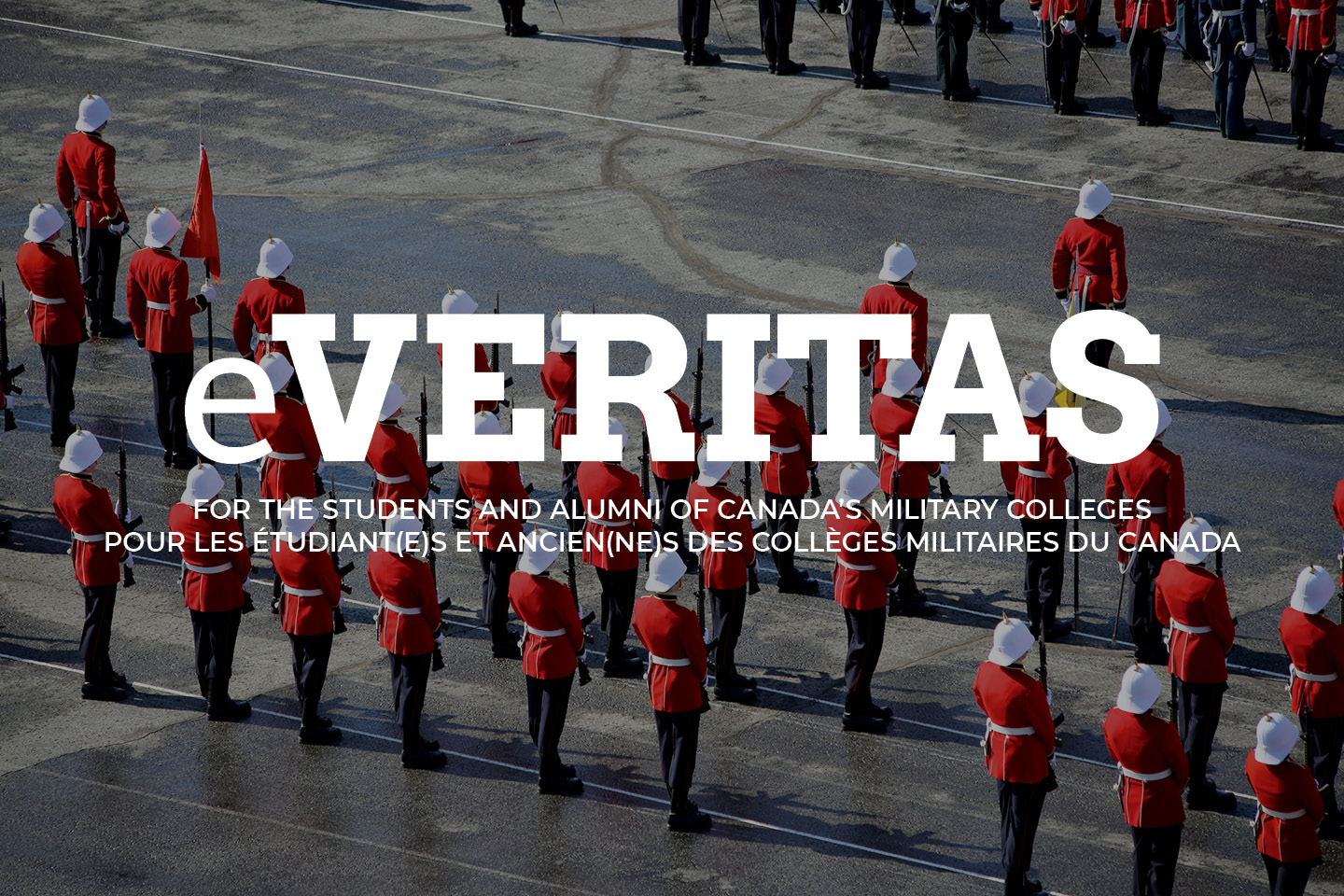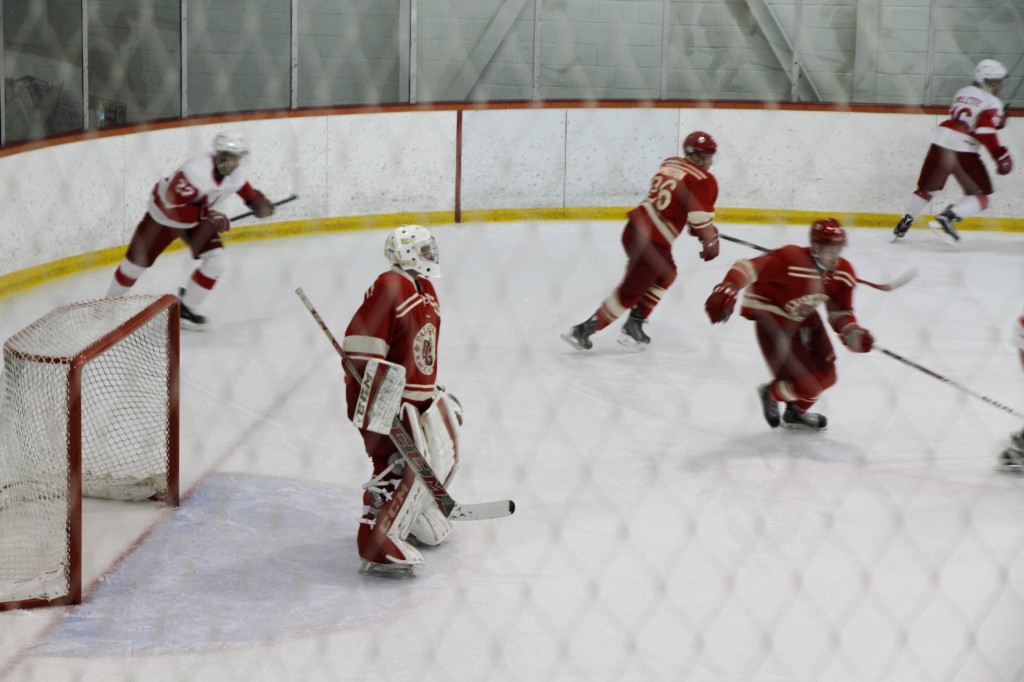 Tough sledding ahead for Paladins
WJO
The Paladins won their first game of the season.
Over the next 18 contests they have lost all 18 – (three in overtime).
They have nine league games remaining, starting in the New Year. Play-offs hopes are very dim
Although they do have back-to-back games against Laurentian University 9 & 10 January in Sudbury.
Laurentian currently holds a nine point lead with three games in hand.
If Paladins are to have any hope at all for a play-off spot they will have to sweep these two games. Keep the momentum and hope that Laurentian goes in the tank!
The tough part is that the four league games that they have in January – all are on the road.
After Laurentian it doesn't get any easier – McGill and UOIT are both always tough at home.
Detailed Hockey Recap
MORE…
Recent Results:

Hockey:

Frid 4 Dec McGill 4 @ RMC 3

Sat 5 Dec Carleton 7 @ RMC 1














Upcoming Games:

Hockey:

Sat 9 Jan – 7:45 PM – RMC @ Laurentian

Sun 10 Jan – 4:45 PM RMC @ Laurentian

(W) Volleyball:

Sat 16 Jan 7:00 PM RMC @ Lakehead

Frid 22 Jan 6:00 PM Nipissing @ RMC

Sat 23 Jan 6:00 PM York @ RMC

(M) Volleyball:

Friday 22 Jan 8:00 PM Nipissing @ RMC

Sat 23 Jan 8:00 PM York @ RMC
***
2015-16 OUA Men's Ice Hockey Schedule : RMC
Overall

Pct.

Conf.

Pct.

Streak

Home

Away

Neutral

1-18

.053

1-18

.053

Lost 18

0-11

1-7

0-0

Games

Goals

Assists

Goals-per game

Shots-per game

19

44

74

2.32

30.6
Date

Opponent

Notes

Result

Status

Links

October

Sat. 3

Memorial Gardens

W, 6-5

Final – OT

Fri. 9

Constantine Arena

L, 7-1

Final

Sat. 10

Constantine Arena

L, 6-3

Final

Fri. 16

Ice House

L, 11-0

Final

Sun. 18

Constantine Arena

L, 4-3

Final – OT

Fri. 23

Columbia Ice Field

L, 4-2

Final

Sat. 24

Brantford Civic Centre

L, 5-1

Final

Fri. 30

Constantine Arena

L, 7-3

Final

Sat. 31

Constantine Arena

L, 6-2

Final

November

Fri. 6

Constantine Arena

L, 6-5

Final – OT

Sat. 7

Constantine Arena

L, 6-5

Final – OT

Fri. 13

Le Colisee

L, 7-0

Final

Sat. 14

Ed Meagher Arena

L, 6-3

Final

Fri. 20

Varsity Arena

L, 5-0

Final

Sat. 21

Mattamy Athletic Centre Arena

L, 4-3

Final

Fri. 27

Constantine Arena

L, 6-3

Final

Sat. 28

Constantine Arena

L, 3-0

Final

December

Fri. 4

Constantine Arena

L, 4-3

Final

Sat. 5

Constantine Arena

L, 7-1

Final

January

Sat. 9

Countryside Arena

7:45 PM

Sun. 10

Countryside Arena

4:45 PM

Fri. 15

McConnell Arena

7:00 PM

Fri. 29

Campus Ice Centre

12:00 PM

February

Thu. 4

Kingston

7:30 PM

Fri. 5

Constantine Arena

7:00 PM

Sun. 7

Constantine Arena

4:00 PM

Wed. 10

Constantine Arena

7:00 PM

Sat. 13

Ice House

7:00 PM