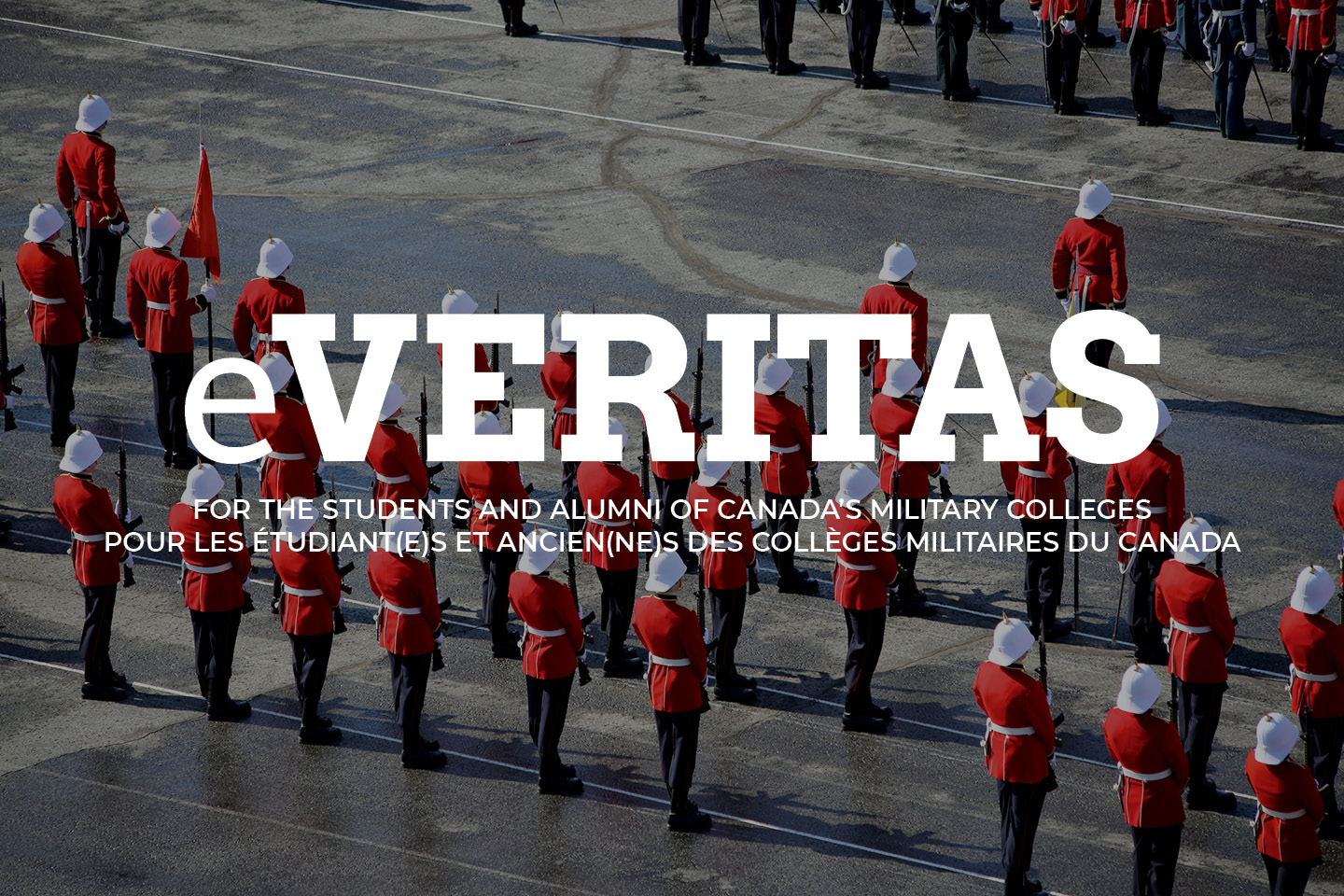 RCAF turned 88 on April 1
xx
In This Issue 14:
To find an article: copy title into the search bar on the top of the website and press the 'enter' key.
To search for an individual: type their name into the search bar and press the 'enter' key.
Club Survey, On The Way Soon
Class Notes
Trip to Parliament Hill Help Students Connect Theory With Practice
The American Way of War – Fighting or Thinking?
The Week That Was, And More…
Top Naval Cadets Honoured at Their Mess Dinner
Spotlight on Professors: 16420 Maj John de Boer
Supplementary Physical Training Making Big Strides
Qu'est-ce qui se passe au CMR Saint-Jean
What are these 24 Up to these Days
Do you recognize this photo of an Ex Cadet from the 1930s?
Leonard Brothers: 532 Ibb & 537 Woody Entered RMC in 1900
"We started out to raise all the hell we could…

"
House Hunting Trip (HHT) Contact Our Realtor & Home Inspectors Partners
Pillbox Being Replaced – New Headgear Available for Grad
April Fool's Day – We Hope Most Readers Enjoyed Our Effort To Have a Little Fun