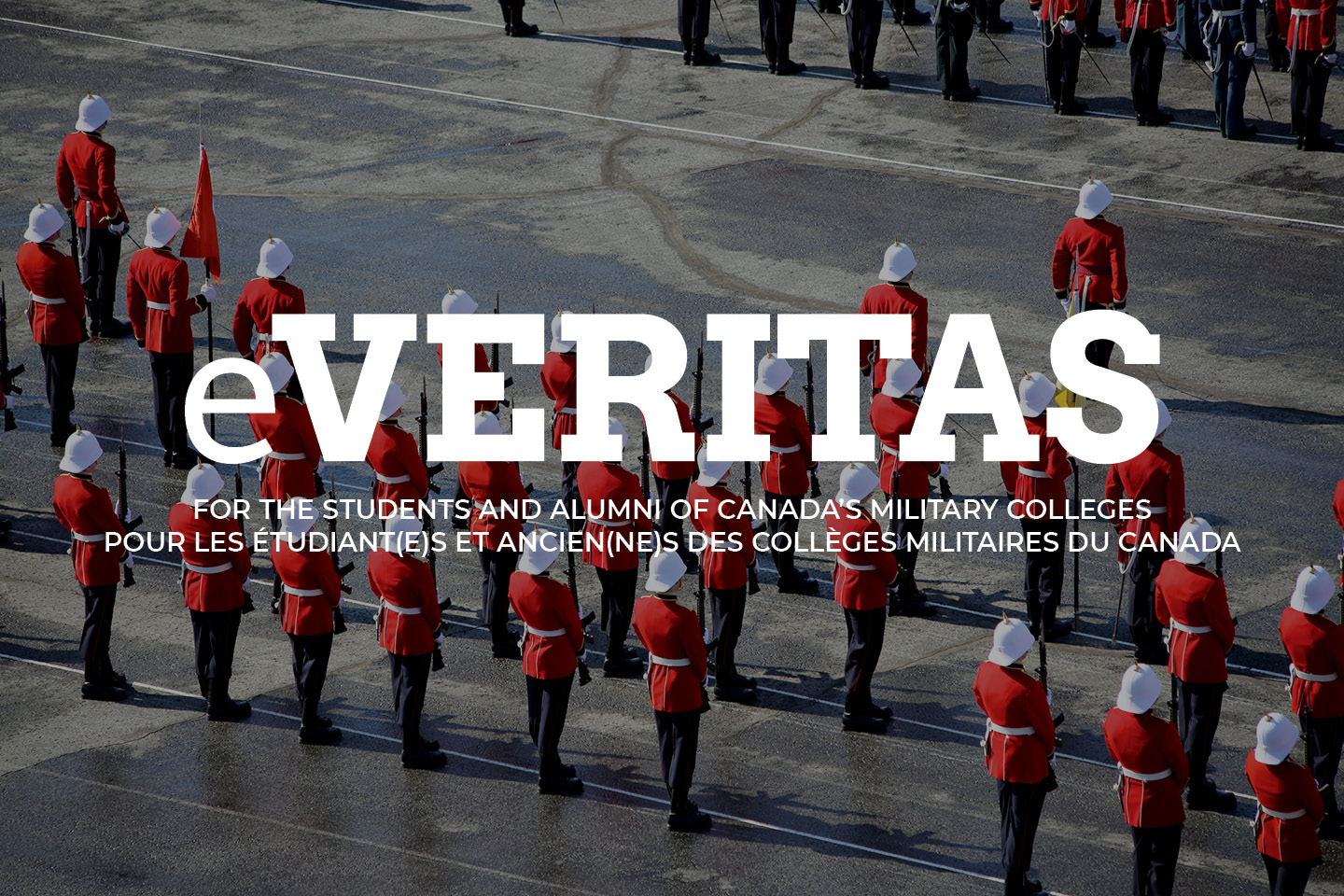 And the next CDS Is…
To find an article: copy title into the search bar on the top of the website and press the 'enter' key.
To search for an individual: type their name into the search bar and press the 'enter' key.
5 UTPNCMs heading back to real world; (W) rugby is back; 1812 model war ship finds a home port; CAS reviews RMC's AEP; Pilots escape jet crash; Army pushed to breaking point; Advanced tactical sub course is back; Ex cadet helps rebuild; Where are they now? Flashback on top aces; CDA recaps CDS announcement; CMR Grand Opening; CISM Triathlon selection camp; Calling former CFS Foymount staff; Who am I?; Bob Edwards retiring; Great Quotes; Death Announcement: 3293 GL Kilger (RRMC RMC '54); Chris Saunders hockey tournament big success; Class of 1984 take note.