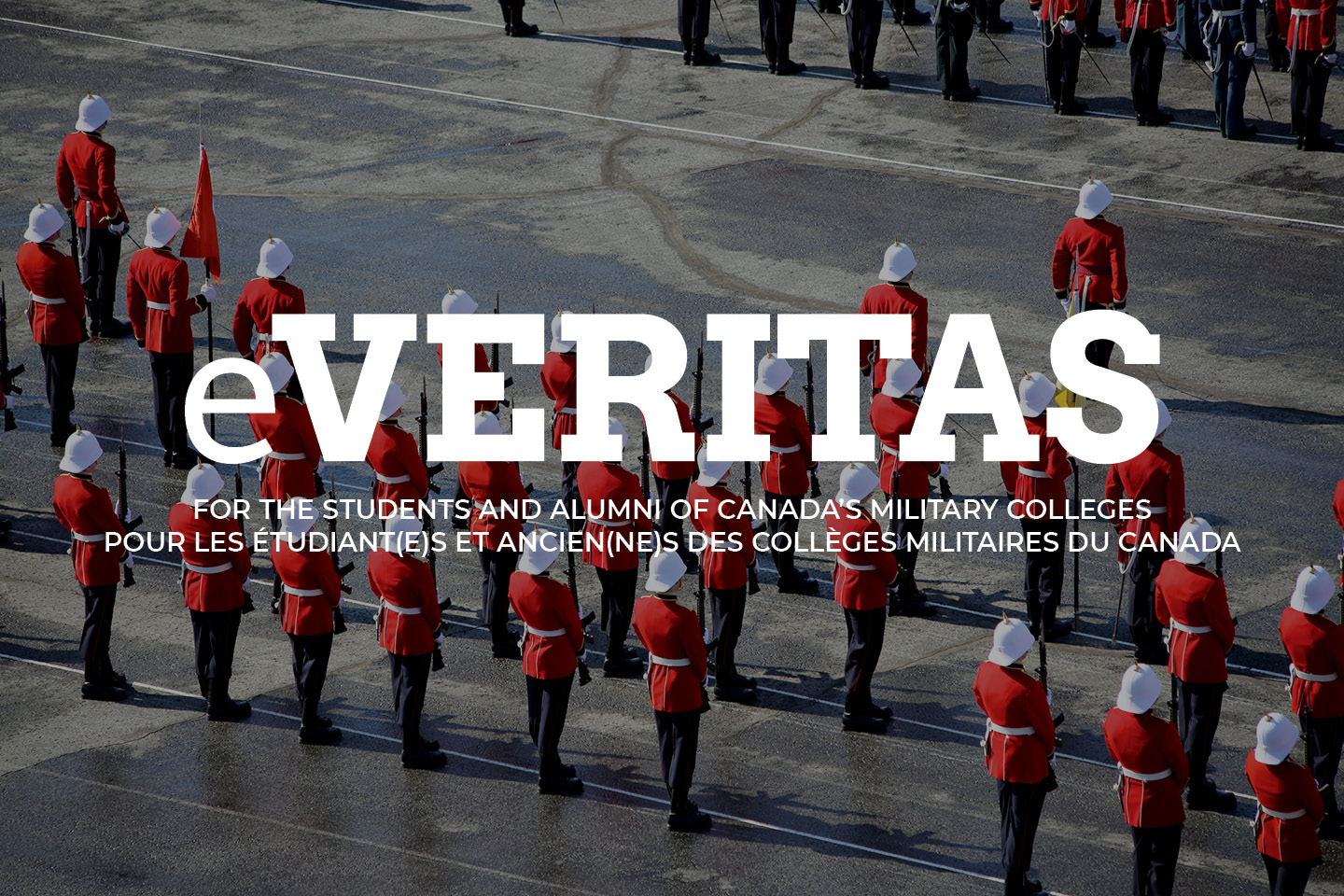 PORTRAITS OF HONOUR – GALA – TUESDAY, MAY 31, 2011 • 6:00PM
National Air Force Museum of Canada – RCAF Road, Trenton
Gourmet Dinner by Chef Nelson Bridger (Cafe e) – Door Prizes / Fabulous Entertainment featuring
"All You Need Is Love" – Tickets are $150.00 each or a table of 8 for $1000.
Tickets can be purchased online at www.liveeventregistration.ca or via e-mail by contacting: bruce@bellevillekinsmen.ca
There will also be stops in Kingston, June 5th in support of CFB Kingston's K2K spinathon, June 15th in Gananoque and June 16th in Napanee to honour local heroes on the mural.
In This Issue:
To find an article: copy title into the search bar on the top of the website and press the 'enter' key.
To search for an individual: type their name into the search bar and press the 'enter' key.
RMC CLUB seeking New Executive Director /

Le Club des Collèges militaires royaux du Canada – cherche un nouveau Directeur Exécutif

Baby Price Arrives Early as Cadets Finish Exam Period

Copper Sunday

Cadets Took Siege on the Army Ball & Soccer Team in Halifax

La Chasse-Galerie & 8684 Peter Holt

Kingston Branch – Formal Spring Dinner

Golf in Toronto – 21 June – Support RMC Foundation

Qu'est-ce qui se passe au CMR Saint-Jean

Setting the Record Right…Plus The Night Joe Thorton Was Steam-rolled by a Cadet

VERITAS Magazine In the Mail …Careers |

Carrières

Support for Onagawa

More photos mostly from the 1980′s & Before

WHO AM I?

Deaths |

Décès