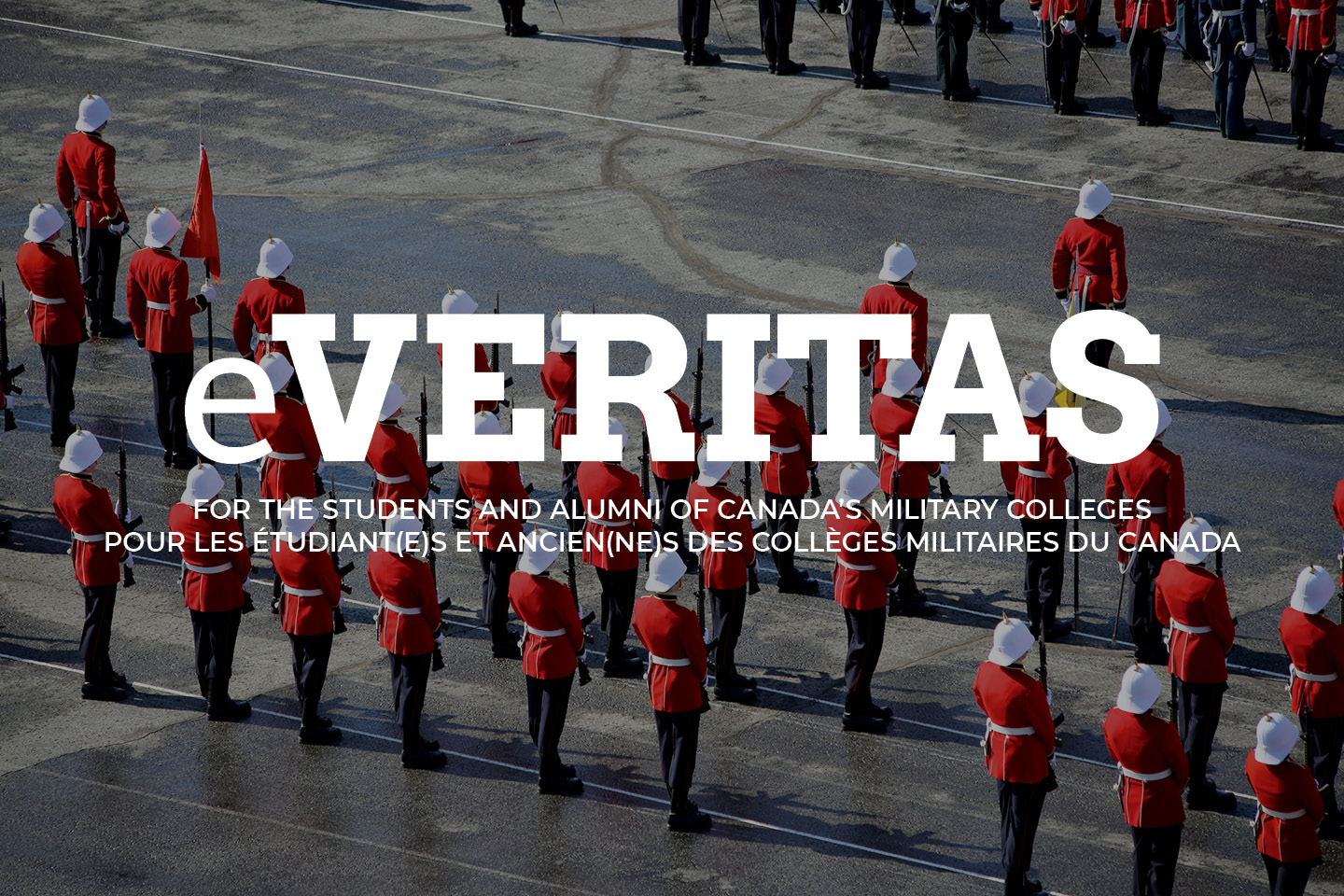 To find an article: copy title into the search bar on the top of the website and press the 'enter' key.
To search for an individual: type their name into the search bar and press the 'enter' key.
RMC Ready For 2008 Grad; Cadets Went All Out During Home Stretch; RMC A Target At Sandhurst Competition; Team Members & Fan Give Their View; DCdt Proud; Ex Cadet Wants to Bring New Touch to Kandahar; Where Are They Now? RMC Sailing Riding on Waves of Success; Point Frederick Spectacle; Look At Who Is Retiring; Classmate of Debby Piers – Who Am I?; May Is Museum Month; CALENDRIER DES ACTIVITÉS/CMR -CALENDAR OF EVENTS; RRMC Class of '68/RMC '70 Homecoming; Ottawa Branch Teeing Off – 11 July @ Hylands.