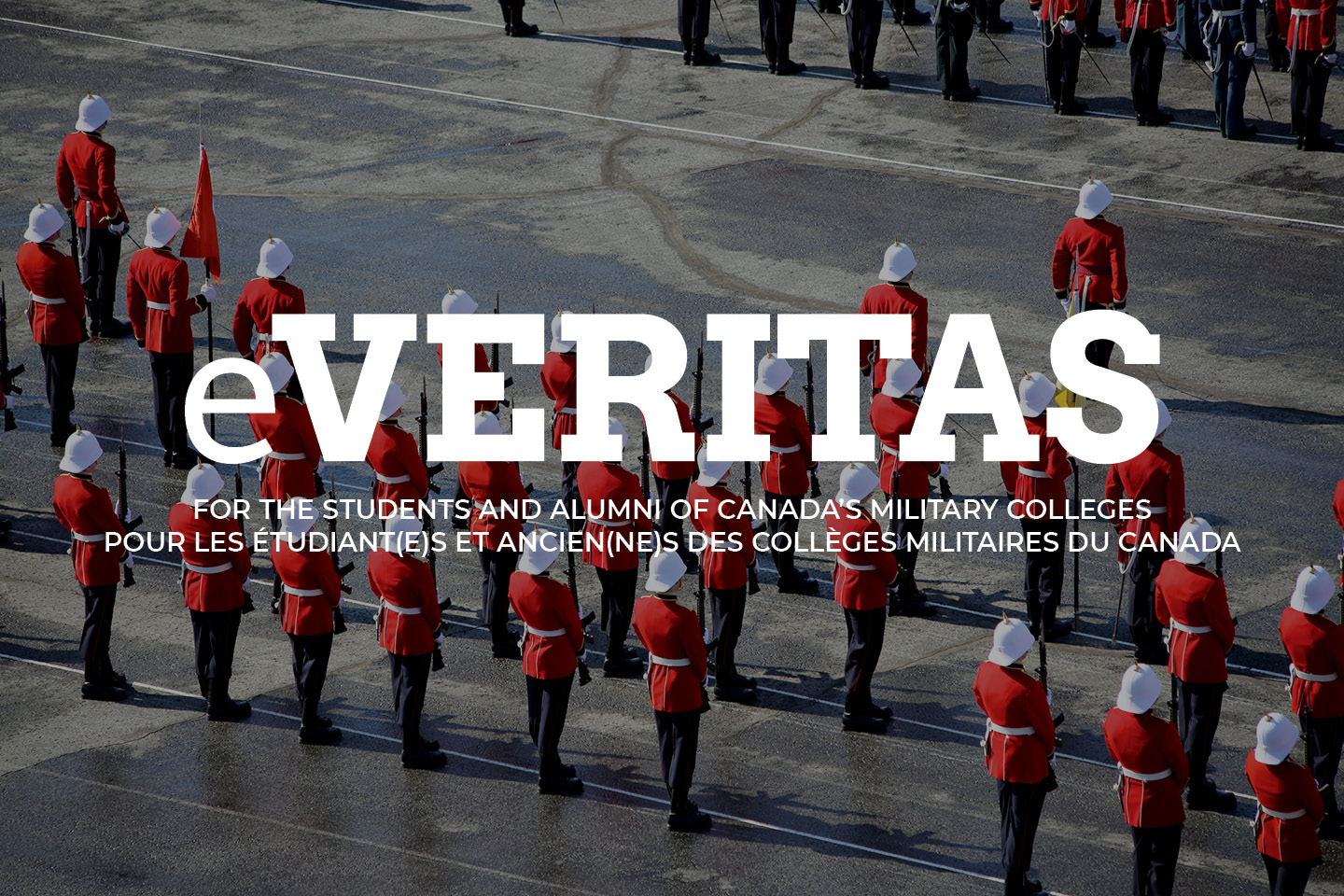 Support the RMC Club Gift Shop Buy Dad a Gift Here
Supportez la Boutique du Club des Anciens en achetant un cadeau pour Papa ICI

In This Issue 24: Mary Darlington & Gift Ideas!
First RMC H.A.R.B. Launched & Short Message From Peter Dawe;
Director of Cadets – At It Again! & CISM Fencers Compete in Sweden
Musée du Fort Saint-Jean & message du Comité exécutif;
The Importance of the First Goal & The Surreal Life;
The Dirty 30 – Those Were the Days… Or Were They?
Oral Interviews of Military Colleges alumni;
Slack Mac IV, Quite the Imagination; and
[youtube]http://www.youtube.com/watch?v=bTnwM3a4eiY[/youtube]