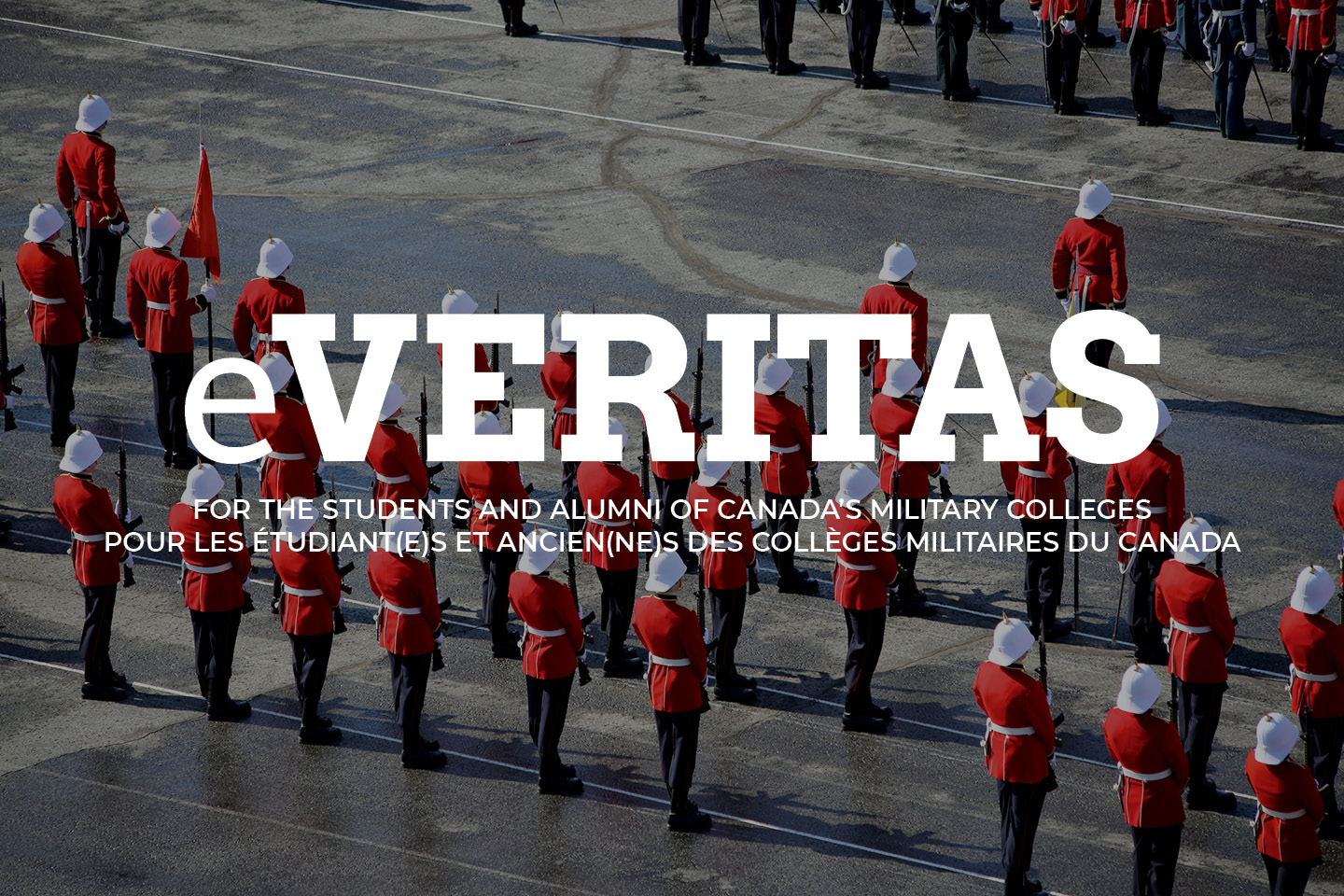 To find an article: copy title into the search bar on the top of the website and press the 'enter' key.
To search for an individual: type their name into the search bar and press the 'enter' key.
2008 VIMY AWARD WINNER NAMED;
BOOT CAMP READY TO START;
"CUSH" HOCKEY & FENCING;
EX CADETS IN THE NEWS;
CDA NOMINATED;
'06 GRAD EARNS WINGS – PASSES ON TIPS;
XXXVIII RMC COMDT – 3rd IN A SERIES;
WHAT WE CAN LEARN FROM MILITARY HISTORY;
PROFS URGED TO PROMOTE RHODES SCHOLARSHIP;
GRITTY REDMEN STILL GOING STRONG – 38 YEARS LATER;
GREAT QUOTES;
WHO AM I?
LEGACY DINNER DONORS WANTED;
BEAT NAVY – LABOUR DAY WEEKEND;
RETIREMENTS: Doug Baker (RMC '78) & Francis Fillion (CMR '79); and
WE STAND CORRECTED.