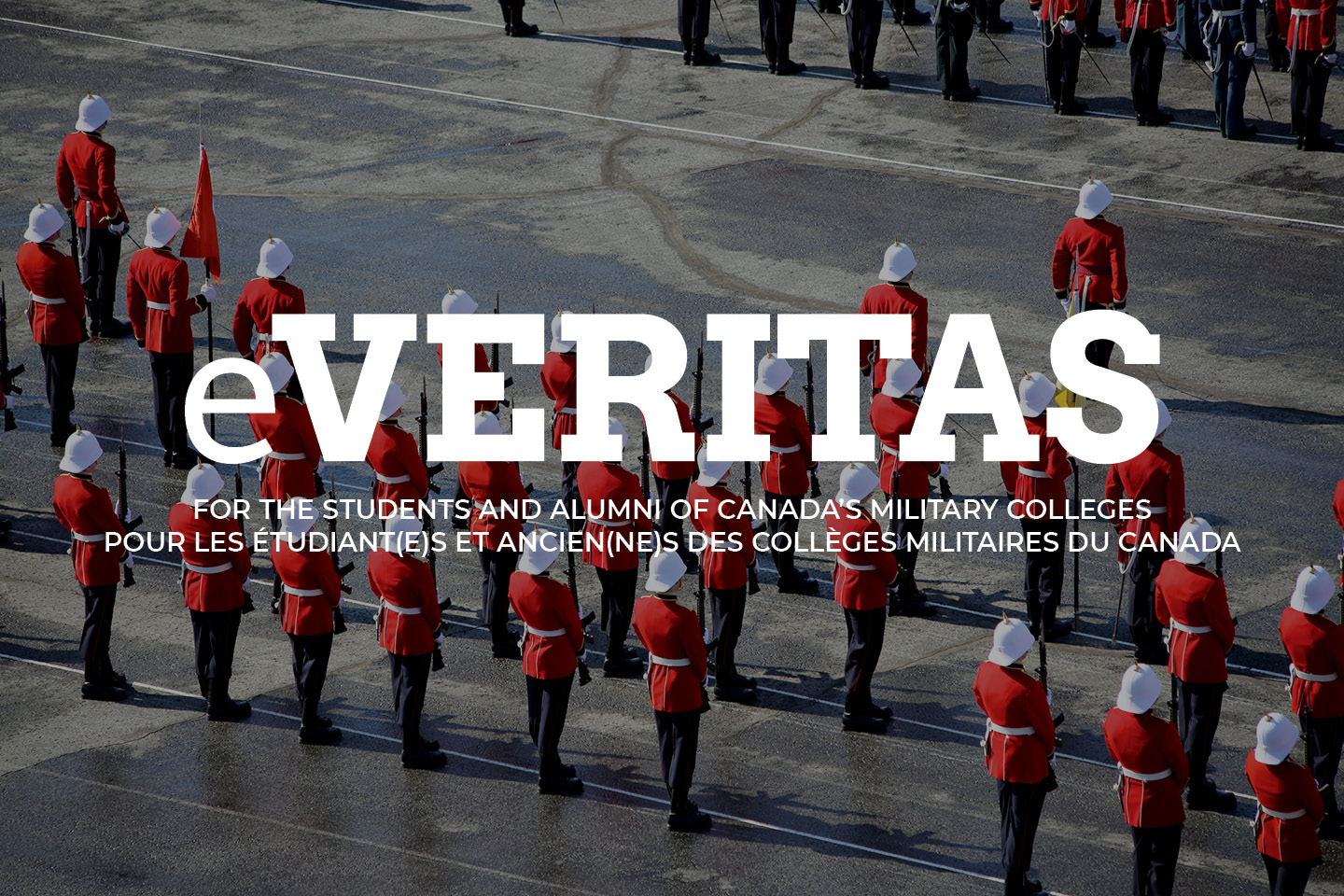 Prior to your next move please give our Realtor partners a call.
Check Out Realtors By Province Below the Map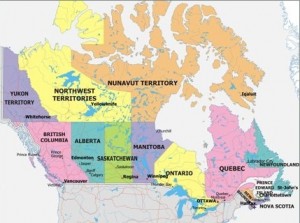 e-Veritas is supported by generous partners – please consider supporting them.
IN THIS ISSUE 36:
To find an article: copy title into the search bar on the top of the website and press the 'enter' key.
To search for an individual: type their name into the search bar and press the 'enter' key.
Qu'est-ce qui se passe au CMR Saint-Jean
CSC Royal Roads Class of 1961 Reunion
Catching Up With the News…
Reunion Weekend…Details
Chasse Galerie – $$$$$$$$ Goal In Sight
Army Run / Squadron Pride
The Week That Was At RMCC
Warm Welcome to RMC's Newest Club & College Flag Being Seen Around the World
Support the Birchall Leadership & Yellow Ribbon Dinner in Edmonton – 4 November
Careers |
Carrières
Recently Added Memorials on the DHH Website
Week 2 – First Year @ RMC – Extracts from 1949 Diary: 3069 W. A. McColl
Deaths |
Décès
Did You Know & Who Am I?