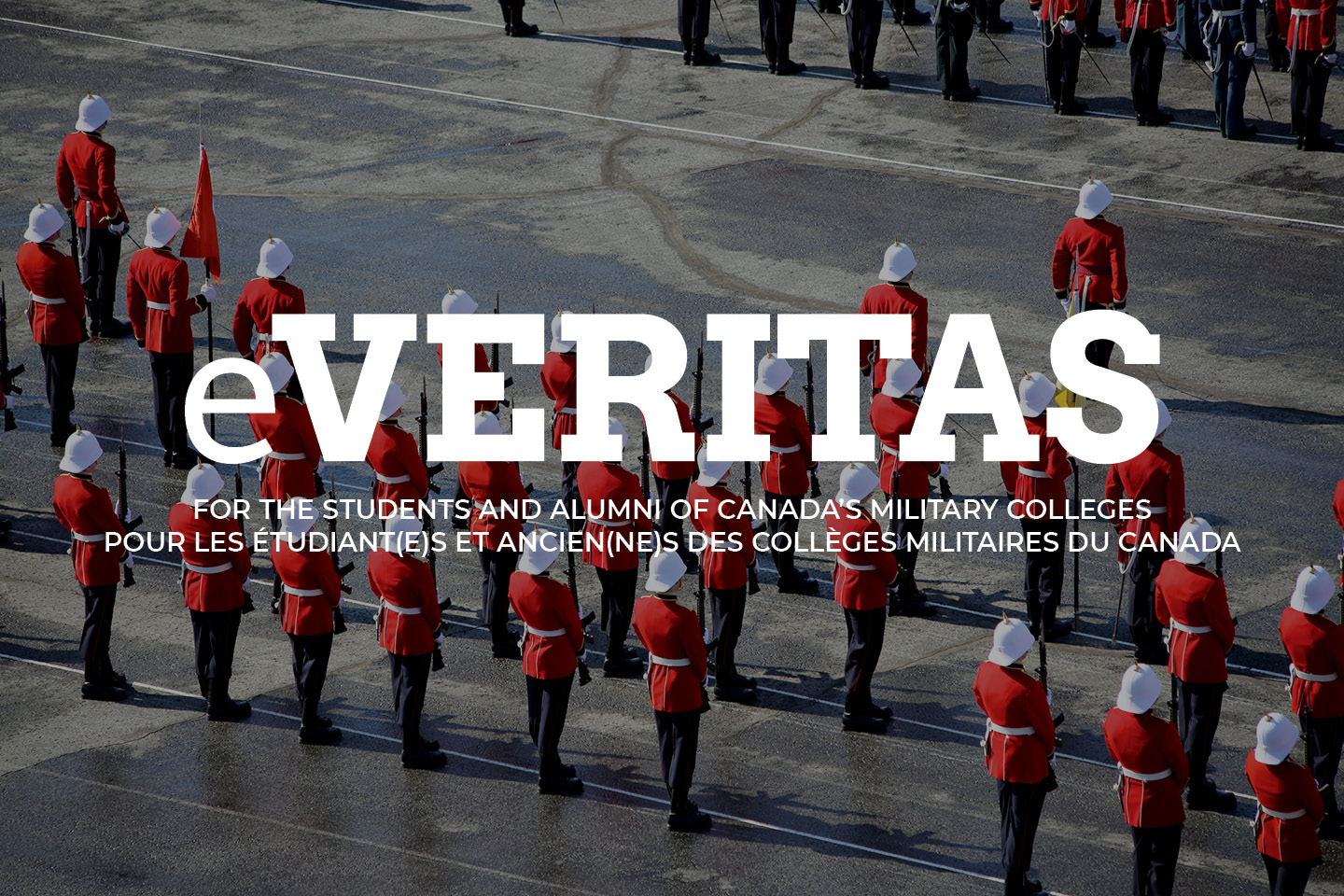 Valcartier/Quebec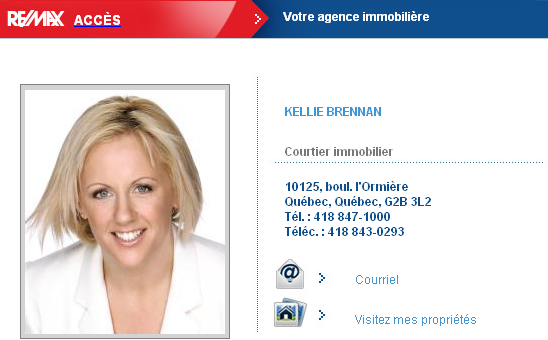 Regular e-V readers will notice a bigger exposure of our realtor partners in this issue.  It is our intent to provide this type of exposure every few weeks.
If you are coming or going from any of the areas mentioned over the next yer,  please consider our partners prior to making a Realtor commitment.  At least check them out, meet with them, make your choice.  We are confident than more than not you will find our professionals among the best in the business.
AB – BC – MB – NB – NL – NS – ON – PEI – QC – SK
In This Issue:40
To find an article: copy title into the search bar on the top of the website and press the 'enter' key.
To search for an individual: type their name into the search bar and press the 'enter' key.
On the Lookout for Veritas Magazine Sponsors
Where are they now?
Ex-Cadets in the News & Commemorative Stones Program
Stone Frigate Welcomes New Squadron Commander
Final iterations of the 2011 citations to the Wall of Honour
Sports…
Expedition Club Takes Strides Towards African Summit
14th Annual Graduate Student Symposium: Canada's Security Interests
Qu'est-ce qui se passe au CMR Saint-Jean
21678 Meagan McGrath (R.C.A.F.) Recipient of the Sir Edmund Hillary Foundation of Canada Humanitarian Award
E3161 Victoria Edwards – Did You Know?
Catching Up With the News
Careers | Carrières
Oct 17 to 23rd, 1949 – I Year @ RMC – 3069 W. A. McColl