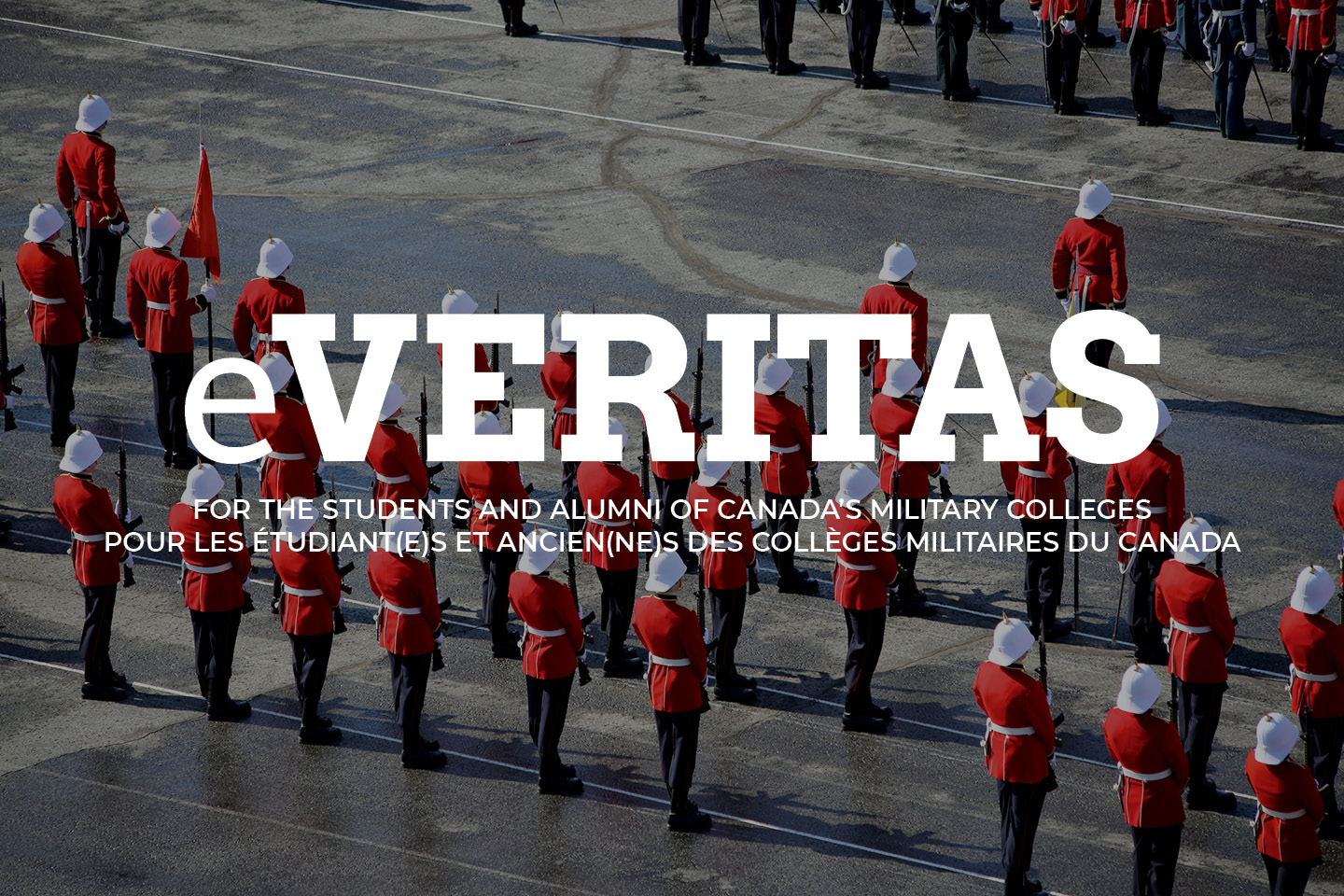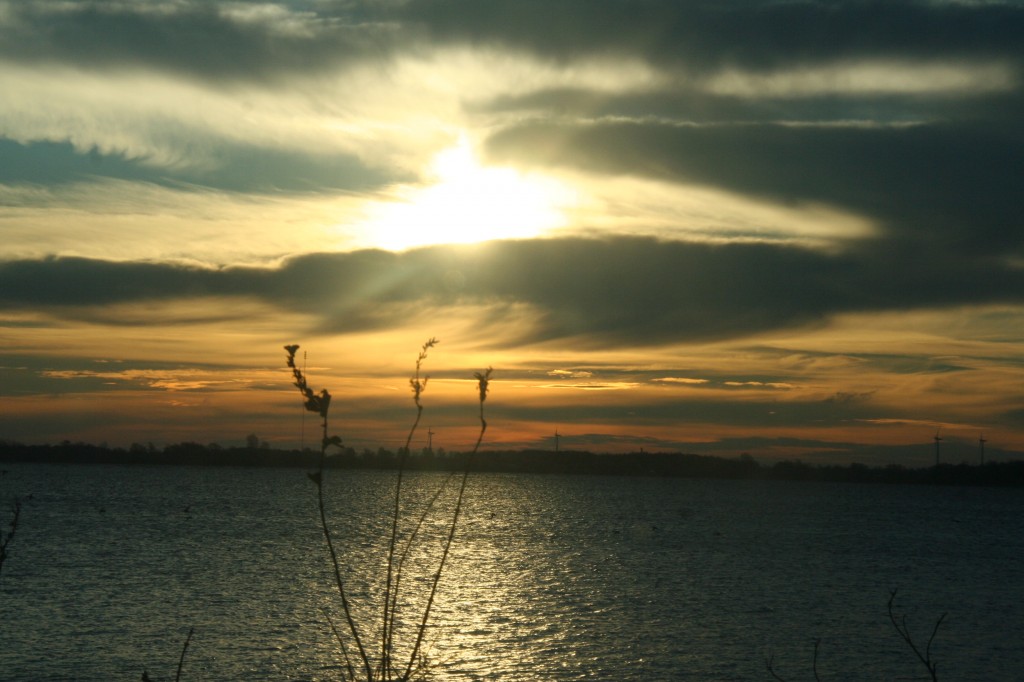 An early morning view of Wolfe Island from the peninsula.
Photo by 24487 – Dan Fleming
Out going email – last week…. Many e-Veritas readers received as many as 4 – 5 notices that e-V 44 was ready. We had some technical problems and we are working on fixing the problem. We regret any inconvenience.
For the 84 people who sent us a "heads-up", most of whom were very patient with us – we thank you.
Bill & Rolande Oliver
In This Issue 45:
To find an article: copy title into the search bar on the top of the website and press the 'enter' key.
To search for an individual: type their name into the search bar and press the 'enter' key.
Rod McDonald New RMC Foundation EV-P;
Remembrance Day / Jour du souvenir;
The Week that was……;
What's Happening At RMC and Beyond;
Varsity Sports;
Qu'est-ce qui se passe au CMR;
La rencontre internationale des académies militaires;
Le Cmdt du Collège militaire royal du Canada et son état-major visitent le CMR Saint-Jean;
Rewarding career in the Infantry;
Ex-Cadets in the News;
Victoria Edwards In Conversation With Ches Brown CWC 1967-68;
Careers | Carrières;
VIA Deal & Calgary Branch, Christmas reception, 17 December;
Joe Grozelle – 7 Years Later Still No Answers