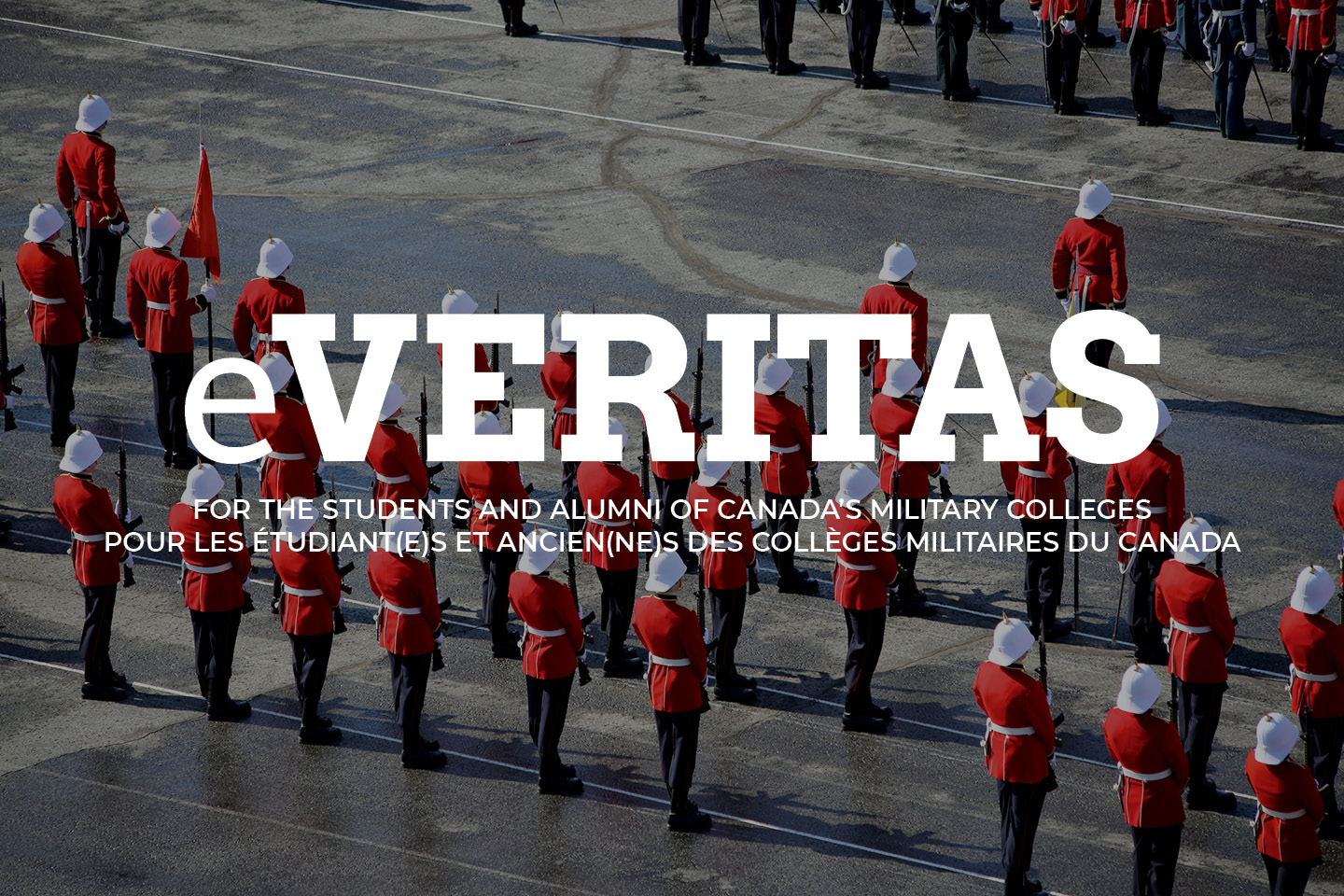 Click on Image for better viewing…
RMC Foundation Launches New and Improved Website – Log on today:
www.rmcclubfoundation.ca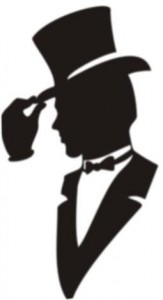 A tip of the hat to the following members who just recently updated their Club membership status: Chapeau aux membres suivants qui ont tout récemment mis à jour leur adhésion au Club:
3220 William O James; 4849 Charles Nicholson; 7264 Kenneth R Betts; M0824 Rick Melanson – Lifetime Membership; 26173 Emily Morgan – Lifetime Membership.
An EXTRA tip of the hat to family members who have recently taken out a Family & Friends membership:
F26586 Kiernan M Broda-Milian – Three Year Membership.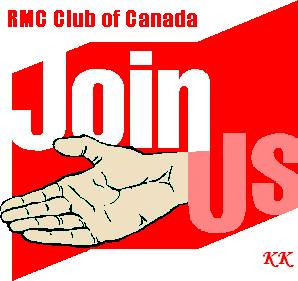 ________________________________
Issue 45:
To find an article: copy title into the search bar on the top of the website and press the 'enter' key.
To search for an individual: type their name into the search bar and press the 'enter' key.
Class of 1965 Teaching Excellence Award: Billy Allan Doesn't Disappoint
RMCC Highly Visible in Edmonton /
Le CMRC est bien représenté à Edmonton
Class Notes
What are these 24 up to these days…?
The Annual Photograph Albums of RRMC from 1963 to 1988
Mount Kenya Here We Come
The Week That Was & More
Sports…
Training for the "M"
The Clock is Ticking…
Next Up, Exams
Qu'est-ce qui se passe au CMR Saint-Jean
3069 W.A. McColl's – III Year – 1951:
"No. 1 squadron is really keen this year!"
Deaths |
Décès
ENCORE
Careers

/

Carrières

 Help, Help, Help / List Has Been Updated 30 Nov / Tks to those who have been helping

 Branch Christmas Functions…Winnipeg; Victoria; Edmonton

e-Veritas looking for support
Thank you to those who have answered our request for various levels of sponsorship support. We will be updating our sponsor list next Issue.
Merci à tous ceux qui ont répondu à notre appel de soutien pour tous les différents niveaux de parrainage.