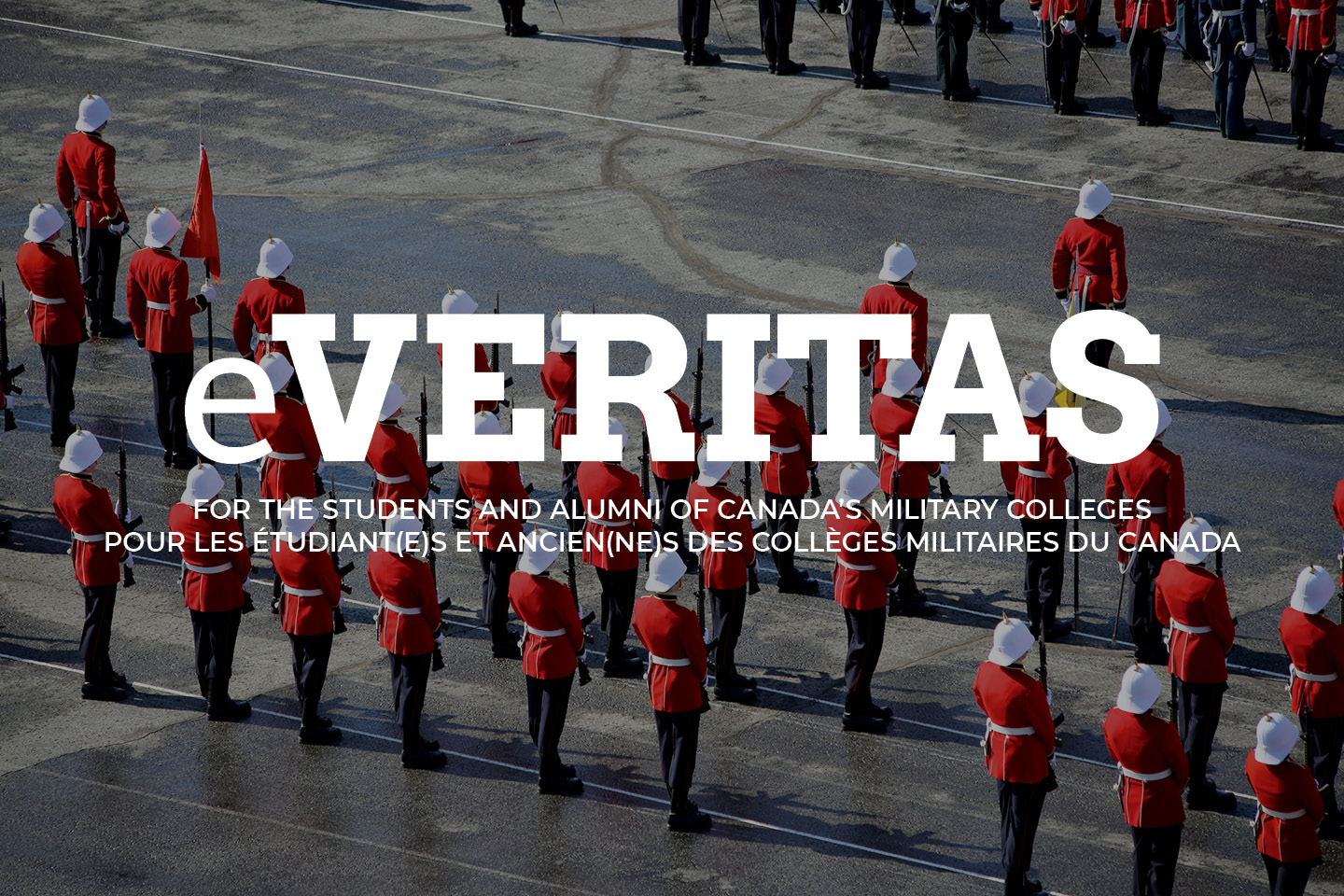 COMMANDANTS CHRISTMAS MESSAGE – 50 years ago!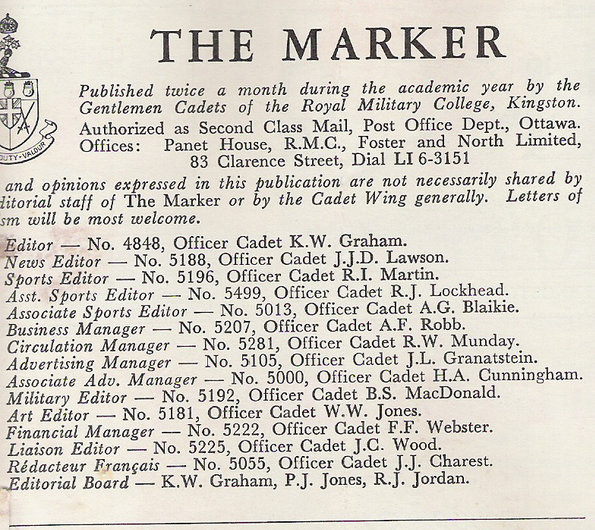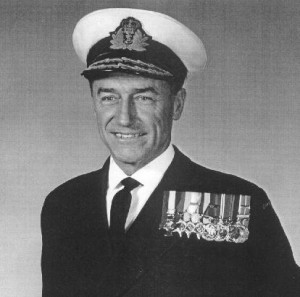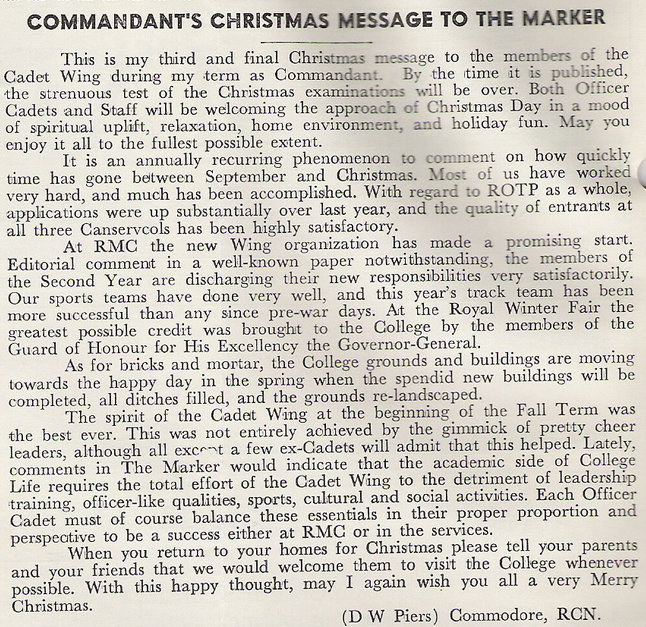 IN THIS ISSUE 52 – (There will be no e-Veritas next week):
To find an article: copy title into the search bar on the top of the website and press the 'enter' key.
To search for an individual: type their name into the search bar and press the 'enter' key.
We Owe So Many People Thank You's…;
What's Happening At RMCC;
Nos meilleurs vœux de santé, de bonheur et de prospérité!
Ex-Cadets in the News;
Where are they Now?
Who Am I?
Careers | Carrières;
End of Year Review – Jul 2009;
End of Year Review – Aug 2009;
End of Year Review – Sept 2009;
End of Year Review – Oct 2009;
End of Year Review – Nov 2009;
End of Year Review – Dec 2009; and
Deaths | Décès