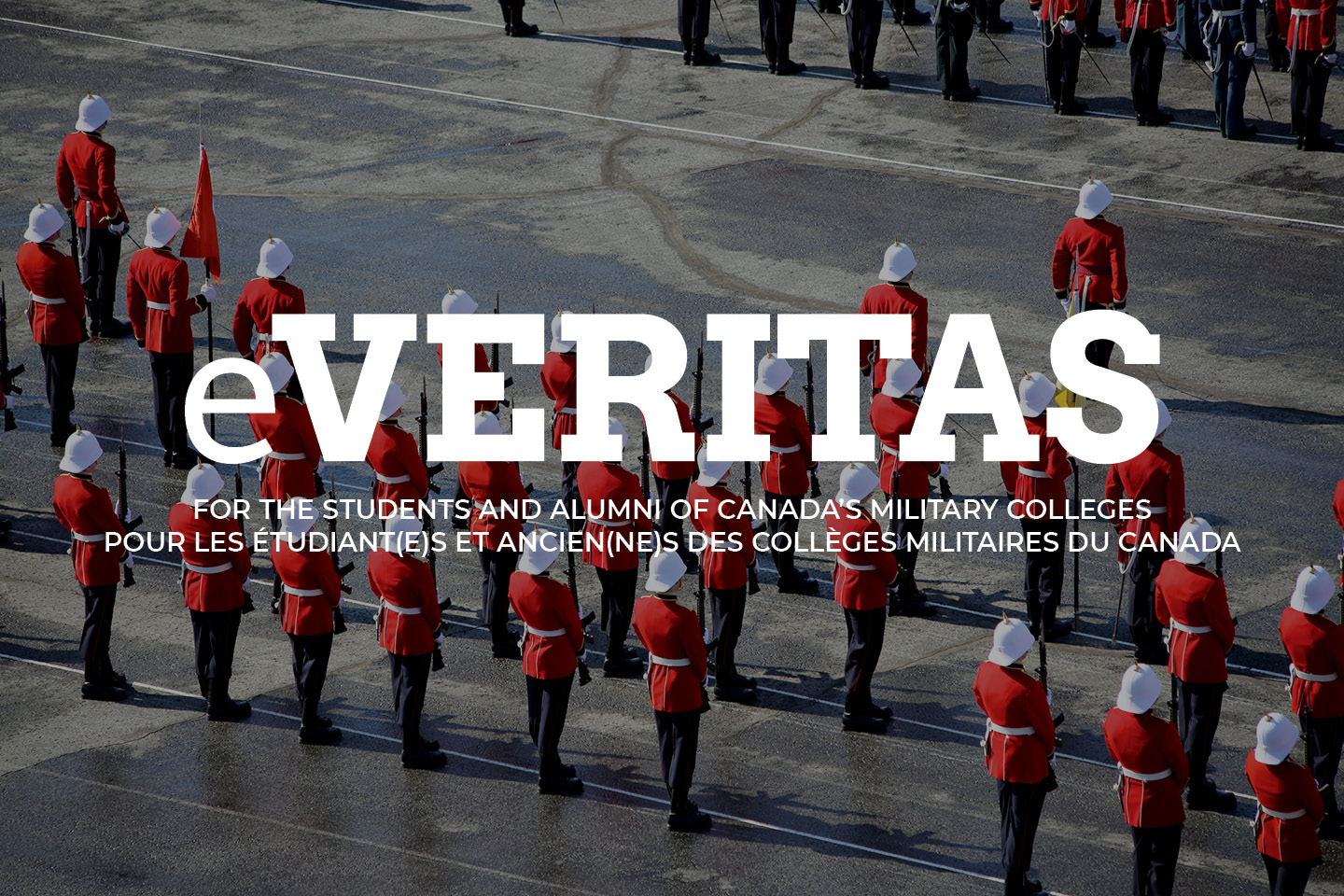 Is Your College Number Between 10645 and 10780?
Do you realize it has been 40 years since we marched off the Parade Square at Roads! As hard as it may seem, it is a fact, and I wanted you to know that a Reunion is being held for the Class of 1973 next month as part of the annual Homecoming at Royal Roads University from 13-15 September. The University's website is now open to accept registrations, booking for the scheduled events; in addition, information is provided for the Marriott Victoria which is providing a special rate for ex-cadets. I should add that the last date for registering is 30 August.
Of the 135 who entered RRMC in 1971 some 60 plus graduated to go onto either RMC or CMR two years later. To date I have been in touch with 24 my classmates; of those a number have indicated they will be attending, with their spouse, which is wonderful and it will be great to see one another again. In addition, to the planned University activities, I hasten to add that there a few things that we shall be planning for you, included a leisurely walk of the cross country run and gathering for lunch at the Six Mile Pub. We shall be inviting a couple of the academic staff; namely, Peter Smart and Clive Ramkesoon to join us for the Dinner and Dance on Saturday evening.
In closing, I would greatly appreciate if any of you may know the whereabouts of Rob Pauk, Shawn Tymchuk, Lee Smith, Brian Inglis, Ivan Sawchuk and/or Rick McCarthy I would ask that you contact me via email at jcrmiller@shaw.ca. I shall endeavour to send a group email with more class specific information including pictures and a few ancedotes from the weekend. One last point is the link below which is an article and video clip from the 31 July 2013 edition of the Times Colonist newspaper which should rekindle more than a few memories of all who attended Royal Roads.
http://www.timescolonist.com/life/two-dozen-things-we-love-about-this-place-a-garden-fit-for-royalty-12-1.566412
10277 John Miller