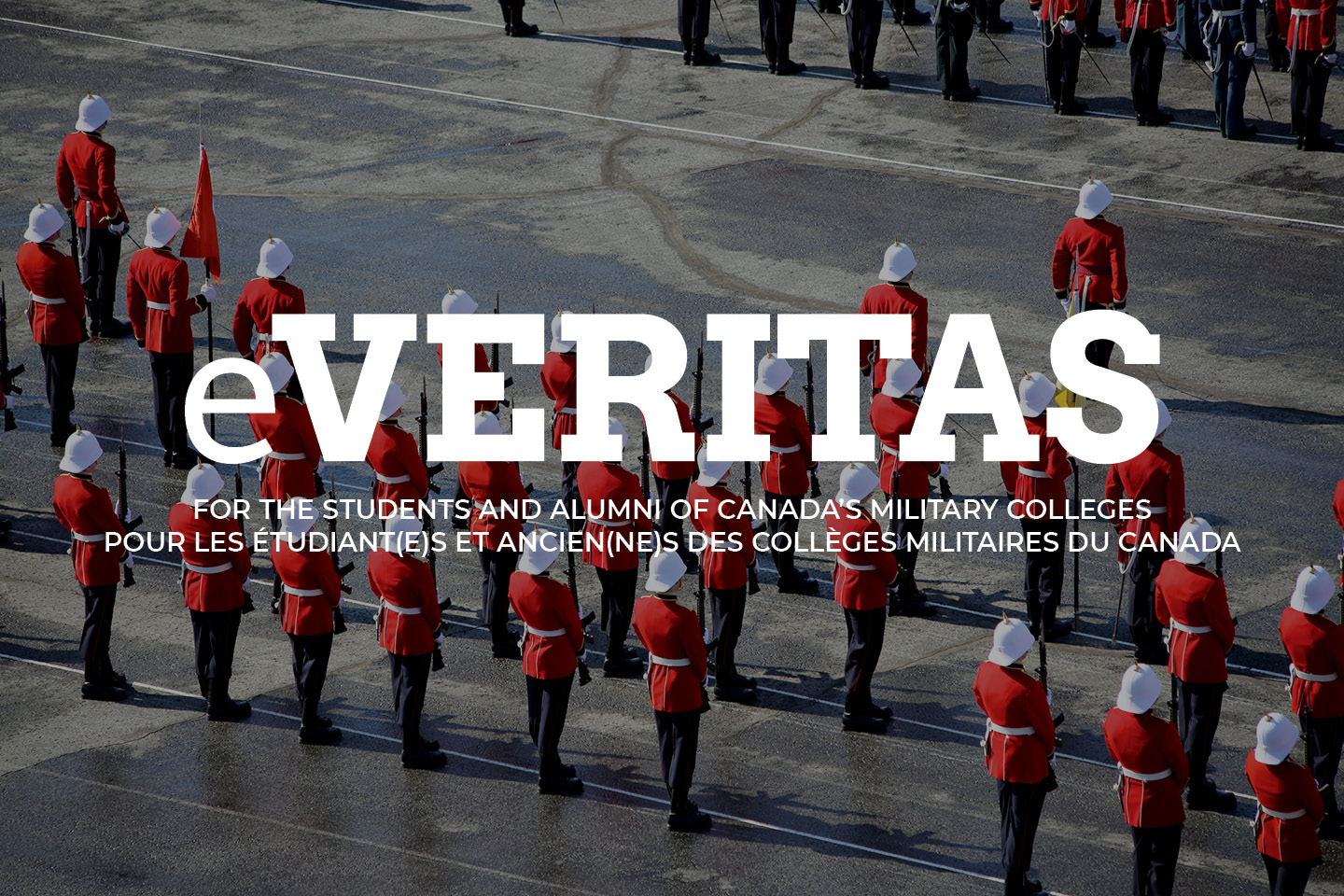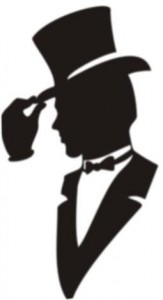 A tip of the hat to the following members who just recently updated their Club membership status: Chapeau aux membres suivants qui ont tout récemment mis à jour leur adhésion au Club:
 3279 Ian F Flemming; 3949 Angus Armstrong; 4638 Ronald W McKinlay; 7690 W. Craig Riddell; 8162 Ken R Moulden; 12190 Ross Lambert – Lifetime Membership; 16429 Vince Fagnan – Lifetime Membership; 19531 Ken Tong – Lifetime Membership; 26754 Luc J Bilodeau – Lifetime Membership; M2087 Josh Campbell – Lifetime Membership.
26281 Liam J Bell – Lifetime Membership; E4613 Arthur Neadow.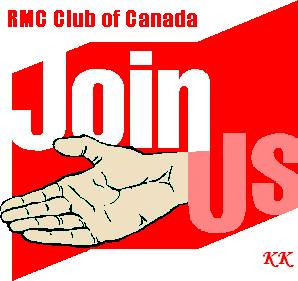 ________________________________
 Issue 37:
To find an article: copy title into the search bar on the top of the website and press the 'enter' key.
To search for an individual: type their name into the search bar and press the 'enter' key.
More Photos from Reunion Weekend…
Ex Cadets & More in the news
Direct From Panet House…
What are these 24 up to these days…?
Class Notes
11338 Bruce Barteaux: Champ at Running Circles
12th International Conference on CANDU Fuel
Training for the "M"
As I See It…Job Not Really Over for FYOP Staff
What are I Years Doing Now That FYOP is Fisished?
Victoria Edwards: Father Jean-Paul Rochefort, R.C. Chaplain
3069 W.A. McColl's – III Year – 1951: "Today's parade
will probably be the biggest one any of us will be in
for years now if not for life."
Sports, Recreation & Clubs
Careers

/

Carrières

&

Young Lady Looking for Part–Time Work in Ottawa Area



________________________________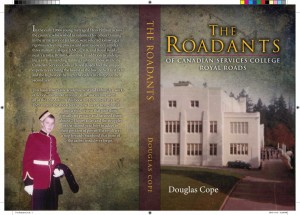 THREE BOOKS AVAILABLE AT THE PANET HOUSE GIFT SHOP
(Limited Stock Available)
1. ALWAYS A LEADER – The Lives of Major Danny McLeod – $30 plus tax
2. The First 125 Years – Physics at RMC – $40 plus tax
3. The Roadants – $40 plus tax

H&S charges – minimum$15. International shipping price subject to actual costs.
Please note (1): We discovered a slight flaw (clerical error) on the dust cover of " The First 125 Years – Physics at RMC" consequently the cover is in the process of being changed and there will be a delay in selling and on shipping the book out. We regret any inconvenience to those who have prepaid.
Note (2) Orders for any/ all of the books may be made through the Gift Shop. rmcclub@rmc.ca or 1-888 386-3762.