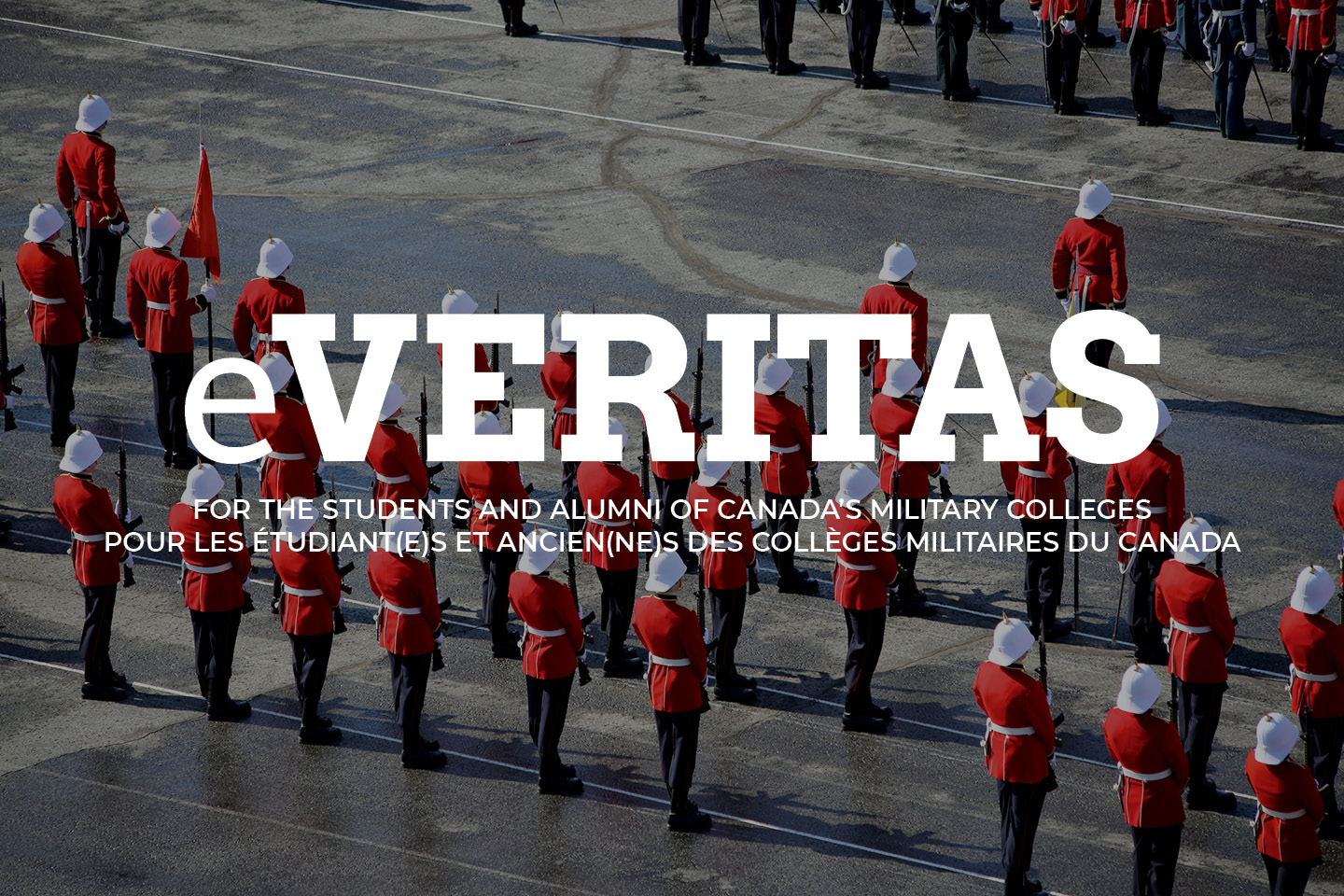 The Many Sides of Tim Patriquin
By: Jen Ochej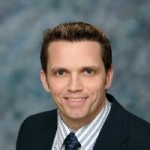 Growing up in a small town in northern Québec, 14892 Tim Patriquin hadn't given much thought to attending military college before a team of recruiters came to the area.
My mom, on a whim, said, 'Hey, why don't you go check this out?'" he recalls. "I did, they liked what they saw, my aptitude test went well, and the rest is history."
Beginning at CMR in 1980, Patriquin studied Civil Engineering, knowing only that he wanted to study something that involved math. Moving on to RMC in 1983, he is glad to have had the opportunity to attend both colleges.
"CMR was a ton of fun. It had a lot of focus on college activities. More so, I found, than RMC. RMC had a much better social scene outside the college, because Kingston was just a more fun place to be as a young cadet than Saint Jean was, in my opinion. But the on-college life at CMR, with the precision drill, the functions… Two very different colleges," Patriquin explains. "At RMC, for example, the fourth years… basically had all the leadership positions where at CMR [you] had more leadership positions at the second year and third year levels. So Recruit Camp, for example, was basically run by second year cadets at CMR."
Thirty years later, Patriquin still looks back on his time in leadership with Recruit Camp as one of the highlights of his military college career.
"You're in charge of moulding these young preps who, you were basically two years removed from being them. And now you're sort of able to take a little bit of what you've known and hopefully pass on some of your lessons learned to them," he says. "And I'm still in touch with a lot of the young recruits that I was in charge of that summer and fall."
While at the colleges, Patriquin also found time to play many intramural sports including soccer and rugby, and to carry on a sport from his high school years: curling. Playing for both CMR and RMC, he was able to be coached by and even play on the same team as Canadian curling icon Earle Morris, who was the Athletic Director at CMR at the time.
After completing his degree, Patriquin spent nearly twenty years in a series of postings with the Forces, mostly in Construction Engineering, including time in Trenton, in Chilliwack at the Canadian Forces School of Military Engineering, and at the Canadian Forces College on the Army Curriculum Team. One of the more interesting periods of his military career was a six-month stint in Croatia, from August of 1994 until February of 1995.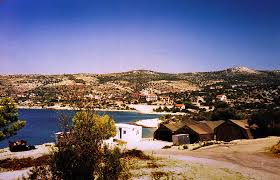 "That was a great experience. It was a beautiful location and you know, lots of craziness going on but the fighting was pretty much over. Not completely, but it wasn't like it was in '92 or '93. But just a great experience for a young fella," he recalls. "I was in charge of construction engineering assets for Camp Primosten, including supporting the heavy equipment capabilities of the Canadian battalions. So it was a lot of fun."
Completing an Executive MBA at Queen's University in 2003, Patriquin left the Forces and spent three years as the Division Manager at Stormsceptor. In 2006, he decided to take nine months off to spend some time reevaluating and deciding what was to be the next step for himself.
"I took nine months off after I left Stormsceptor and tried to sort out what was next… and I spent one of the most stress-free and amazing nine months of my life doing a little bit of traveling, a little bit of working out, and just a little bit of Tim time," he explains. "It was outstanding. And then I joined RBC Dominion Securities in January of 2007 as an Investment Advisor. And I've been here ever since."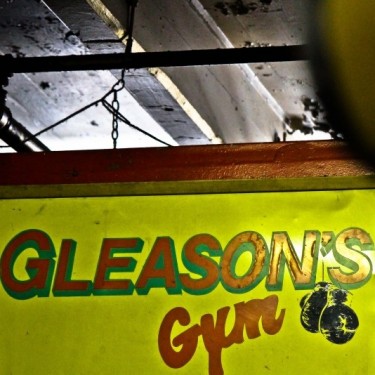 In addition to his day job, Patriquin is also the President of the Toronto-based organization Treble Victor Group, whose sole objective is to help fellow veterans succeed in business, and he also boxes for charity— a hobby he got into as a way to help support his mother and sister, both cancer survivors. Over the past couple of years he has boxed many times for various charities, even traveling to New York on two occasions. His next fight is on November 21, for Rethink Breast Cancer.
As President of Treble Victor Group and of his graduating class, and the chief organizer for next year's thirtieth reunion, Patriquin is still very much connected to his military roots, and finds himself glad to have that common thread running through so much of his life.
"When you meet someone from RMC, you kind of have an understanding of what they've gone through and what type of person they are, in general. The friends you make at the military college are some of the strongest bonds, cause you've gone through something incredibly special that very few other people in Canada go through. It forges this incredible bond that time cannot erase."