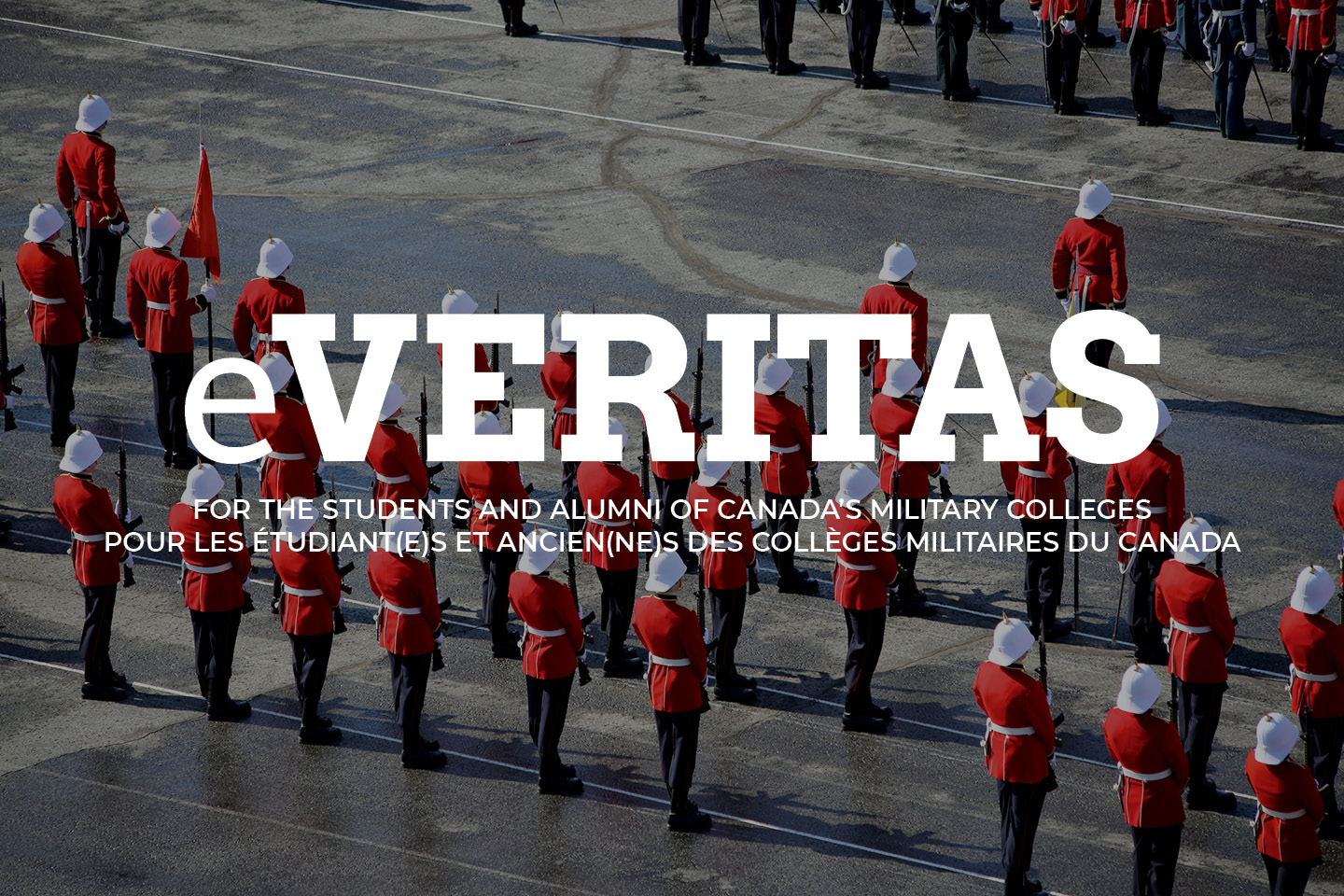 ***
McGill University, Montreal
PharmaMedSci, Montreal
Agropur, Saint-Hubert
Aptalis Pharma Canada Inc, Mont Saint-Hilaire
Cartouches certifiées, Montreal
Les Agences Robert Janvier Ltée, Montreal, Ottawa or Quebec
Agropur, Plessisville
Thomas & Betts, Montreal
Camoplast Solideal Inc.,

Magog

xxxxxxxxxxxxxxxxxxxxxxxx

Starting in 2010, the Canadian Institute for Military and Veteran Health Research (CIMVHR) has hosted an annual Forum for research, knowledge translation, networking and collaboration. Through a rigorous abstract submission process, academic researchers apply to present their research related to military, Veterans and their families to fellow academics, clinicians, government policy makers, industry executives, international counterparts, current serving military and Veterans. 2014 will mark the fifth annual Forum. Forum 2014, November 24 -26 in Toronto, promises to be the largest yet and is the premiere event of its kind world-wide. For more information and to register, visit: www.cimvhr.ca/forum.
For any question please contact Stéphanie Bélanger, Associate Professor, RMCC and Associate Director, CIMVHR:
stephanie.belanger@rmc.ca
.

Ayant débuté en 2010, l'Institut canadien de recherche sur la santé des militaires et des vétérans (ICRSMV) a co-organisé un forum annuel pour la recherche, l'application des connaissances, le réseautage et la collaboration. Grâce à un processus de soumission de propositions de communications rigoureux, les chercheurs présentent leurs recherches, liées aux militaires, aux vétérans et à leurs familles, à leurs pairs, à des cliniciens, aux responsables des politiques, aux chefs d'entreprises, à leurs homologues sur la scène internationale, aux membres qui servent présentement, ainsi qu'aux vétérans. 2014 marquera le 5e Forum annuel. Le Forum2014 qui aura lieu les 24-26 novembre à Toronto promet d'être le plus grand événement jamais présenté par l'ICRSMV, et constitue une première mondiale. Pour davantage d'information et pour s'inscrire visitez www.cimvhr.ca/forum
xxx
Pour toute question, prière de contacter Stéphanie Bélanger, Professeure agrégée, CMRC, et Directrice associée, CIMVHR : stephanie.belanger@rmc.ca