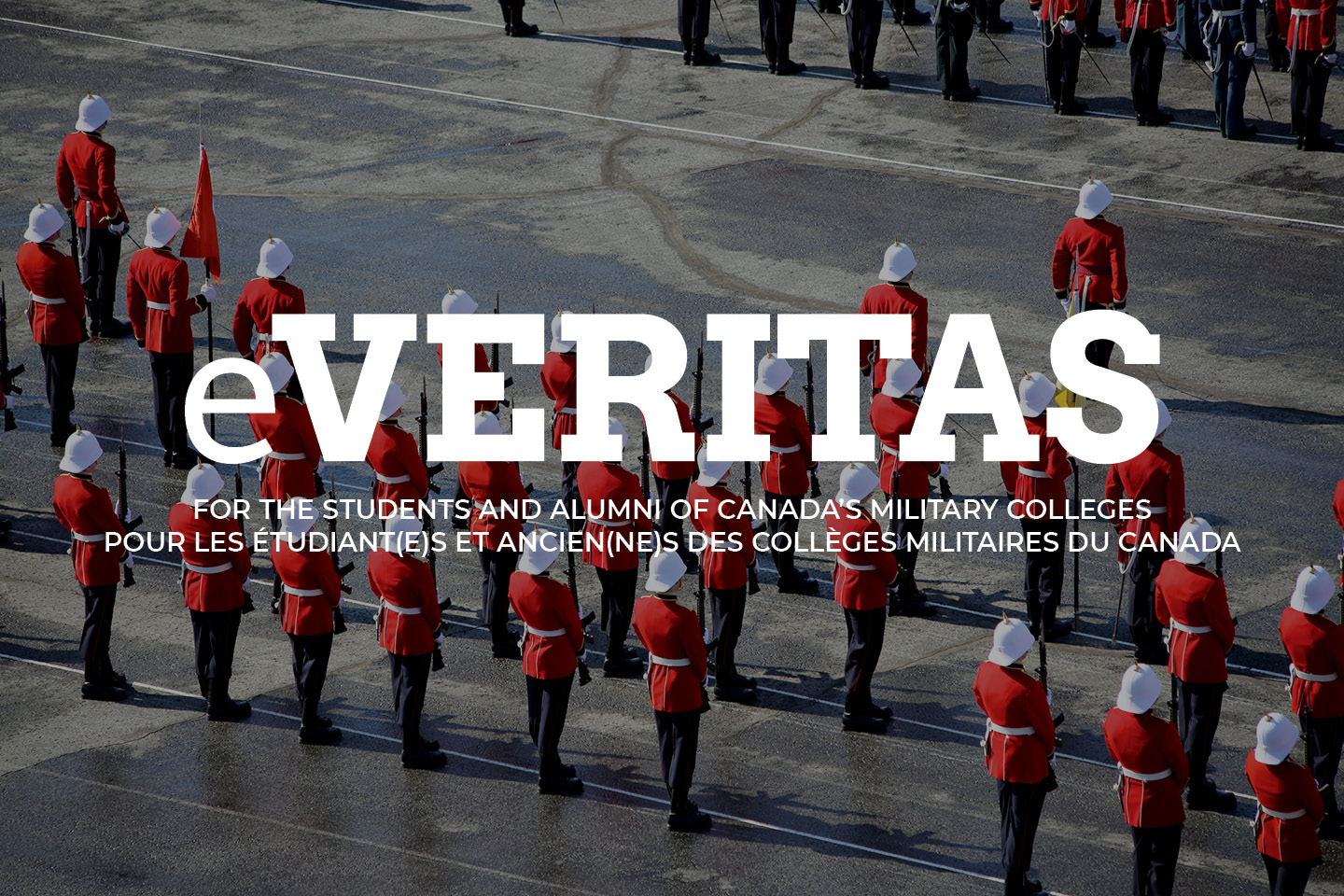 For better viewing Click on each clipping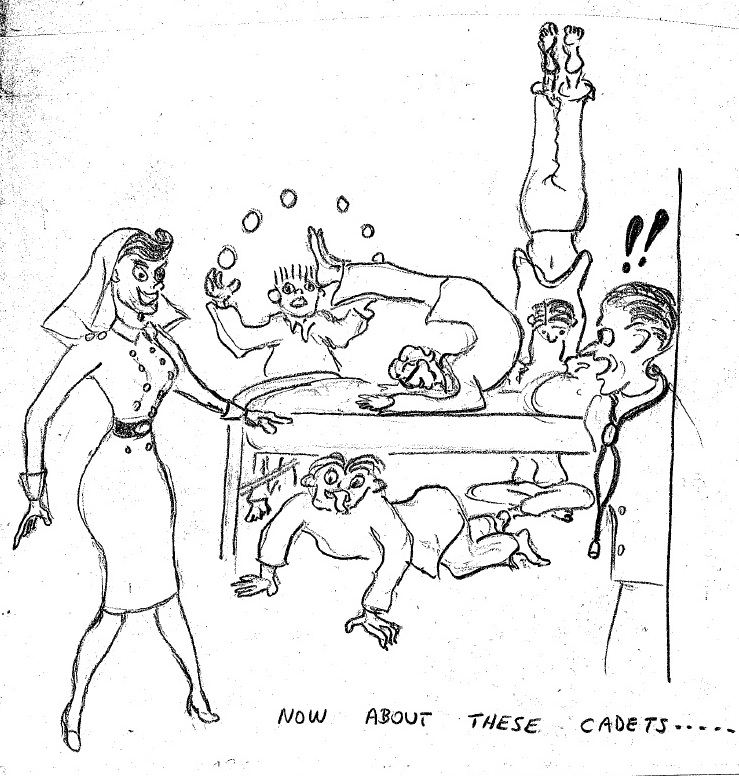 17 Nov 52
Expected to get out today but it seems it takes 2 days to be discharged. Hoffer got out though – he banged his hand on the diving board trying to do a back flip. Balls has a great deal of fun poking fun at little Roberge with his accent.
18 Nov 52
Balls, Roberge & myself all were discharged. It was good to get back to the College again. During our absence they replaced all the tables in the mess with lovely oak tables with chairs to match.
21 Nov 52
Have pretty well caught up on the work I missed….. 2 days of lectures missed really sets one back… This light duty is really O.K. no parades or P.T. for 7 days. Tonight in the canteen we had a very good singing in our 4th year room. Pete Price had his ukulele…. We worked out the words in time to "It's in the Book". Dogger Hoffman showed up in a sweater and we had him chug-a-lug a glass of milk.
For the past few days the water around Kingston has been covered with oil. It was found that 14000 gals of oil leaked out of a tiny hole in the bottom of a big storage tank in Kingston and this spread out all along the waterfront.
22 Nov 52
This evening #1 sqn had a party over in the Old Gym. We had some square dancing a few songs, a few skits, grub & ordinary dancing – it was a lot of fun and a pretty good little do.
23 Nov 52
We played our last Intersqn rugby game today against 2 sqn, and lost, 12-0. It certainly isn't a game for someone who isn't in shape.
I have been on light duty for over a week now and feel pretty stiff, stiff neck sprained thumbs etc. Dillistone broke his jaw and Jackson got a couple of stitches on his forehead.