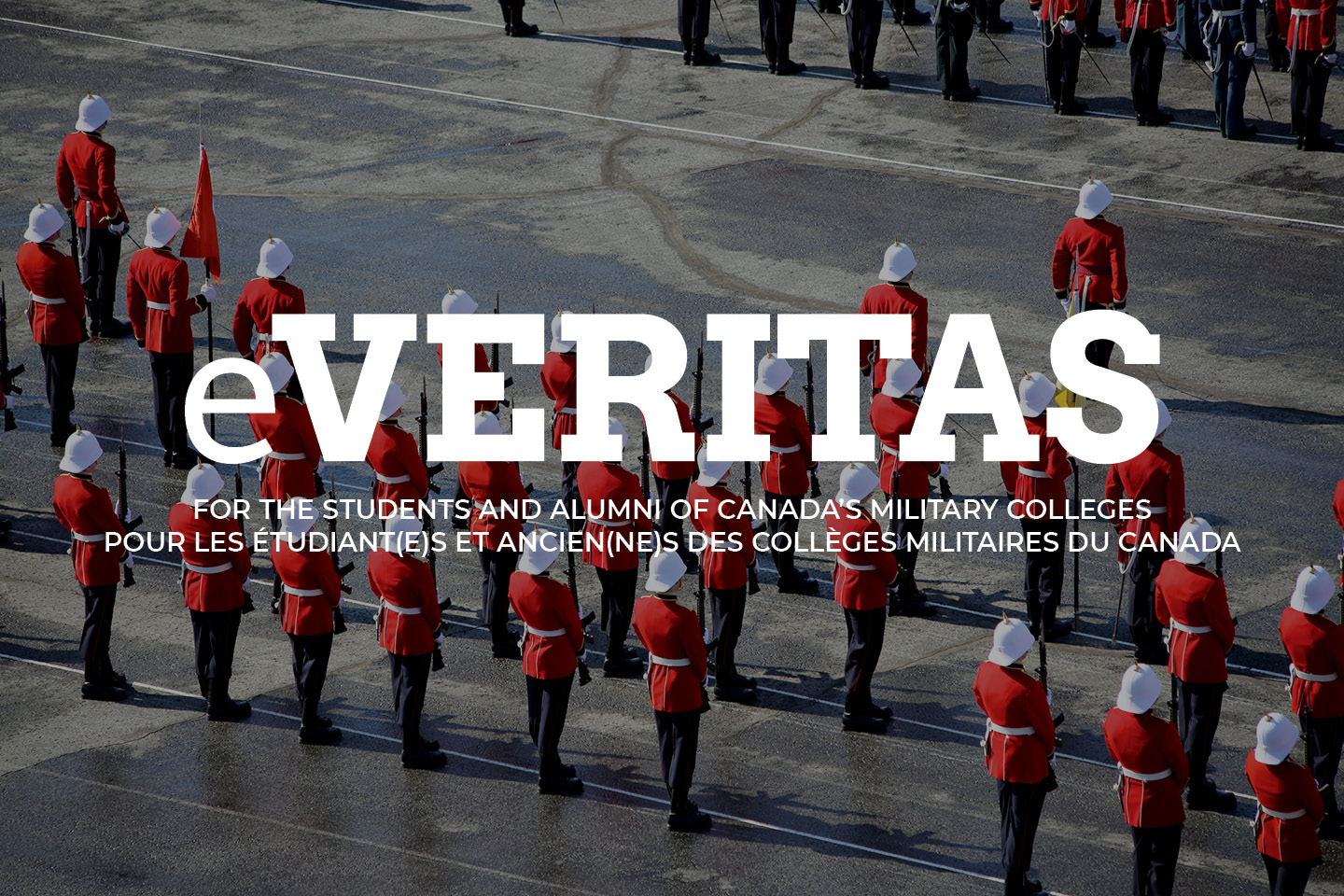 KENYA ET GUATEMALA 2014 : Les équipes d'expédition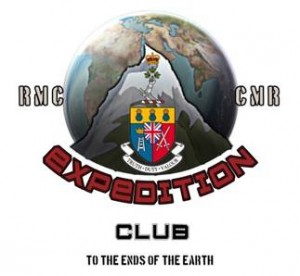 Cette année, c'est au Kenya et au Guatemala que le Club d'expédition du CMR sera pendant la semaine de relâche en février 2014. Les deux équipes d'expéditions se préparent déjà depuis une semaine. La mission de l'équipe Kenya 2014 consiste à compléter l'ascension du Mont Kenya (Point Lenana, 4 985 m), deuxième montagne la plus élevée en Afrique (après le Mont Kilimanjaro). De son côté, l'équipe Guatemala 2014 fera l'ascension du volcan Acatenango (Pico Mayor, 3 976 m).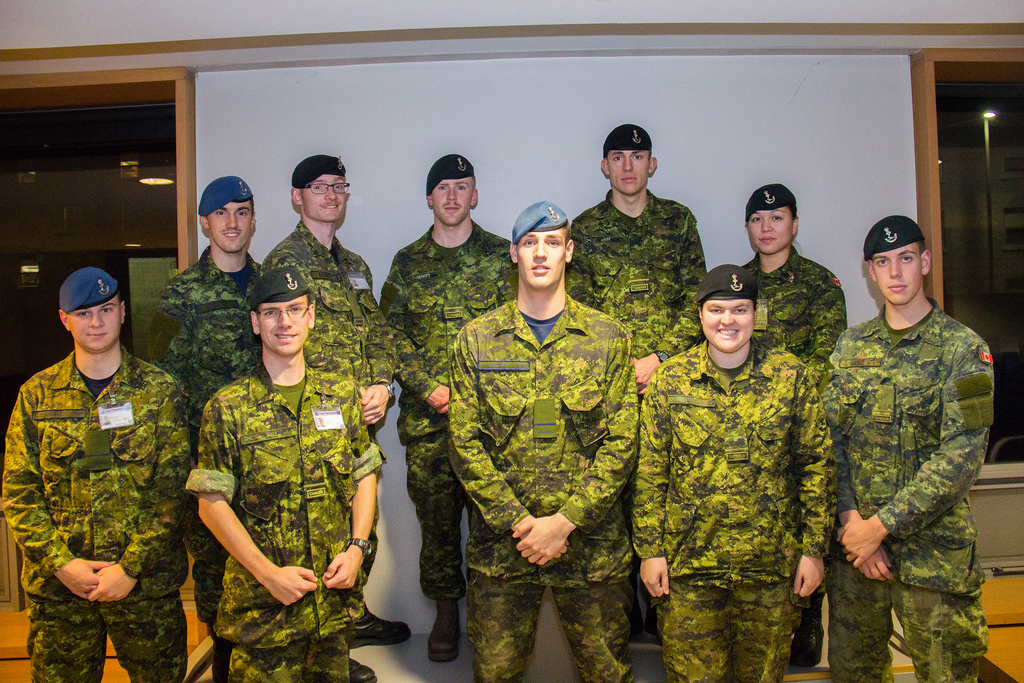 L'équipe Kenya est composée de 10 Élèves-officiers : Élof Micheal Cole (IC, 26020), Élof Richard Barnes (2IC, 26500), Élof Joshua Hewitt (27002), Élof Megan Couto (25981), Élof Vanessa Banks (26193), Élof Boris Trudel (26167), Élof Vincent Sauvé (26714), Élof Julien Landry (26147), Élof James Lee (26883), Élof Liam Bell (26821).
                                                               (KENYA TEAM PICTURE)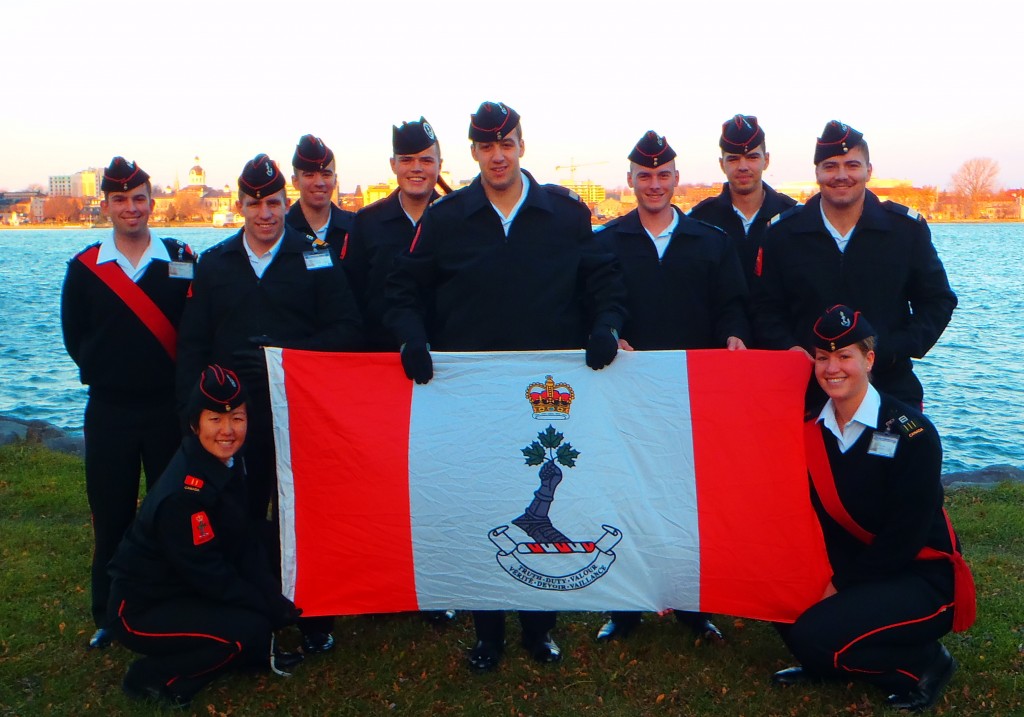 L'équipe Guatemala est composée de 10 Élèves-officiers : Charlotte Raymond (IC, 26060), Élof Francis Hamel-Giroux (2IC, 26792), Élof Frederic Thouin (26065), Élof Alex Pym (26547), Élof Élof Pierre-Alexandre Dufour (26137), Élof Kevin Bowen (26282), Élof Brendan Hogan (26566), Élof Charles Grimshaw (26898), Élof Samuel Jimenez (26484), Élof Julie Cho (26712).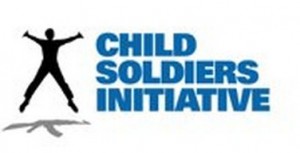 This year the RMC Expedition Club, with its Kenya 2014 and Guatemala 2014 expedition teams, is going to raise funds to renew their partnership with Roméo Dallaire's Child Soldiers Initiative. The Club's fundraising will be in support of the Dallaire Child Soldier Scholarship that was created in 2011 with the Kilimanjaro 2011/12 expedition. (http://www.childsoldiers.org/scholarship/) The Club is aiming to raise a minimum of $10,000 for the Child Soldiers Initiative organization.
In order to provide the optimal experience to Cadets going on expeditions abroad, the Club aims to raise awareness about global issues around the world. For that reason, fundraising is one of the best ways to not only learn about a global issue, but also to raiser others' awareness about this issue and make a difference.
The teams are solid and their enthusiasm is very easily perceptible as you talk to them about the expeditions. They have started working on the planning of the expeditions and fundraising. More information about their preparation will be publish in upcoming issues of eVeritas. The RMC Expedition Club would like to thank the RMC Foundation and eVeritas for their precious support.
 ____________________________________
__________________________
Recent Results:

Volleyball (M)

Nov 16th – RMC 0 vs Waterloo 3  Summary


Nov 17th – RMC 0 vs McMaster 3 Summary


Volleyball (W)

Nov 16th -RMC 3 vs. Lakehead 2 Summary


Hockey

Nov 15th – RMC 1  vs Ryerson 7 Summary


Upcoming Games:

Volleyball (M)

Nov 22nd – RMC vs Toronto @Toronto 6:00pm

Nov 23rd – RMC vs Ryerson @Ryerson 8:00pm

Volleyball (W)

Nov 22nd – RMC vs Toronto @Toronto 8:00pm

Nov 23rd – RMC vs Ryerson @Ryerson 6:00pm




Hockey

Nov 22nd – RMC vs Western @ RMC 7:00pm

Nov 23rd – RMC vs Guelph @ RMC 7:00pm



RMCC Earn Three All Star Spots – Rugby
Matt Courtney; Aaron Barry; and Rhys Davies.  Congratulations!
____________________________________
A Fencer: Straight from the Heart!
By: 26192 Officer-Cadet (IV) M. Agier
No words could express completely my feelings about the fencing team.
The days are counted until I walk in the old gym, my second home, for the last time as a Paladin. Every day at RMC is a new page of the adventure, the end of every year is the end of a chapter, and soon, I will begin a new book.
But this one, it is about passion, and everything is Red.
From the Red Wall, the crowd of proud supporters wearing the red tracksuit when a teammate is on the piste, to the Red Practices, the ones that make the team noticeable from across the parade square, in agony, to the Red Sock, the mark of true warriors; the other sock, white, for the peaceful side of the battle.
Red, like a hit, like a scream, like our strength, in the thick of the fight. Red like our faces.
Red like friendship, and Red like love.
Red like the flames of success, winning the RMC invitational cup, all together. Red, the excitement towards the unknown, because in every fight there's a wonderful game, and a thousand possibilities. Red like the pride of saluting the opponent in such a noble fight, and Red like fear, the fear of letting failure get to your heart.
Red like warmth, in every moments of joy.
When everything is read, all that is left is a color,
And it is beautiful.
Yea Red.