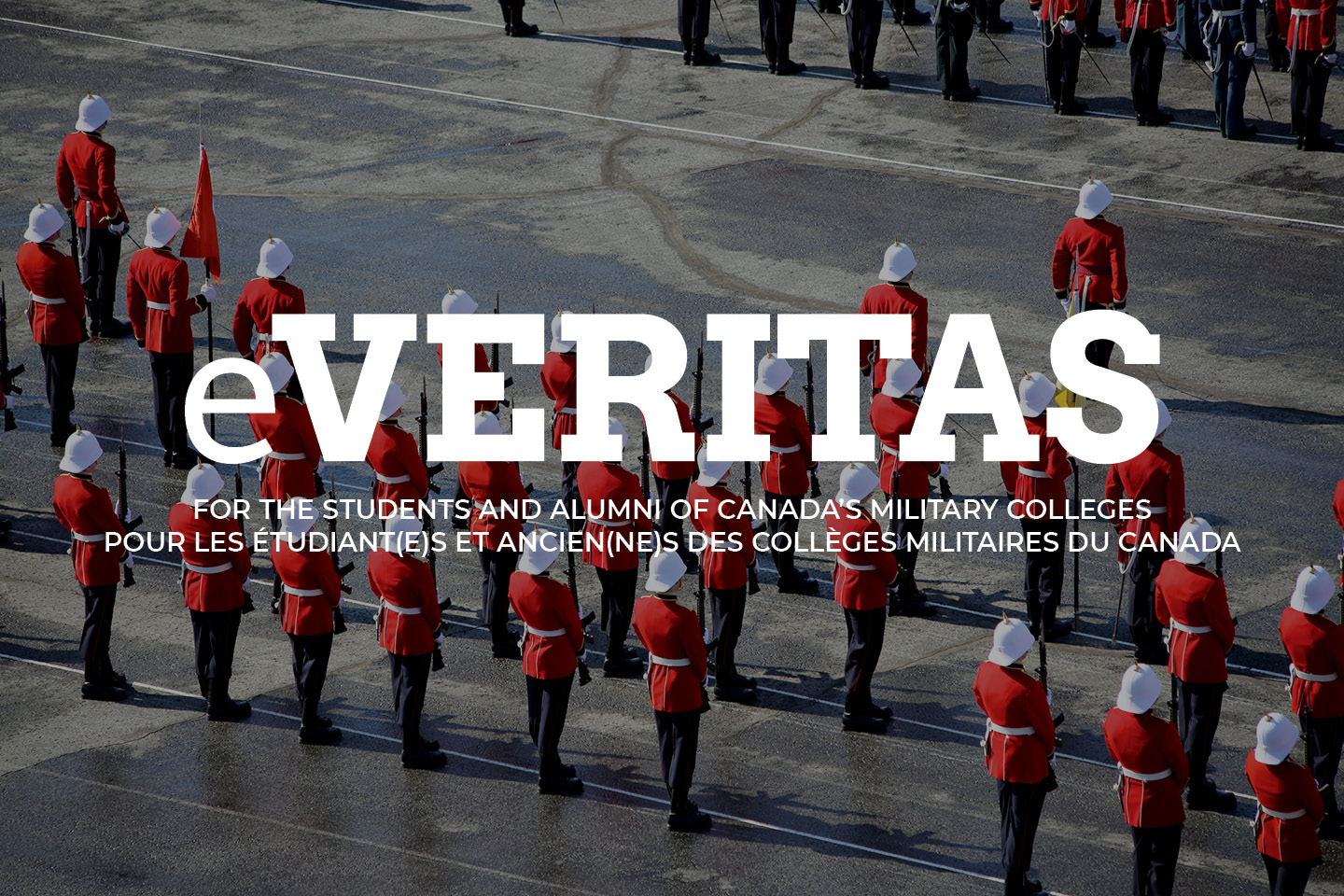 Looking Back…June 27, 2012 – RMC CUTS VARSITY HOOPS
Article By Patrick Kennedy, The Whig-Standard – June 27, 2012
In 1932, a men's basketball team from Royal Military College played its first provincial intercollegiate league game, a 25-22 loss to University of Guelph.
Eighty years later, RMC has already played its last game, with no chance to say goodbye.
On Wednesday morning the school announced the basketball program was no longer a varsity sport. The peach-basket pastime has moved to intramural status, which is akin to relocating from the Trump Plaza to, well, our Plaza.
"(The decision) illustrates a willingness to allocate funds where they are most needed," said RMC director of athletics Darren Cates. "Yes, basketball is removed, but that provides additional support for our seven remaining varsity teams."
MORE…
The school also downgraded taekwondo and running, which go from varsity down to a new 'competitive club' program. The latter includes rowing, sailing, swimming, military skills and women's rugby.
"We are confident the changes made will strike the right balance for the college and allow us to better allocate our resources to the benefit of all officers and naval cadets," said Cates.
The changes are by-products of "an extensive three-year analysis" by the school's Varsity Review Committee.
Committee member Cates pointed out that the military institution had been down this road, in 2002, and did not enjoy the process. Forced to revisit a decade later, the committee vowed to do a thorough job.
"We did it right," stated Cates. "The decision wasn't rushed or reactive in nature. We simply took our time and did what we believed was best for the college.
"At the last restructuring, in '02, several sports were removed from varsity," he added. "We're fully confident the decisions made this time are the right ones for the college and the students."
It didn't take the second coming of James Naismith to see RMC roundball was in dire straits the last few winters.
Despite producing two of the finest players in Canadian collegiate hoops history – Regiopolis-Notre Dame grad Jennifer Donofrio and Orleans native Kevin Dulude – Paladin packs were putrid most nights. Except for a few uplifting seasons when the six-foot-five Dulude was arguably top dog in the nation and spearheading the Paladins to post-season play, putting together a win streak proved an onerous task. Same old problem every time: They could not start one.
Since the 2004 Ontario University Athletics campaign – that eight-year period was examined closely by the varsity committee – Paladin women's squads posted a combined 2-174 record. The men fared better, posting a marvellous 3-173 mark during that same span.
Cates said the committee undertook a quantitative study and looked at what each program should be delivering. Coaches and athletes were polled and overall cadet interest was gauged.
Another factor was the "external environment" of governing sport bodies, namely the Canadian Interuniversity Sport and the Ontario University Athletics.
Said Cates: "Things have changed in the CIS and OUA in relation to, for one thing, the awarding of (athletic) scholarships."
Caught between a rock and a hard spot are a sprinkling of incoming first-year cadets who were hoping to continue playing hoops at the collegiate plateau.
Cates maintained that no student ever enrolled at RMC for the sole purpose of athletic glory.
"We'll have a few students in that situation, for sure, and it's an unfortunate set of circumstances," Cates continued. "But we're also very confident in the other areas that the college offers. Don't worry, those kids are still coming."
If this indeed is the end of collegiate basketball at the old military schoolhouse, picking the two best players is easy as pie.
Dulude is the only CIS player to ever record 2,000 points and 1,000 rebounds in a career. only All-Canadian in RMC history, he led the Paladins to a second-place OUA finish in 2003. In a playoff game at Carleton, he drained 40 points in a gripping loss to the mighty Ravens.
Donofrio, a tireless point guard, played five starry seasons with the Paladins. She stands third all-time in OUA scoring (just under 1,600 points) and sixth in rebounds (just under 700).
Ironically she also shares in this dubious distinction. She never once tasted a win streak at RMC. As far as victories go, she was o-fer during her university career – 0-for-110.