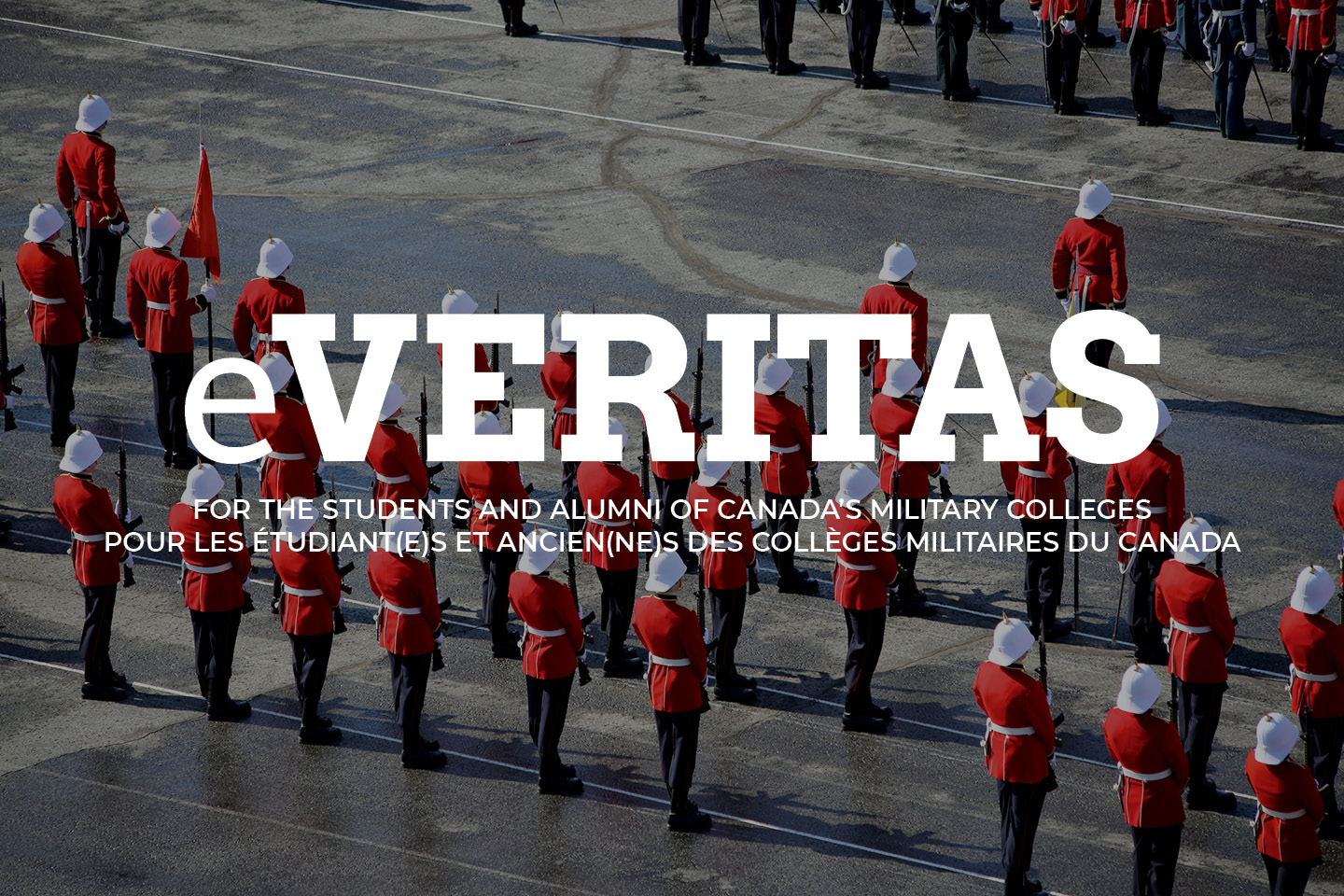 22788 Capt Louis-David "Germ" Germain, CD, P.Eng. (RMC '04) will retire from the CF in June 2014, after 15 years of service. He has accepted a position with Transport Canada as Flight Test Engineer for the National Aircraft Certification branch in Ottawa.
Germ and his wife 22799 Major Maryse Therrien, CD (RMC '04) just had a child named Léa in January and are very excited about the new chapter in their life. They will live in Kanata.
Germ studied electrical engineering at RMC and was trained as an aerospace engineer. After his initial posting to Ottawa at the A3 Electronic Warfare Operational Support, where he worked as a systems engineer, he was posted to the Directorate of Aerospace Equipment Program Management where he was a team leader for avionics engineering support. He then worked as a Flight Test Engineer in Cold Lake at the Aerospace Engineering Test Establishment. He finished his military career as the Aircraft Maintenance Officer at 409 Squadron.
Dave's career highlights include one tour overseas as the Task Force Afghanistan Liaison Officer (2008-2009) and being a graduate of the year-long Flight Test Engineer course at the US Navy Test Pilot School in Pax River, Maryland. At RMC he was in 4, 5, 6 and 7 Squadron, member of the Pipes and Drums band as a drummer, member of the RMC Band as a tuba/suzophone player and member of the squash Varsity Team. ld_germain@yahoo.ca