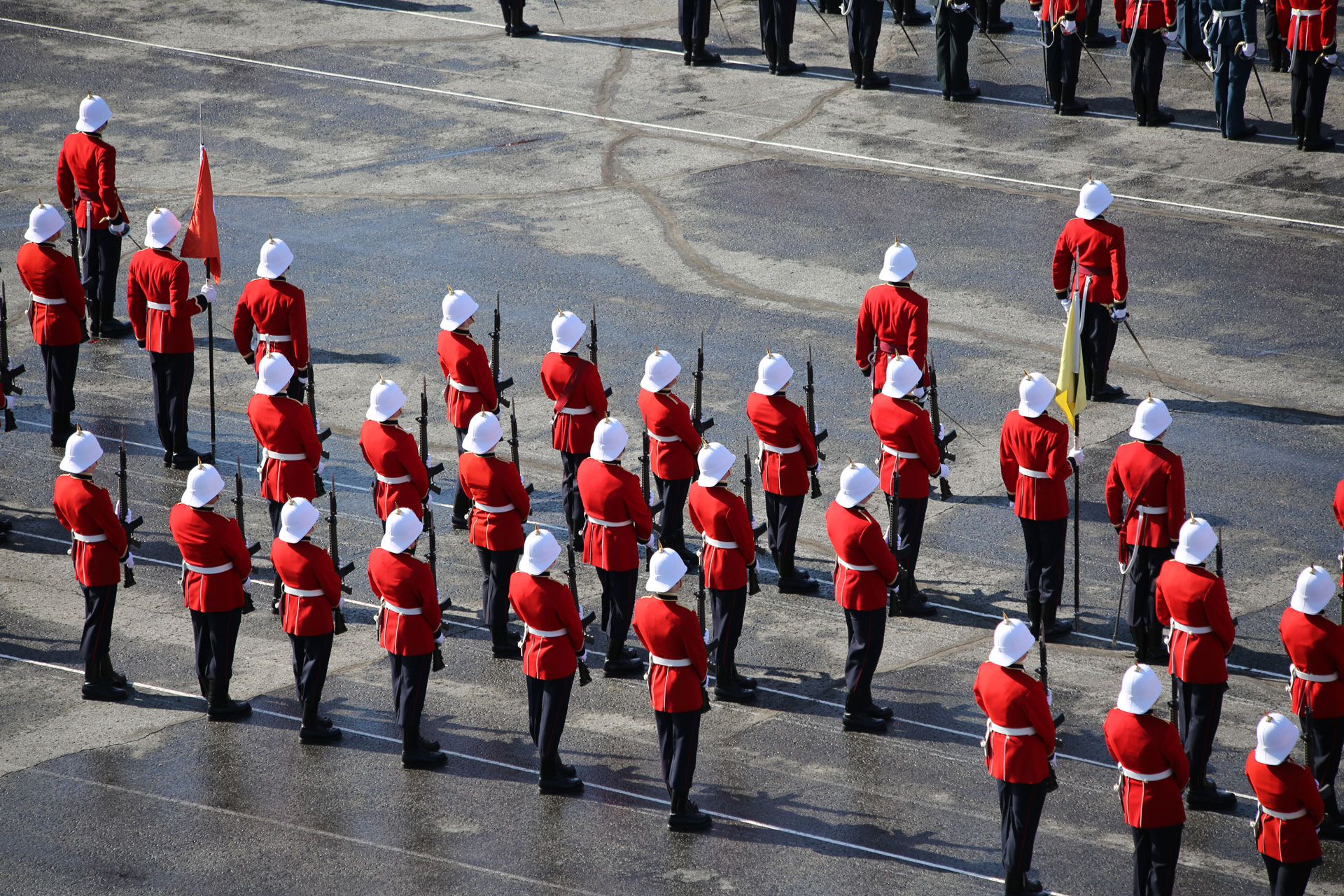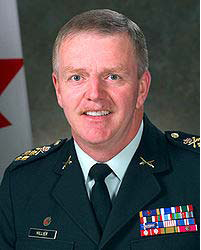 Mark Your Calendar: 2009 Calgary Leadership Dinner
Click HERE for poster details
The Calgary Branch of the RMC Club of Canada is pleased to announce that it will host the 5th Annual Leadership Dinner on November 27, 2009. At the dinner, we will award General (Retired) Rick Hillier, CMM, MSC, CD, with the 2009 Birchall Leadership Award. The Birchall Leadership Award is presented by the Royal Military Colleges Club of Canada (Calgary Branch) to honour the memory of 2364 Air Commodore Leonard J. Birchall CM, OBE, DFC, OO, CD [1915-2004], the "Saviour of Ceylon". This extraordinary leader, a distinguished RMC ex-cadet, RCAF career officer, former Commandant of RMC, Honourary Colonel of 413 Squadron and until his death on September 10, 2004, the Vice-Patron of the RMC Club, exemplified a unique leadership quality which this award celebrates, and that is the ability to stand up in the face of difficulty or adversity to promote the welfare and safety of those under his command. This year's dinner will again be a fundraiser, with proceeds going to the Military Families Fund (MFF) and the RMC Foundation. As you may know, the MFF was created by General Hillier in April 2007, to assist military families faced with unforeseen and often immediate needs that have resulted due to conditions of service.
In 2006, the Calgary Branch Leadership Dinner raised over $150,000 for the Calgary Military Museums Society and the RMC Foundation. While the economic climate is far more challenging this year, we hope to make a meaningful contribution to these important programs. To this end, I encourage the ex-cadet community to contact me to discuss corporate and/or personal sponsorship and for tickets. I should add that the dinner will be held on the same weekend as the 97th Grey Cup, so you may want to plan a weekend of festivities in Calgary.
I can be reached at ctheal@tristonecapital.com or 403.539.4349.
Thanks.
Chris Theal, CFA.
Past-President, Calgary Branch & Leadership Dinner Chair (RRMC '92, 18524).