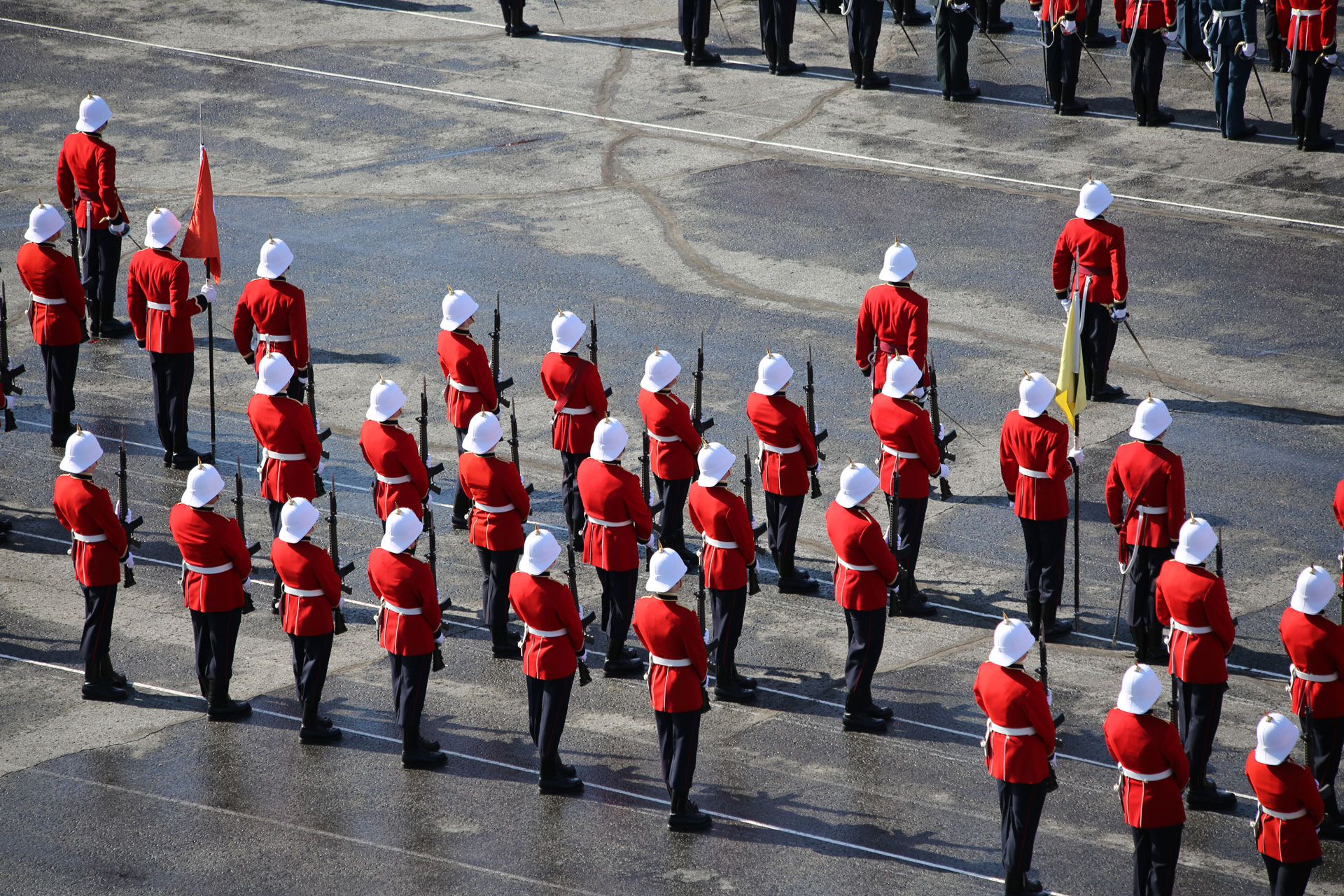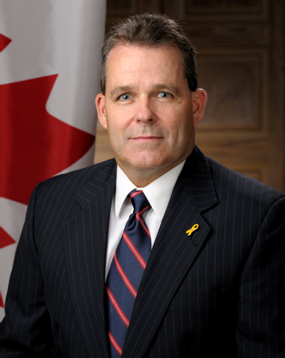 Following a rigorous, transparent and competitive 3 month long process, it is my pleasure and privilege to present the newly selected Executive Director of the Royal Military Colleges Club of Canada, 14356/ G1697 Michael A. Rostek, CD, Ph.D.
Michael joined the Canadian Forces in 1979 starting at Le College militaire royal de Saint-Jean.  In 1984, he graduated from the Royal Military College of Canada with a Bachelor of Arts (Commerce) and was commissioned as a Second Lieutenant in the Royal Canadian Armoured Corps.  Upon completion of armoured training he became a member of The Royal Canadian Dragoons stationed in Lahr, West Germany.  After various command, staff and training appointments he became recognized for his academic and analytical skills with his career culminating in the completion of his doctorate while leading a research team studying the future strategic direction of the Canadian Army. Besides his Doctorate (War Studies) from the Royal Military College of Canada, he holds two Master's degrees including a Master's of Arts (Defence Management and Policy), from his Alma mater and a Master's of Management in Defence Studies, University of Canberra, Australia.
Michael will officially assume his duties at Panet House on 1 December 2011.
The selection process for this very important position was structured in the highest professional manner and very capably lead by the 1st VP (now President-nominee) LCol (Ret'd) Marc Drolet with the help of a broad and involved Selection Committee and two Interview Boards. The Club was particularly blessed by the involvement of two Club members who have professional experience in the executive search field of expertise, namely Bruce McAlpine and Reg Watts.  The Club was also blessed to have had a significant number of highly qualified, competent and skilled individuals who applied for the position.  This pool of incredible talent made the decision and selection all the more difficult and I would like to thank every applicant for their submission.
On behalf of the Membership, I would like to welcome his family and congratulate Michael who has accepted the challenge to lead our Club through this period of transition and into the future.  We wish him all the best and know that with the support of the team (Employees, Executive Committee and General Counsel) the Club will continue its success meeting the challenges over the horizon and reconnecting with all generations of RMCC Club members.  Mike may be reached: mcrostek@sympatico.ca
David Benoit, Acting President