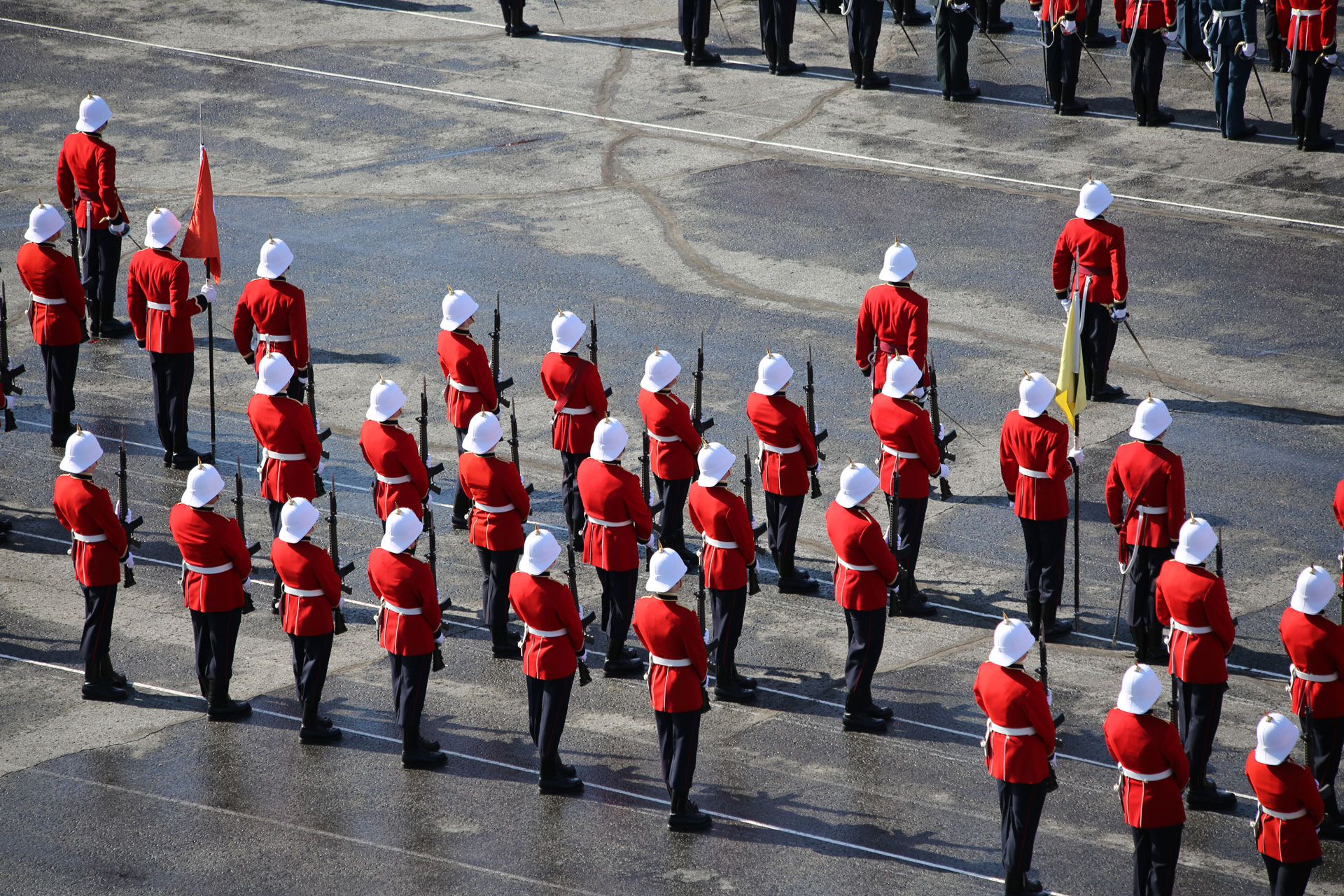 Calling all Branch Presidents, Class Secretaries and those with an e-mail account through MEGRAM our web site service provider:
Recently we were informed that starting on 15 Sep 11 the club will be charged $10/month/instance to host a website for a branch or a class.  There are currently 37 such sites which represents an increase in cost of $4400/year.  To reduce costs as much as we can and where possible, I would request that each Branch and Class review their web arrangements and confirm that they still require this service.
If you are going to keep this service or suspend it, please advise our Interim ED, Bill Oliver by e-mail and include myself at the e-mail address: 
exec19307@yahoo.ca
.
For those that have an e-mail address through MEGRAM, please advise Bill by e-mail
oliver-b@rmc.ca
if you still require this e-mail account.
If we receive no reply, we will take this response as this service is no longer required and steps will be taken to suspend this service on your behalf.  Therefore we request the pleasure of your reply no later than 21 Sep 11.
If you have any questions, please feel free to contact Bill or myself.
Thank you in advance for your cooperation, assistance and attention to this matter.
Dave Benoit, Acting President