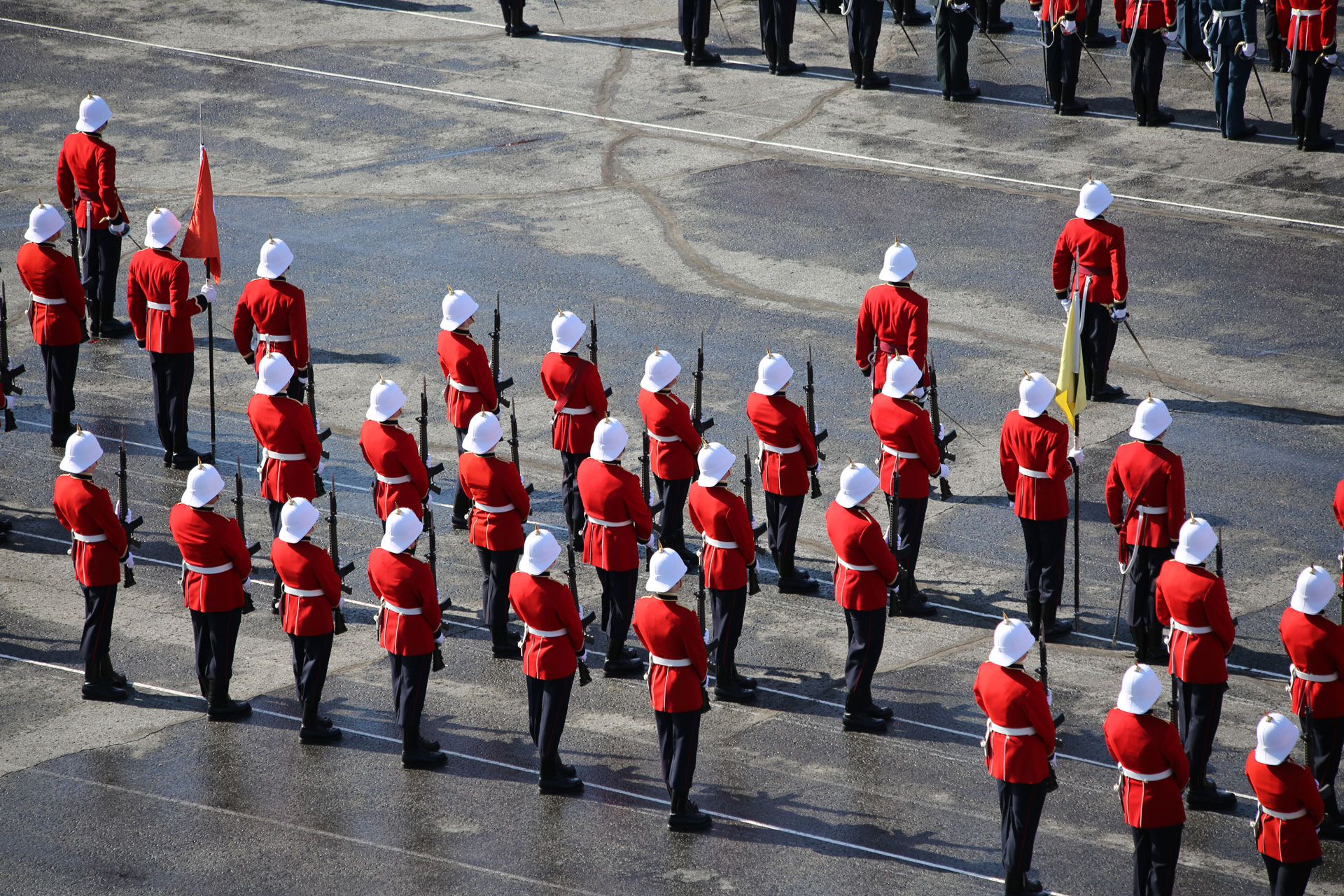 19992 Glen Westerhof (RRMC RMC 1995)
Soldiers set up for success
Military careers a hot commodity in private sector
by Chris Gerritsen
Dedication, passion, integrity, discipline and drive. Not to mention: goal oriented, team focused and unbridled desire to succeed. These are all qualities that make up the fabric of men and women serving in the Canadian Forces, qualities that continue to catch the eye of the private sector as they look to attract and retain the best employees during these tough economic times.
Corporations large and small see its employees who are former military as an incredible asset. Years of military training have not only prepared soldiers for serving our great country, it has armed them with the skills to succeed in business and beyond.
19992 Glen Westerhof (RRMC RMC 1995) is one of many who have made the transition with great results. Westerhof is a graduate of the Royal Roads Military College (RRMC) and Royal Military College (RMC) electrical engineering program. He served Canada for 13 years, 1991-2004, as an Army Signals Officer and deployed overseas twice – once with the United Nations to the Golan Heights (UNDOF) and once with NATO to the former Yugoslavia (IFOR). He served with 1st Canadian Division Headquarters and Signal Regiment – 1 Squadron Operations Officer, Kingston, Ontario and 1st Canadian Mechanized Brigade Group – Signals Squadron Operations Officer, Edmonton, Alberta.
Following his military service, Westerhof's career path led him to Home Depot where he honed his management skills. He is now with his first passion, telecommunications. Today, Westerhof, 37, is TELUS director of National Business Delivery, Alberta North. He is married to Jamie and the couple is expecting their first child.
"I really enjoyed serving my country and was interested in what life would be like in the business community. My passion for personal growth and success in business was something I wanted to explore," says Westerhof. "I'm happy I made the change. But once a soldier, you're always a soldier. I take a lot of pride in the 13 years I served my country and it was the skills and training and experience in the Canadian Forces what has enabled me to be successful in business."
Westerhof says the real benefit of military training is that military people are geared toward delivering results and getting things done, and the passion for action. "We're action orientated people," he says.
Employers who recognize this, and seek to add personnel with previous military experience to their ranks, find themselves ahead of the curve.
"When you come to the private sector out of the Army you can be pretty intense for the regular pace of business," says Westerhof. "But you have the time-management skills and the decision-making ability to really be successful in that high-paced dynamic environment."
Westerhof says to truly be successful you have to learn how to embrace a diverse workforce with many creative approaches to solutions. He says it's important to increase your modes of leadership and facilitative approach to getting things done – a philosophy he applies to his job at TELUS. There has to be a balance he says. With the transition to the business community, the growth areas are around customer service and how the customer is engaged and their needs satisfied.
"Because you're so action orientated, you're often very tactical in the Army," says Westerhof, adding you can apply this to business and utilize the strategic and tactical approach to the decisions you make to be successful.
But transitioning from public to private life isn't always easy – both personally and professionally. For Westerhof, making the jump to the private sector was uncharted territory.
"This applies to any organization you might grow up in. I grew up in the military and it was a very difficult decision to leave a successful career there to go to the private sector," Westerhof says. "However, I like the variety and challenges that come with moving to different organizations and experiencing the different flavours of the cultures you come in contact with. I think that's the true strength of companies like TELUS – it's the values that make this company successful. That's what attracted me to come here, the values and leadership principles align with what I had in the military."
Westerhof has made the most of his military career and has taken the knowledge and skills he's gained throughout his years of service and made it work for him. As a leader, the former soldier also has some advice for those contemplating future career moves.
"Have confidence and don't sell yourself short," he says. "The leadership training and bias for action that is bred into the DNA of military team members is extremely valuable in the business community."
Westerhof shares more of his philosophy: be fresh and open to all of the diversity and variety of opportunities that are available.
"Above all," Westerhof says, "Make sure what you do would make your mom proud."  glen.westerhof@telus.net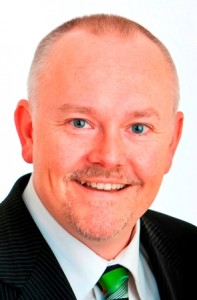 Chris Gerritsen
Senior Communications Manager
TELUS Media Relations – Alberta
________________________________________________________
Gates: West Point grads brave for joining military
West Point grad inspires black teens
Filmmaker strives to capture strength of a military family
________________________________________________________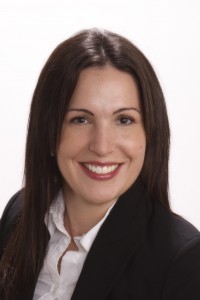 Anna Oliver relocated from Halifax to Toronto in 2008. She has spent the past number of months acquiring her Ontario Real Estate Credentials and honing her skills in learning the "ins & outs" of the Toronto market.
Anna is now a member of Re/Max Hallmark. She is keen to hear from former clients and in particular, anyone (or is aware of anyone) who plans on renting, buying or selling in the Toronto area in the near future.
416 206-9867
anna@beachesrealestate.com
Bilingual Service Bilingue
IRP
www.AnnaOliver.ca