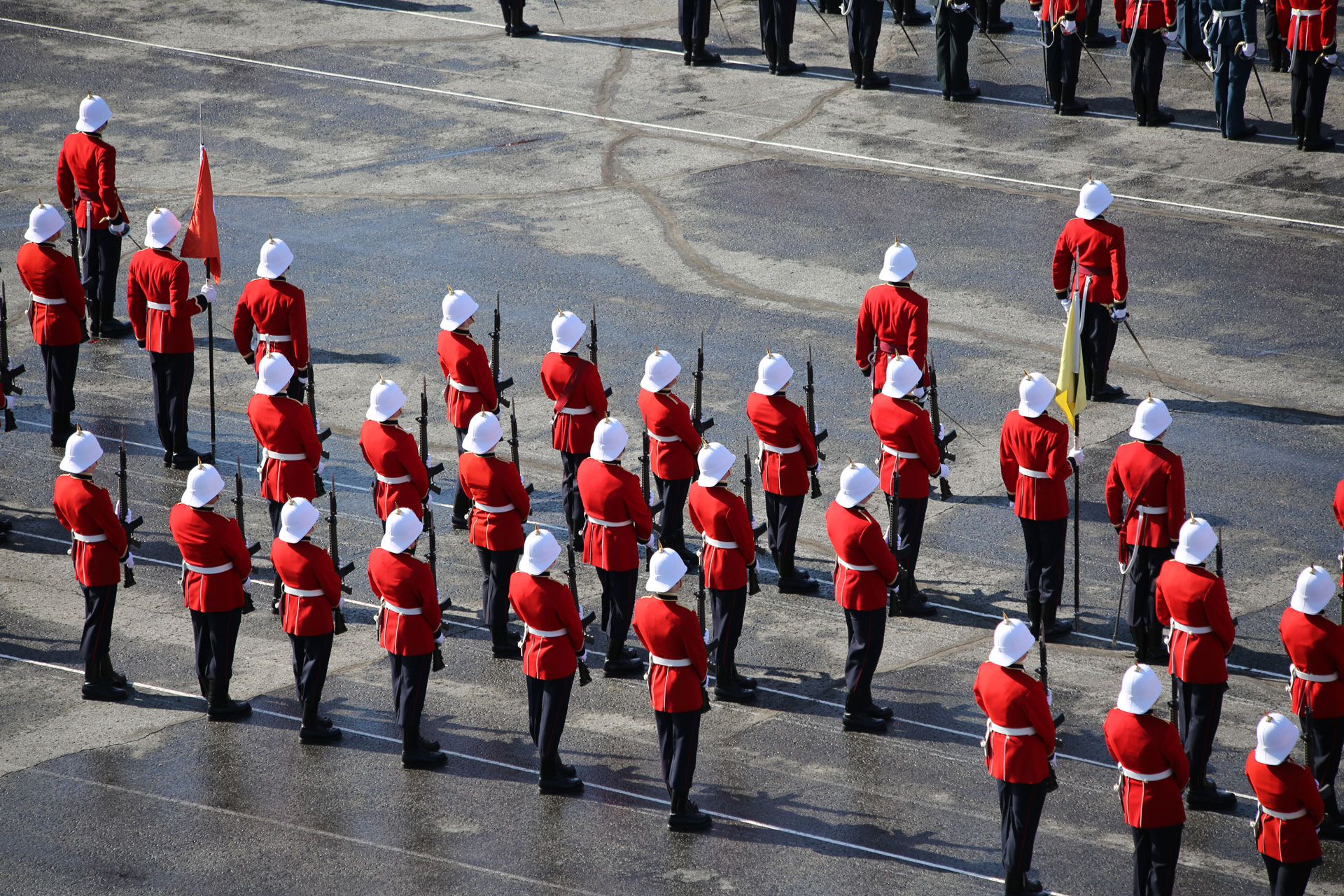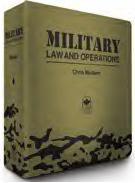 Dr. Chris Madsen
Associate Professor, Royal Military College of Canada and Canadian Forces College
"Military Law and Operations" is the first looseleaf publication to examine military law and operations and the legal issues of the soldier from a Canadian perspective.
This resource fills the need for a single source where you can readily access information on defence, armed forces and military law, as well as the legal dimensions of operations.
Find detailed discussion on topics such as:
* legislative and civilian control over armed forces
* courts martial
* domestic operations
* UN operations
* rules of engagement
* war crimes
* the historical background to Canadian military law
Organized for easy reference, Military Law and Operations includes Appendices containing key statutes and case law summaries as well as comprehensive lists of courts martial and appeal cases summarized to provide quick access to charge and sentencing information.
Military Law and Operations is an indispensable resource for lawyers, military professionals and academics in Canada and the United States.
December 2008 – Looseleaf & Binder(s) – Supplements invoiced separately (1-2/yr)ISSN 1918-2236
http://www.canadalawbook.ca/catalogue_detail.cfm?ProductID=1302&CategoryID=48