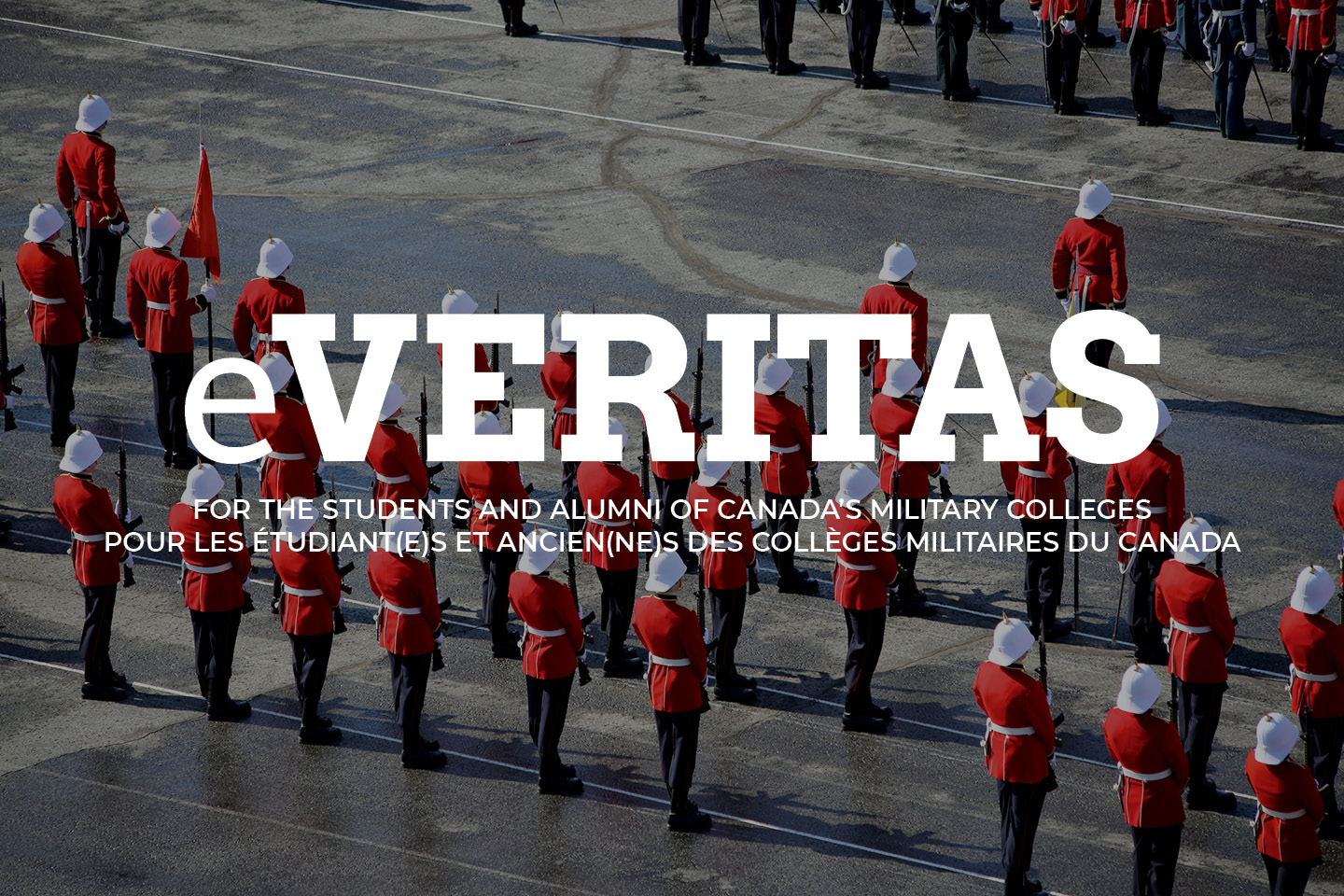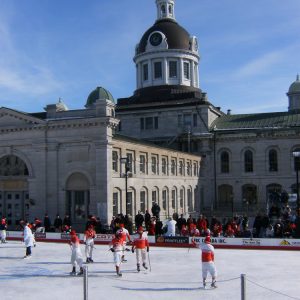 Westpoint Weekend, Historic Hockey, and Carr-Harris:
Good times and great success!
____________________________________________________________________
In this issue 07
To find an article: copy title into the search bar on the top of the website and press the 'enter' key.
To search for an individual: type their name into the search bar and press the 'enter' key.
Meet the Incoming Commandant;
Winless Drought Ends…Crack Open the Champagne!
West Point Weekend – Home & Away;
Historic Hockey & Carr-Harris Cup;
Michel Maisonneuve: de retour au CMR de St-Jean;
Royal Roads Ex-Cadet Heritage Initiatives: Robert Peacock;
Former Royal Military College of Canada – Staff – In Retirement;
In Their Own Words / Dans leurs propres mots;
Where are they now?
Catching Up With the News;
Reunions / Réunions;
Notices / Avis;
Who Am I? and
We Get e-mails – Ex Cadet astronaut visits Ottawa area school.