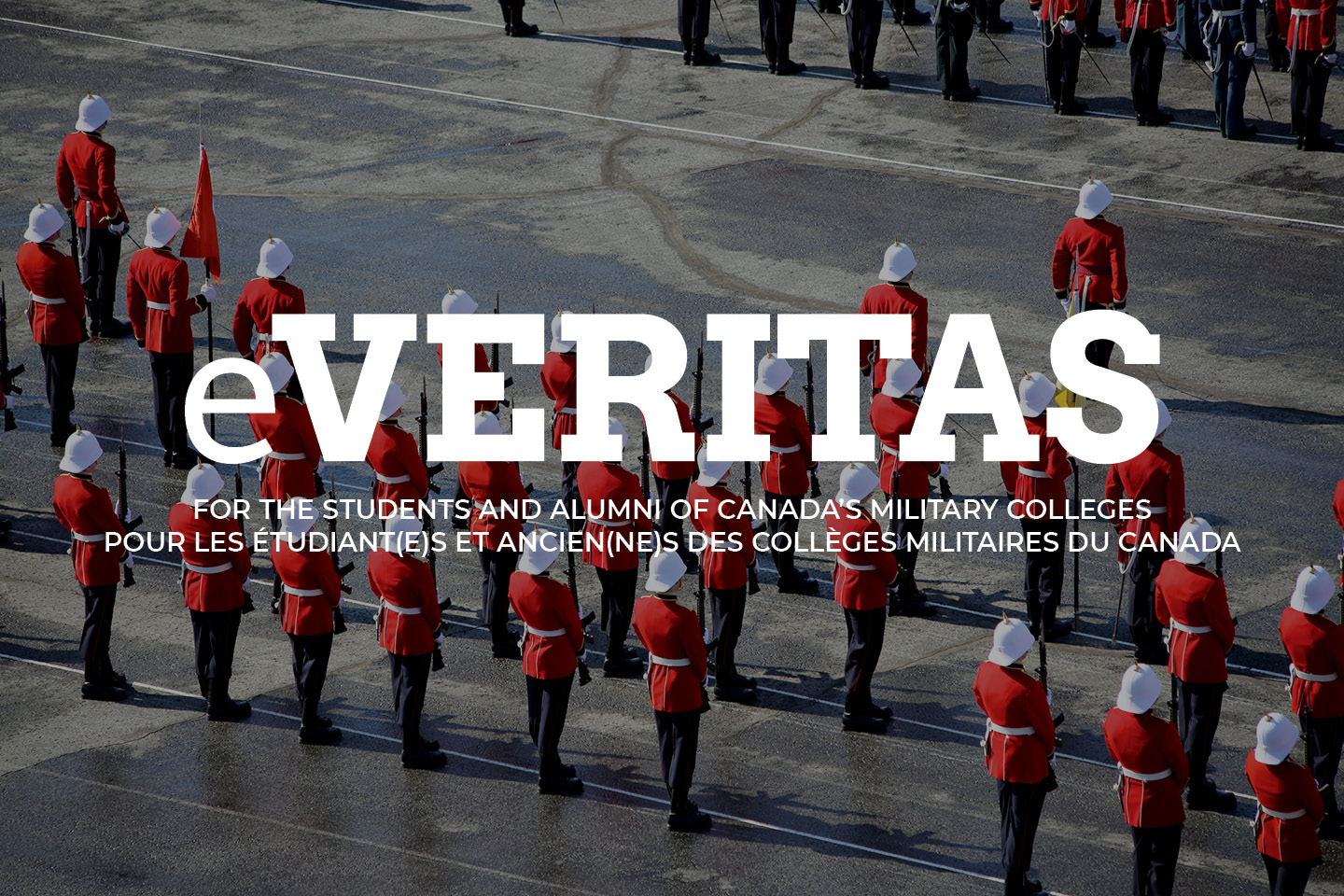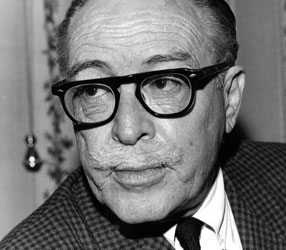 Morale Building Quotes from Dalton Trumbo:
"Everybody now seems to be talking about democracy. I don't understand this. As I think of it, democracy isn't like a Sunday suit to be brought out and worn only for parades. It's the kind of life a decent man leads, it's something to live for, and to die for."
"The chief internal enemies of any state are those public officials who betray the trust imposed upon them by the people."
MORE…
"We'll free every slave in every town and region. Can anybody get a bigger army than that ?"
"I fought fire with oil."
Famed author and screenwriter Dalton Trumbo was born on December 9, 1905, in Montrose, Colorado. After embarking on a successful career with Warner Bros., in 1947 Trumbo joined nine colleagues in refusing to testify before Congress regarding their Communist ties. The so-called "Hollywood Ten" were blacklisted from that time until the early 1960s. Trumbo died of a heart attack on September 10, 1976, in Los Angeles, California.
James Dalton Trumbo was born in Montrose, Colorado, on December 9, 1905, the first son of shoe-store clerk Orus and his wife, Maud. When Trumbo was 3 years old, his family moved to nearby Grand Junction, where he would spend his youth. While attending high school there, he indulged an early interest in writing by working as a cub reporter for a local paper.
Trumbo continued his journalistic pursuits while attending the University of Colorado before leaving the state in 1925 to join his family, who had moved to Los Angeles after he graduated high school. When his father died the following year, Trumbo took a job in a bakery to help support his mother and younger sisters. He worked there for nearly 10 years while cranking out countless short stories and novels—none of which he could find a publisher for—attending the University of California and working several other odd jobs.
In the early 1930s, Trumbo began to write professionally, publishing articles and stories in magazines such as the Saturday Evening Post, Vanity Fair and the Hollywood Spectator. He became the managing editor of the Spectator in 1934, a year that also saw him publish his first novel, Eclipse, as well as land a job as a script reader in the Warner Bros. story department. Then in 1935 Trumbo signed a contract with the studio as a junior writer, launching what would prove to be a long—and complicated—career.
In 1936 Trumbo received his first screenwriting credit, specifically for the crime drama Road Gang, and over the course of the next 10 years became one of the most successful and sought after writers in Hollywood. Some highlights among his many credits are A Man to Remember (1938), the 1940 romantic drama Kitty Foyle (which starred Ginger Rogers and earned Trumbo his first Academy Award nomination, for best adapted screenplay) and the highly lauded World War II drama Thirty Seconds Over Tokyo (1944), starring Spencer Tracy and Robert Mitchum.
During this time, Trumbo was finding success away from the studio as well. In 1939 he married Cleo Fincher, with whom he would have three children, and in September of that year he achieved his peak as a novelist with the antiwar story Johnny Got His Gun. The novel received a National Book Award and has been adapted numerous times for radio, stage and screen.
Although the success of Johnny Got His Gun earned Trumbo notoriety as an author, the work eventually garnered him a fair share of unwanted attention as well. Like many intellectuals and artists at the time, Trumbo was a member of the Communist Party and during his career had frequently taken unpopular left-leaning political positions. But when he received fan letters from Nazi sympathizers who had misunderstood his intentions with Johnny Got His Gun, Trumbo reported them to the FBI. Rather than pursue the letter writers, however, the bureau opened an investigation of Trumbo.
In October 1947, as postwar paranoia about the perceived threat of Communism was ramping up in the United States, Trumbo was among a group of 10 Hollywood directors and writers called to testify before the House Committee on Un-American Activities (HUAC), which was charged with investigating whether Communist sympathizers had propagandized American audiences. Trumbo and the other nine individuals summoned all refused to testify, and as a consequence, the "Hollywood Ten" were found guilty of contempt of Congress. They were subsequently blacklisted by the heads of the major studios, and in 1950 Trumbo served almost a year in prison.
Following his release, Trumbo was unable to find work in California and moved his family to Mexico City. From there, he continued to write screenplays, which he was able to sell by using either pseudonyms or other writers to act as fronts for his work. During this time, Trumbo wrote at least 10 screenplays that were made into films—including the 1953 classic Roman Holiday, starring Gregory Peck and Audrey Hepburn—as well as doing an unknown quantity of revision work on many others.
Finally, in 1957, after nearly a decade of working in exile, Trumbo at last saw an opportunity to return to Hollywood, when his screenplay for The Brave One—written under the pseudonym Robert Rich—received an Academy Award. When journalists were subsequently unable to find the mysterious Robert Rich for comment, it was soon surmised that the film had in fact been written by Trumbo. This and other similar incidents involving blacklisted writers led to a general reexamination of the practice, with support for the concept quickly weakening in the industry.
The year after "Robert Rich" won the Oscar for The Brave One, Trumbo was hired to write the adaptation for the Biblical epic Exodus, and in 1959 he was chosen by Kirk Douglas to author the screenplay for Spartacus. Trumbo's authorship of these two highly successful pictures was revealed shortly before their release in 1960, along with the announcement that Trumbo would receive credit for his work. Shortly thereafter he was readmitted to the Writers Guild of America, effectively bringing the blacklist to an end.
Trumbo returned to work in earnest and for the remainder of his life continued his prolific and successful output. Of the many screenplays that he wrote during this post-blacklist era, some highlights are the Kirk Douglas western Lonely Are the Brave (1962), the Golden Globe–nominated crime drama The Fixer (1968) and the 1973 prison classic Papillon, starring Steve McQueen and Dustin Hoffman. Revisiting the work that was at the root of so much of his past troubles, Trumbo wrote and directed a 1971 film adaption of Johnny Got His Gun, for which he received two awards at the Cannes Film Festival. Several years later he was finally delivered his Oscar for The Brave One. 
A heavy smoker for much of his life, in 1973 Trumbo was diagnosed with lung cancer. He died of a heart attack while in hospice care several years later, on September 10, 1976, in Los Angeles, California, and donated his body to science. In 1993, 40 years after the film's release, Trumbo was posthumously awarded an Oscar for his screenplay for Roman Holiday.
Since his death, Dalton Trumbo has been the subject of a variety of different works, including a 2003 Broadway play called Trumbo: Red, White and Blacklisted and a related 2009 documentary. In September 2015, a new biographical drama titled Trumbo premiered at the Toronto International Film Festival. Starring Bryan Cranston as Trumbo, and with a cast that includes Helen Mirren, John Goodman, Diane Lane and Louis C.K., the film is scheduled for a November 2015 domestic release.
Source: www.biography.com
QUOTE OF THE WEEK Submitted by 12570 Mike Kennedy