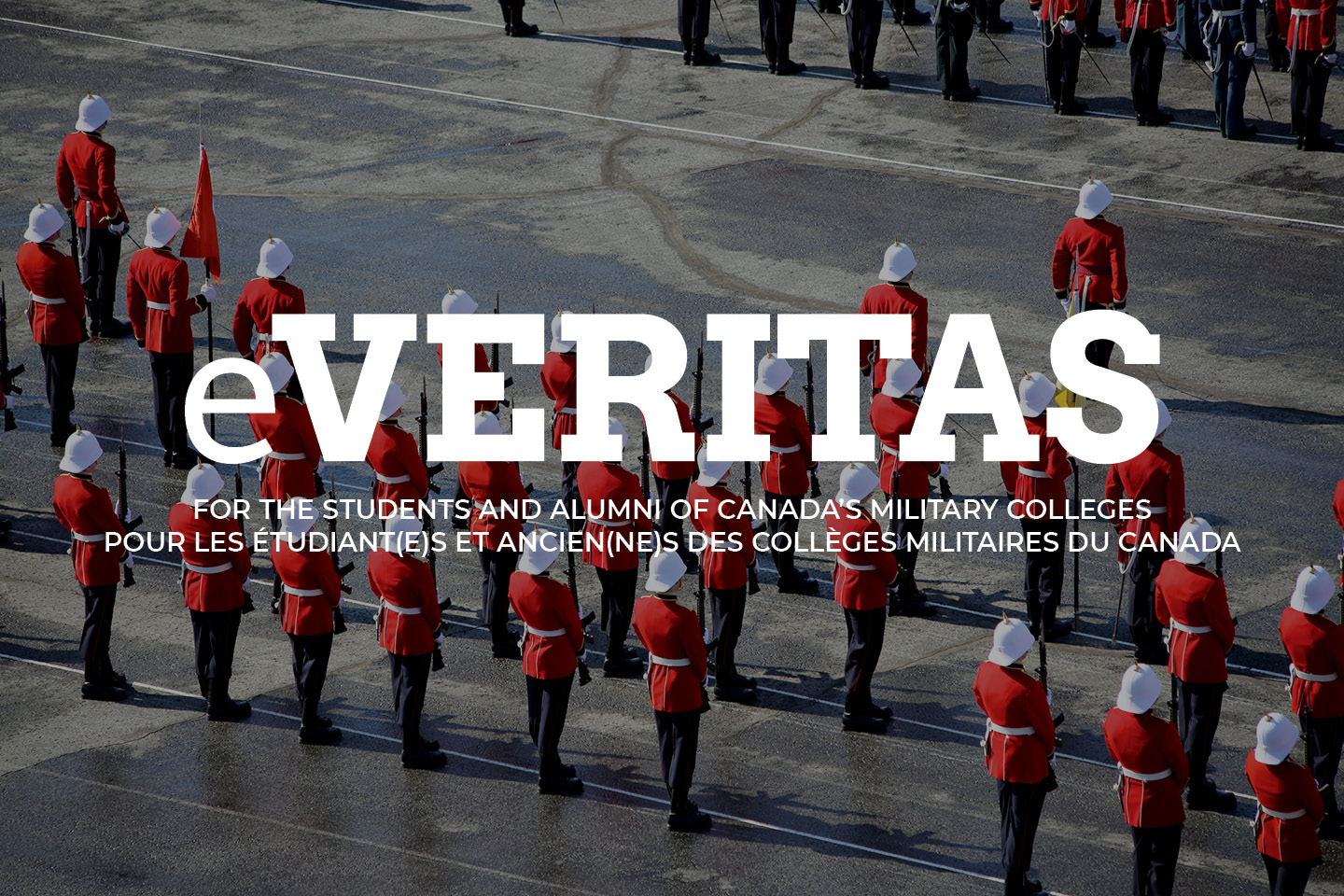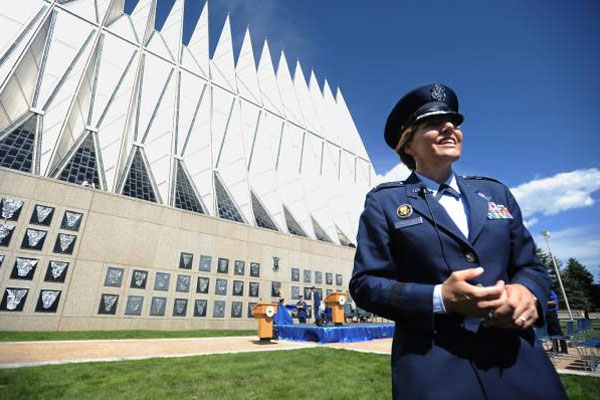 United States Air Force Academy Superintendent Looks Back on her First Two Years
In her first days on the job at the Air Force Academy, Lt. Gen. Michelle Johnson found herself justifying the school's existence amid a Pentagon budget crunch and a looming government shutdown.
Two years later, she says those first frantic weeks have formed the foundation of a revitalization of the 61-year-old university Johnson leads.
"It's a crucible experience," Johnson said. "We used it to focus on what's really important for the Air Force."
MORE…
Two-thirds of the way through her tenure, Johnson thinks that experience will leave a permanent mark on the school where she has served as the first female superintendent.
"In retrospect I'm thrilled about where we've come in these two years," Johnson said.
Though she's still known as one of the academy's basketball legends, Johnson, a 1981 graduate, has worked to leave her mark in the classroom as superintendent. She's emphasized collaborative work that allows disciplines to join for a common effort.
"How do we deliver the curriculum in ways that they can understand the linkage between disciplines?" she asked before pointing out the link between business and engineering programs. "If we are launching a satellite, someone needs to know how to manage the program."
Johnson said other innovations, including more flexibility in the academy's academic schedule, could be on the way. The general has made her presence felt in the athletic world, too. She cracked down on misconduct by athletes after a string of scandals showed players had engaged in sexual assault, drugs and academic misconduct.
After longtime athletics boss Hans Mueh stepped down last fall, Johnson brought in Jim Knowlton to take over the program in March. Knowlton, a graduate of Army's Military Academy at West Point, has worked to bring the academy's sports ambitions into alignment with its strict values, Johnson said.
Johnson said Knowlton and his new deputies — the whole top echelon of the athletic department is new — have brought in tougher standards and instilled in coaches that athletes are cadets first.
In sports and the military, Johnson said, high standards make for better teams.
"People are starting to realize that discipline brings pride and discipline brings success," she said.
The general has also brought changes to how the academy addresses sexual assault. The new program, taught in all four years for cadets, centers on respect and healthy relationships. But what used to be a lecture is now a conversation.
"We have gotten away from programs and PowerPoints to get to the place where is its focused on small groups," she said.
A Pentagon report released in February found that one in 10 female cadets had suffered unwanted sexual contact in the prior academic year.
Johnson said the academy remains committed to stamping out sexual assault, but noted that "less than 1 percent of all cadets even have significant disciplinary issues."
"Any time any assault takes place, it is a tragedy," she said. "But programmatically, we are encouraged that we are headed the right direction."
Another challenge for the academy is balancing public access with increasing Pentagon security requirements.
The academy has battled with some success to stay open to the public after other bases were closed to most visitors by the 9/11 attacks.
In May, with the rising threat of lone fighters inspired by the Islamic State terror group, bases worldwide including the academy ramped up security measures at gates.
The move briefly closed the academy to visitors outright and has faced security-related tangles in the months that followed as visitors faced closer scrutiny.
"Our mission is to be open but we need to be open and secure and vigilant," Johnson said.
The academy has eased some security restrictions to accommodate football crowds by pre-screening some season ticket holders, and is working on plans to speed visitor traffic while keeping the campus safe.
The academy is also pushing ahead with plans for a visitor center outside its gates near Interstate 25. Johnson said the school plans to meet with interested contractors in November in a step that moves the project closer to reality.
Meanwhile, Johnson is working to build closer bonds to cadets by hosting frequent lunch gatherings for her students.
Article first appeared – The Gazette, Colorado Springs, Colo. | Oct 05, 2015 | by Tom Roeder Source