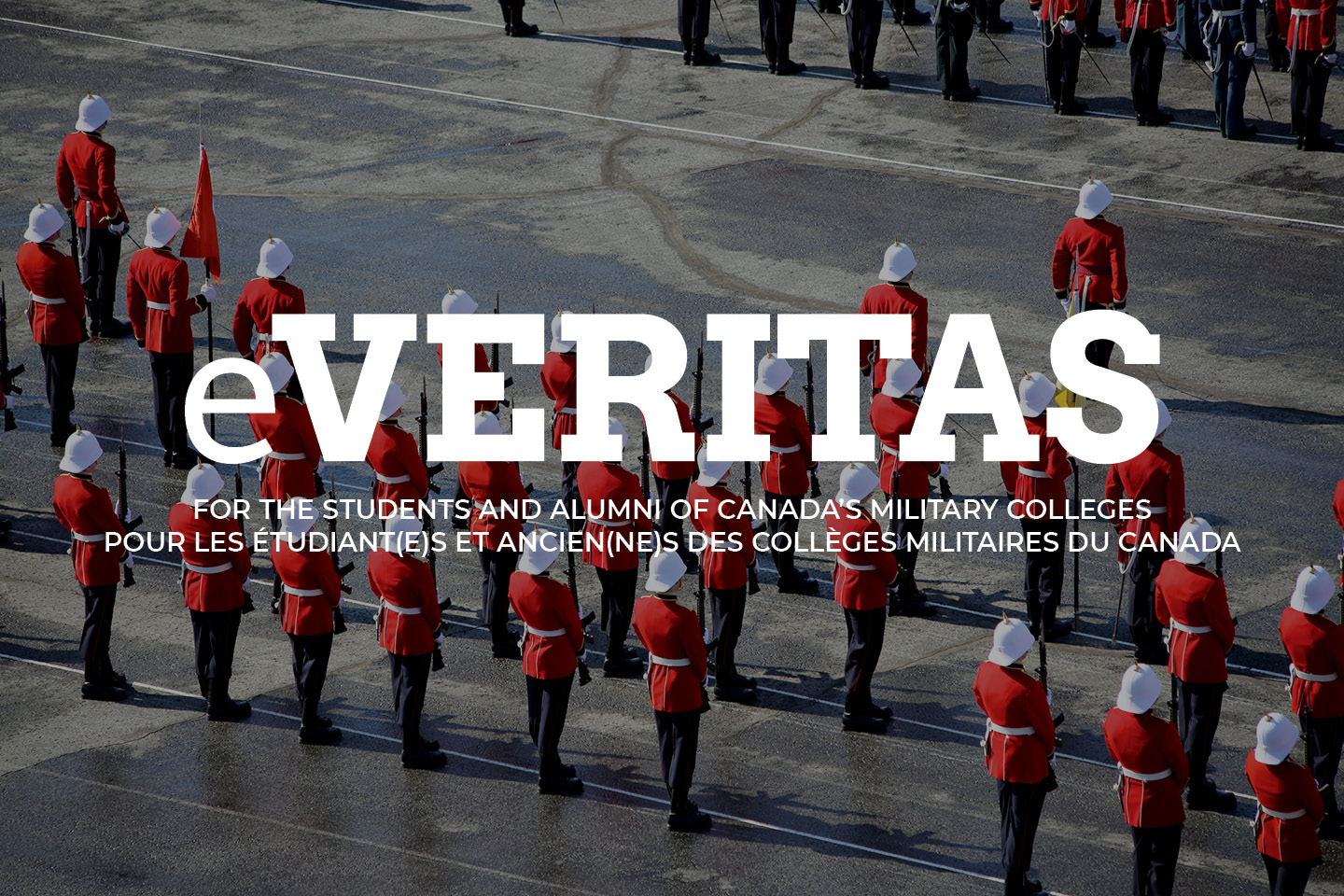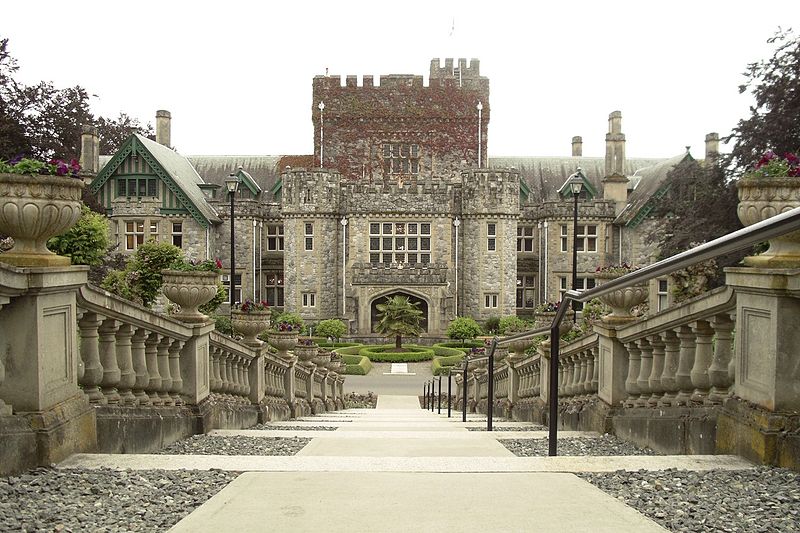 March 9, 2015

Nominations for Alumni Awards open today
Awards honour graduates of university and former military colleges
Nominations for the 2015 Royal Roads University Alumni Awards open today and close April 30. Anyone can nominate an alumnus.
The Alumni Awards honour outstanding alumni who have achieved inspiring success in their life and career. The Alumni Excellence Award recognizes a Royal Roads alumnus who brings meaningful and positive change to their workplace, community or the world. The Alumni Leadership Award recognizes an alumnus who is a significant and successful leader. The Alumni Leadership Award is open to ex-cadets from the former military colleges at Royal Roads.
The awards give deserving alumni the opportunity to reconnect with the Royal Roads community and allow the university to celebrate their achievements and contributions. The Alumni Awards represent the ongoing legacy of 75 years of learning and leadership at Royal Roads, and our vision to connect people, ideas and experience to change lives and the world.
The recipients will be honoured at a celebratory event in Victoria in September hosted by the university. Past award winners include South Sudanese journalist Mading Ngor, former chief of the Calgary Fire Department Bruce Burrell and Deloitte diversity leader Jackie Scales.
The Alumni Awards are sponsored by the Parkside Hotel and the Times Colonist.
Learn more about the awards at www.royalroads.ca/alumni-awards.