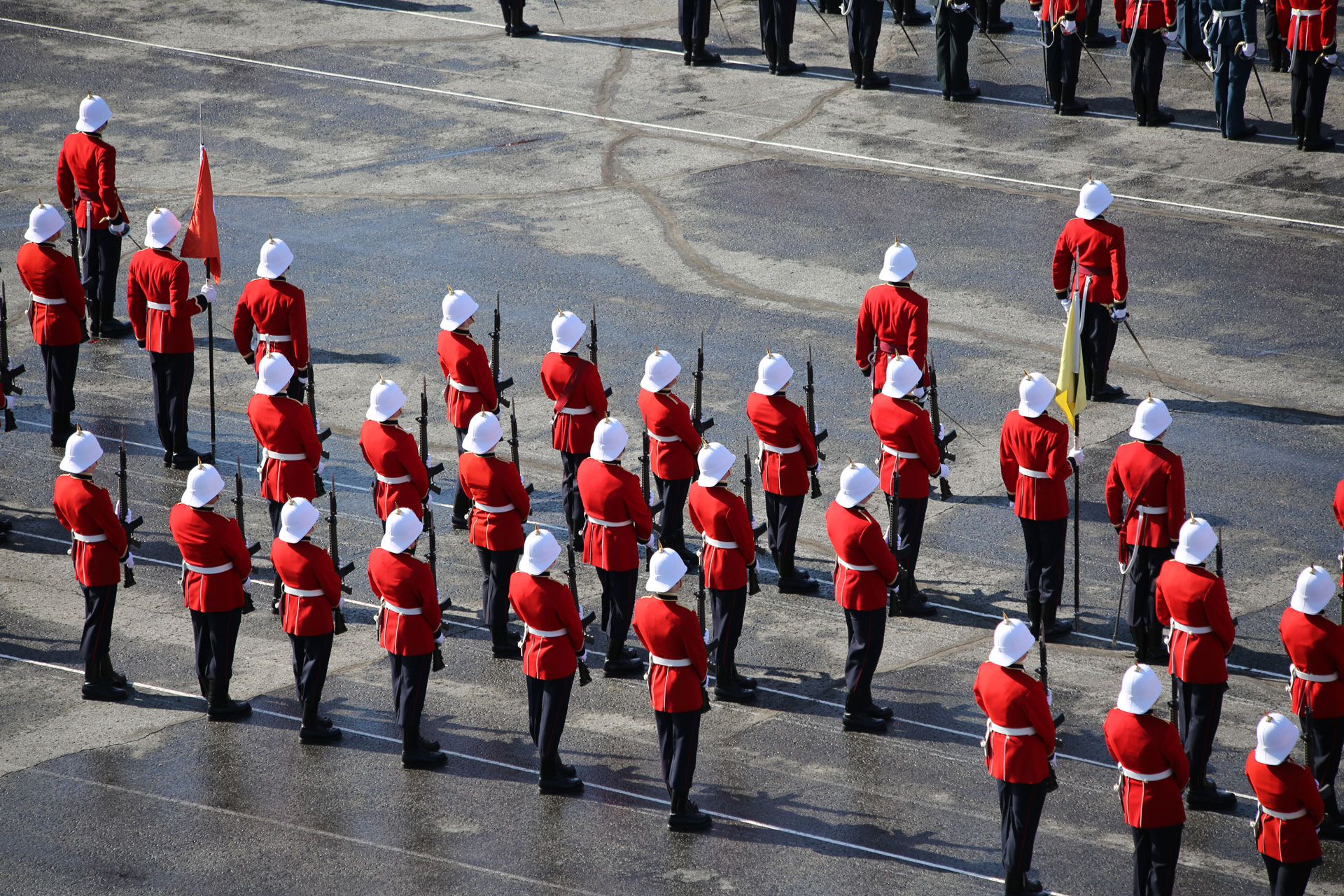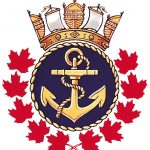 I have been volunteered as the VP of the Royal Canadian Sea Cadet Education Foundation. We grant scholarships to sea cadets to help them with their post secondary education.
We have our own web site. What is the best way for the Foundation to get the word out to prospective donors among ex-cadets, particularly ex-sea cadets?
3624 Jake Freill (RMC 1956)
____________________________________________________________________________________________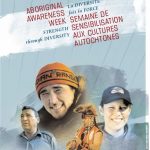 Aboriginal Awareness Week (AAW) will take place 19 to 22 May 2009
Test your knowledge of North American Native affairs. By Victoria Edwards
1. A Squadron at RMC in Kingston was named in honour of this Ottawa leader who became famous for his role in an American Indian struggle against the British military occupation of the Great Lakes region (1763> -> 1766), following the British victory in the French and Indian War.
2. A Squadron at RMC was named in honour of this Kanienhaka (Mohawk) leader and British military officer during the American Revolution.
3. A Squadron at RMC was named in honour of her ingenuity, which is credited with thwarting a raid in New France when she was 14 years old. At the time, the English were at war with the French, so the Iroquois had the strong backing of the English when they attacked New France.
4. Currently serving his third term as National Chief of the Assembly of First Nations, he was awarded an Honorary Doctorate of Laws from RMC in 1999.
5. This former RMC professor, not only recommended the successful design of the Canadian Flag; he also wrote `Gabriel Dumont's Account of the North West Rebellion, 1885.`
6. RMC hosted a workshop on Flight Track Compliance Monitoring in 1999 in response to which Innu concern?
7. He is the Champion for Aboriginals in National Defence.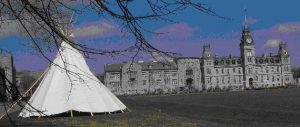 A tipi was recently erected on the grounds of RMC. It was removed so that it would not be weathered. It will be painted in the future; the colours will be the CF Aboriginal Logo with an RMC Hat Badge.
The Tipi will only be set up for special occasions or for cultural activities as outlined by the program. It will be set up for the ALOY grad ceremonies on 19 June in the area where the feast will take place.
Answers for Quiz…
ANSWERS:
1. Chief Pontiac;
2. Thayendanegea or Joseph Brant;
3. Marie-Madeleine Jarret De Verchères;
4. Phil Fontaine;
5. George F. G. Stanley;
6. Noise from low-level flying scares off game and causes harm to the environment;
7. LGen Andrew Leslie, CMM, MSC, MSM, CD, Chief of Land Staff.
____________________________________________________________________________________________