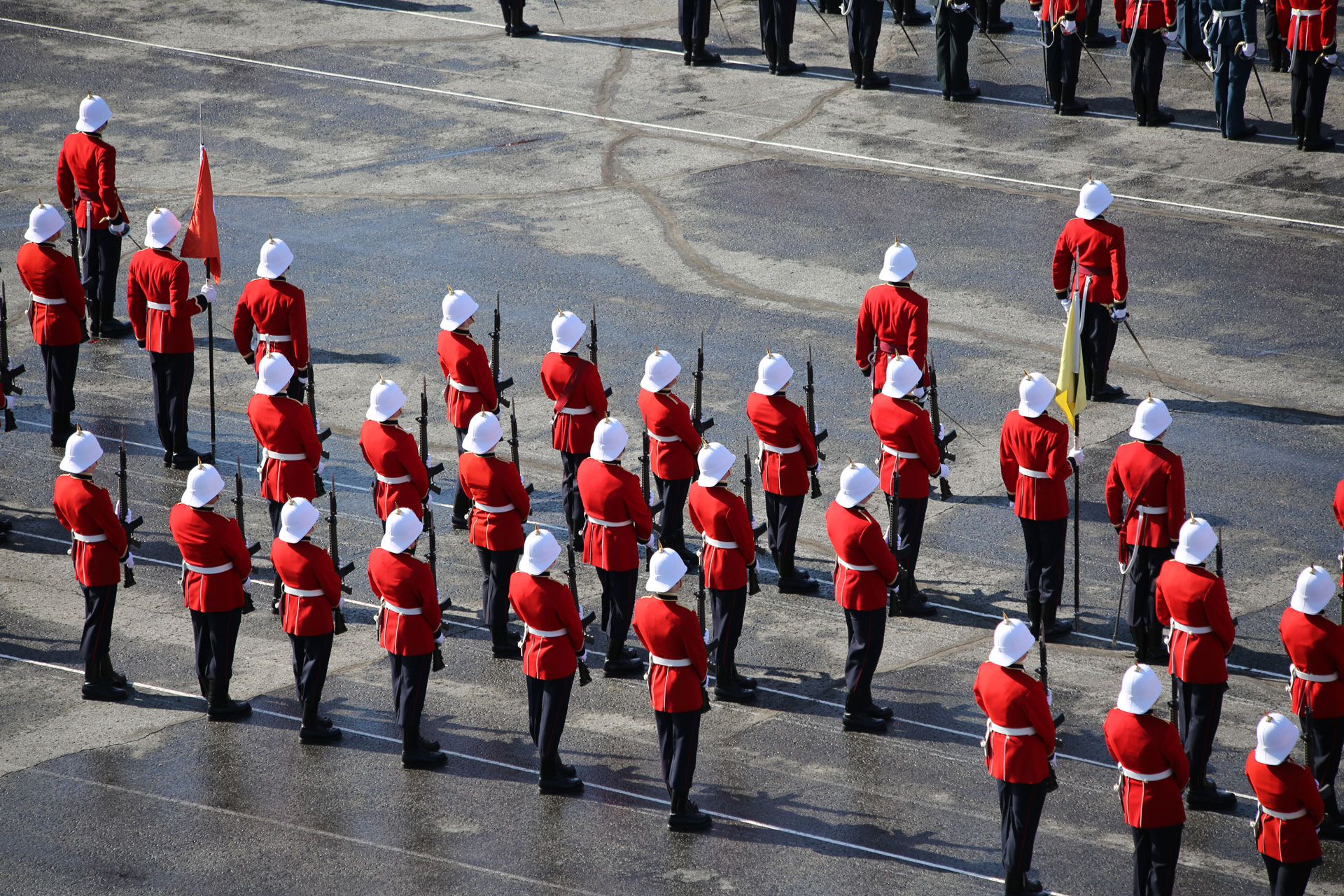 To all Area Ex-Cadets who may be travelling through Edmonton


You are cordially invited to attend
The Christmas Reception for Officer Cadets
of the Royal Military College of Canada
on Monday, 21 December 2009
from 6:00 PM to 9:30 PM
at the JEFFERSON ARMOURY
11630 – 109 STREET, Edmonton
Hosted by the Edmonton Branch of the
Royal Military Colleges Club of Canada
RSVP: by Friday, 11 December, and sooner is better, to Cheng-Hsin Chang at 780-757-6403 or email: cc30@ualberta.net (email preferred). Please provide the names of members and guests. If you are unable to advise in advance, please come anyway.
Tariff: No cost for RMC cadets and applicants with up to three family members or guests. Members, their guests, and guests in excess of three for cadets and applicants: $60.00 per person.
Refreshments: Appetizers and drinks, and a supper about 7:00 PM.
Dress: Blazer, suit or casual.
Directions: The venue is accessed from 109 Street, off of Princess Elizabeth Ave (across from north side of Kingsway Garden Mall). Phone: 780-996-0244 (if you need help).
Calling All Ex-Cadets: If you are an Edmonton area (northern Alberta) ex-cadet, we want to get to know you and see you come out, contact Cheng-Hsin Chang (Branch President) at cc30@ualberta.net or 780.757.6403.
____________________________________________________________________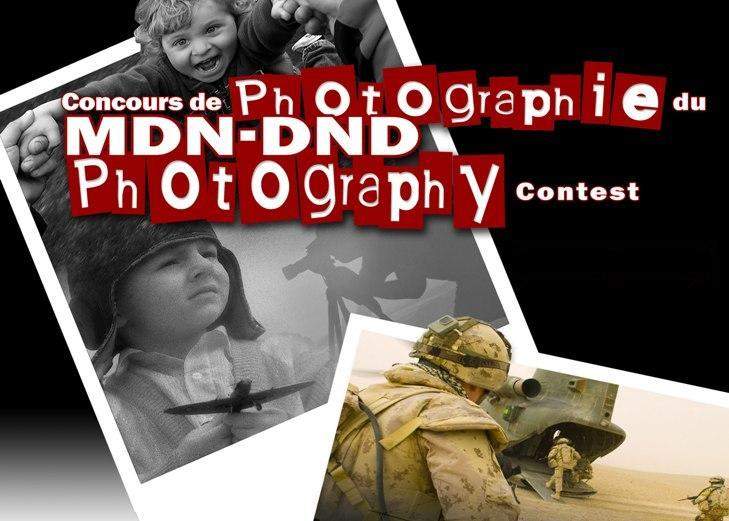 Each year current and former DND/CF personnel and their families are encouraged to submit photos which depict aspects of military life to the DND Photography Contest. The winning photos are available for on-line viewing and the public can vote for their favorite photos at www.dndphotocontest.ca. Everyone who votes is eligible to win a Toshiba Digital Photo Frame. The contest runs from November 16 to 30, 2009.