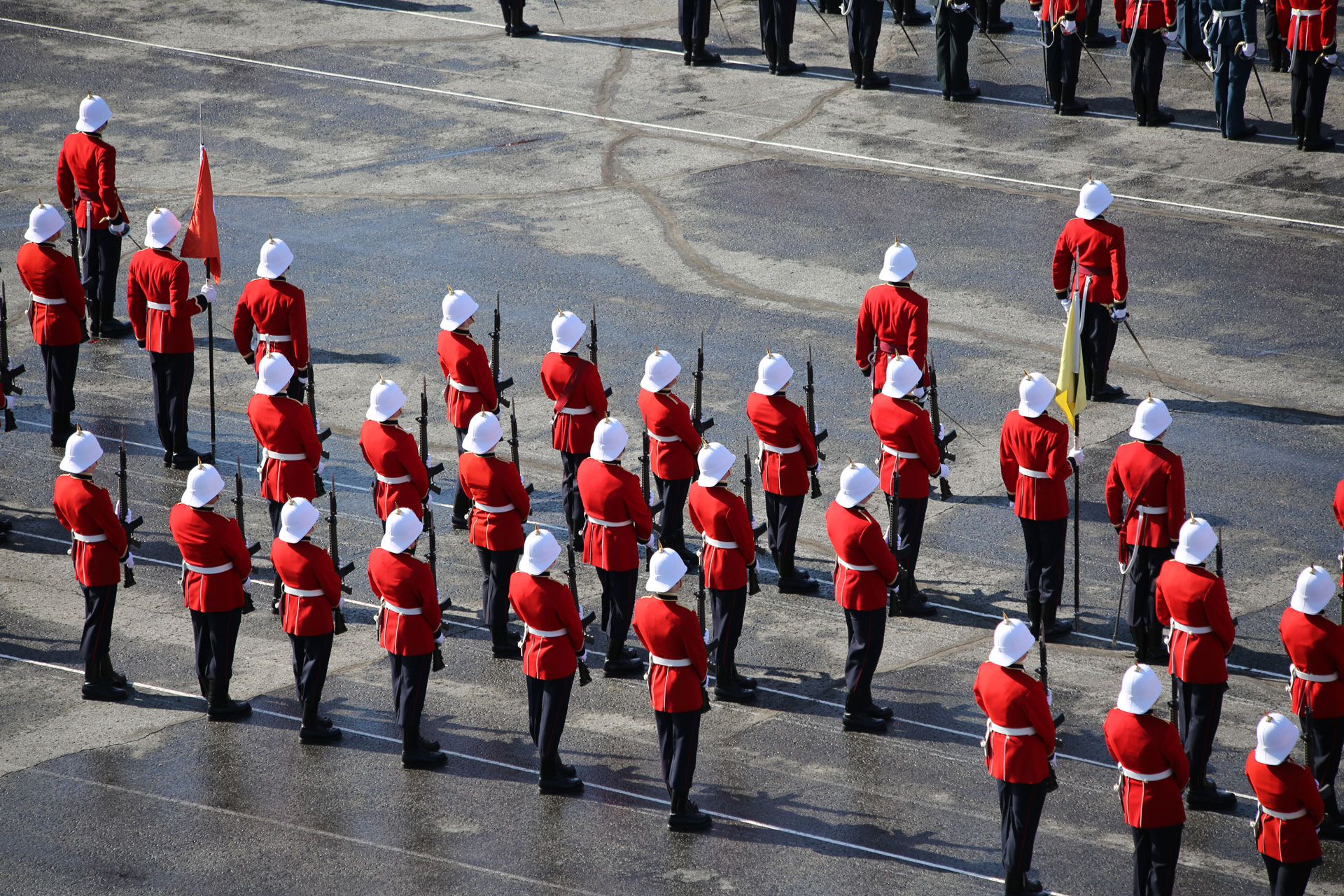 Call for papers Canadian Forces Leadership Institute. The Transforming Traditions: Women, Leadership and the Canadian Navy

Call for papers Canadian Forces Leadership Institute. project will bring together a compilation of recent research related to women in the Navy, the leadership experiences of women and leaders of mixed gender teams, and it will profile gender integration in the Navy. The Canadian Forces Leadership Institute (CFLI) is launching a publication project on the experience of women and leadership in the Navy. Contributions are welcome in English as well as in French from women and men, from scholars as well as from non-commissioned members and officers, in the CF who have worked on or contributed to the integration of women in the Navy, have led mixed gender teams, or who wish to share personal experience or historical knowledge related to the contributions of women's leadership to the Navy. Contributions can be submitted in either official language to CDA Project OPIs: Karen D. Davis – Karen.Davis@rmc.ca or Dr Stéphanie Bélanger – stephanie.belanger@rmc.ca; no later than 15 February 2009.
http://www.navy.forces.gc.ca/cms_images/centennial_images/events/women_navy_e.pdf.
_____________________________________________________________________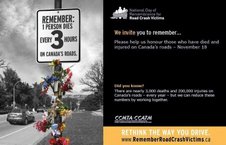 The National Day of Remembrance for Road Crash Victims in Canada is a day set aside to remember those killed or seriously injured on Canadian roads, often in avoidable collisions, and those left to deal with the sudden and unexpected loss of people they love. This year's theme is "Raising awareness of the number of deaths on Canadian roads." The good news is that we can save lives. In 2008, one life was saved every day because Canada is increasing enforcement, introducing new policies, building safer vehicles, changing road user behaviours and improving our roads. But, even though the number of deaths on our roads is going down, there is still a great deal of work to do. November 18 is your opportunity to remember the victims, and to express your support.  Source
14491 Colonel Karen Ritchie (RMC '85) died 10-13-2008 in a car accident. 6528 Mr. Corrado di Genova`s (RMC 1963) career in the military ended in 1963 when he broke his neck in a car accident.
_____________________________________________________________________
_____________________________________________________________________