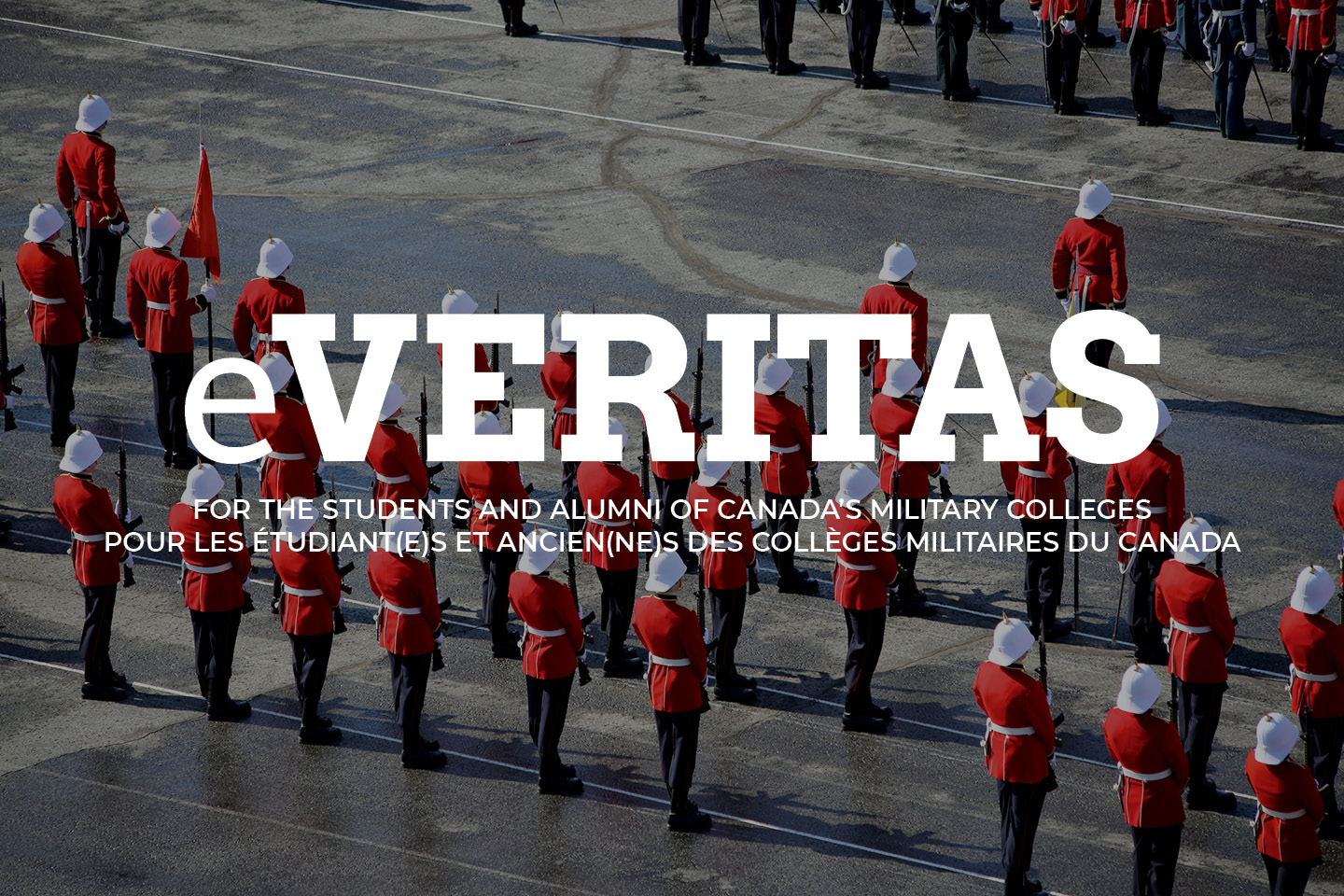 Buffalo Arrival
Article by 15595 Dr. Billy Allan, Associate Professor, Department of Mechanical and Aerospace Engineering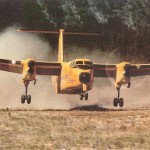 There is an Academic Wing, a Cadet Wing, a Military Wing and a Training Wing. But there are other wings at RMC: an F104 Starfighter Wing in Sawyer Mod 1, and now, a Buffalo wing! Important parts of the RCAF Buffalo CC115454 arrived by transport on Wed 27 March to Building 3 where the cockpit will become a cockpit simulator to support the Aeronautical Engineering undergraduate programme, Flight Dynamics and Advanced Aircraft Design research led by Dr. Ruben Perez. The wing and the nose-landing-gear structure are of great interest to Dr. Catharine Marsden who imparts aerospace structural design wisdom to Cadets at both undergraduate and graduate level. The wing will find a home somewhere in Sawyer Module 1 or 2 where it can be studied up close and personally. The cockpit will be mounted in Building 3 and over the coming years, will be transformed from the hulk by the craftsmen in the Mechanical Shop in the Department of Mechanical and Aerospace Engineering.
A little history of aircraft 454 follows:
DHC-5A (CC-115) – Serial RCAF 9454 / CAF 115454
– Production Aircraft No. 8 Rolled out on 28 May 1967.
– Delivered to 429 (Tac T) Squadron on 18 September 1967.
– Renumbered CAF 115454 on 28 May 1970.
– Move to 442 (T & R) Squadron, CFB Comox, BC in 1974 in white SAR scheme.
– Repainted yellow SAR scheme on 7 February 1979.
– Stored at CFB Mountainview on 14 October 1992
– Cut up by Aerospace Telecommunications and Engineering Support Squadron (ATESS Trenton) and delivered to RMC 27 March 2013