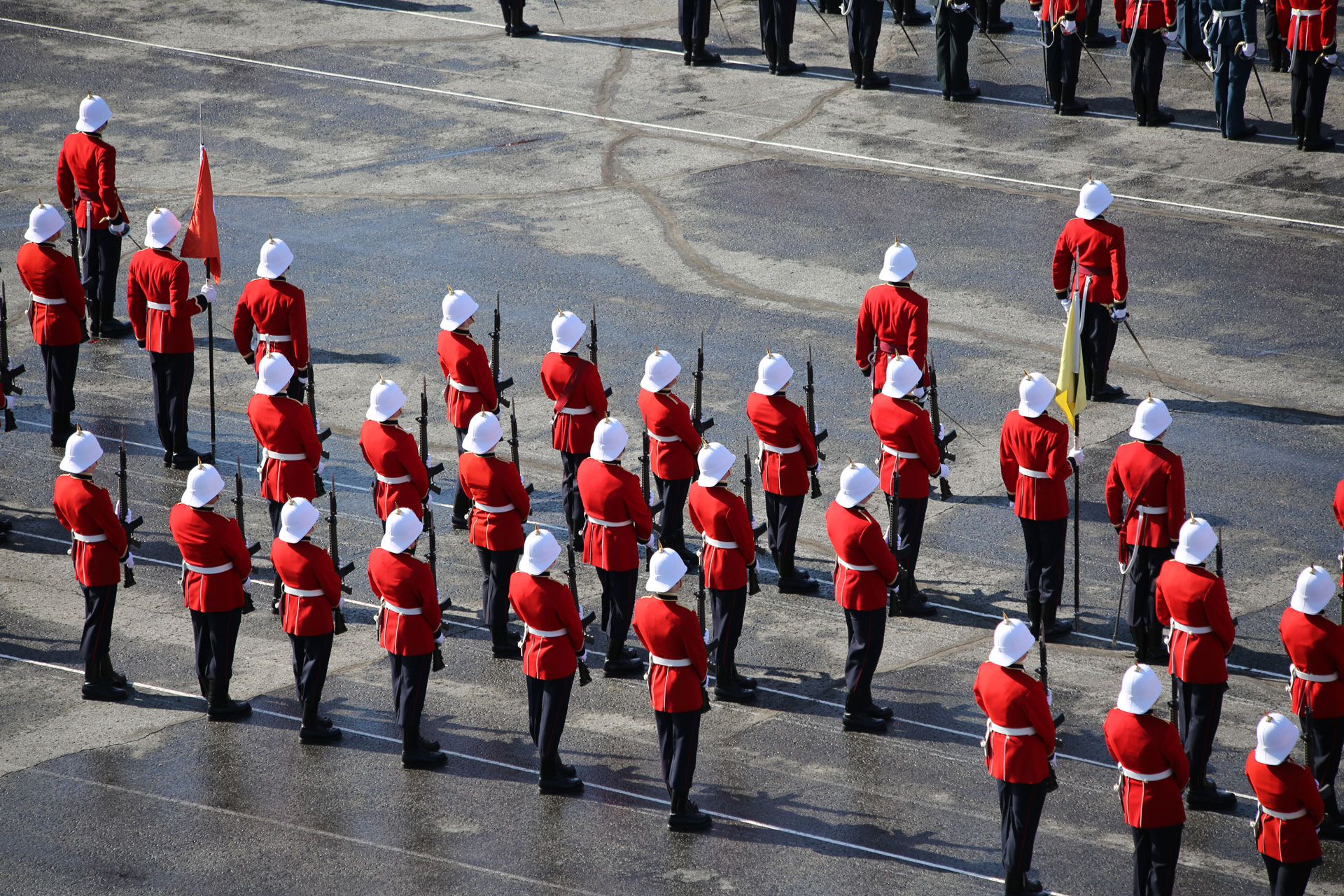 x
e-veritas has been given permission to publish excerpts of 5105 Doctor J. L. Granatstein's (CMR RMC 1961) interviews (1991-1993) for "The Generals: the Canadian Army's Senior Commanders in the Second World War". 5105 Doctor J.L. Granatstein fonds are at the National Defence HQ Directorate of History and Heritage.
x
x
1890 Major-General Mortimer Patrick Bogert DSO (RMC 1926) Donnington, U.K., was interviewed by Dr J.L. Granatstein on 8 Sep 1991. MGen Bogert graduated from the Royal Military College, Kingston ON in 1930 and was commissioned in the Royal Canadian Regiment. He graduated from the War Staff Course in England in 19 He was appointed brigade major with the 3rd Infantry Brigade. LCol Pat Bogert took over command of the West Nova Scotia Regiment on July 22nd 1942. LCol Bogert was awarded the Distinguished Service Order (DSO) during the campaign in Italy in 1943, "Lieutenant Colonel Bogert's leadership and skill, his determination and courage, were responsible for the complete success of an operation which enabled flanking battalions to maintain a rapid advance." After being wounded in December 1943, Bogert learned that he had been promoted to Colonel and posted to Canadian Headquarters in London. Bogert later distinguished himself during the campaign in Northwest Europe. After WW2, he remained in the army and held various senior positions. Before he retired, his final appointment was as General Officer Commanding, Eastern Command with the rank of Major General. MGen Bogert passed away on 1/16/1999.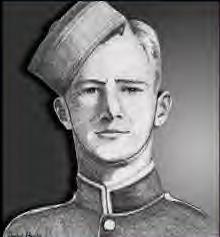 1890 Mortimer Patrick Bogert
On General Guy Granville Simonds, Chief of the General Staff (1951-55):
General Simonds (RMC 1925) was as good as his reputation. He was shy, he'd can you for one offence, but he had knowledge, self confidence which inspired others to trust him. Simonds, he thought, got better the higher he went. He was better at strategy than tactics. His problem was dealing with people. He was friends with RMC classmates, including 1633 Major General Christopher Vokes (RMC 1924) [GOC 1st Canadian Infantry Division, 1943-4 and 4th Canadian Armored Division, 1944-5]. Basically Simonds feared people getting too close to him, though at National Defence College he mixed with people.
On 621 Major General C.F. Constantine C.B., D.S.O. (RMC 1902-1905), professor of artillery at RMC, 1919; Commandant RMC 1925-30:
MGen Bogert was at RMC when MGen C.F. Constantine was there as Commandant. MGen Bogert remembered Constantine on the docks at Halifax waving when 1 Div left for overseas. Constantine was almost sentimental, a strange response from one Commandant Bogert thought of as almost exalted.
On 2600 Major General Edward James Carson Schmidlin, M.C., senior professor at RMC 1926; Director of Engineering Services, Ottawa (1933-40); Quartermaster-General, National Defence Headquarters, 1940 – 1942; head Mechanical Engineering Department, Queen's University 1942-6:
MGen Schmidlin had been Director of Studies at RMC, a brilliant mechanical engineer who knew so much that he couldn't understand why others couldn't understand.
On the RMC old boy network:
MGen M.P. Bogert didn't see much resentment vs RMC. They were pretty good on the whole, though they knew little about tactics. [In WWII, mortars and mines were the keys and tactical skill was necessary. During WWI, infantry needed courage and endurance but little tactics since the dominating things had been barbed wire and the machine gun.] But they were disciplined and they filled the posts because they deserved them. They also had been trained not to question orders; at the universities, questioning authority was taught.
Also see: MGen Bogert, Veterans of Valour http://www.canadaveteranshallofvalour.com/BogertMP.htm