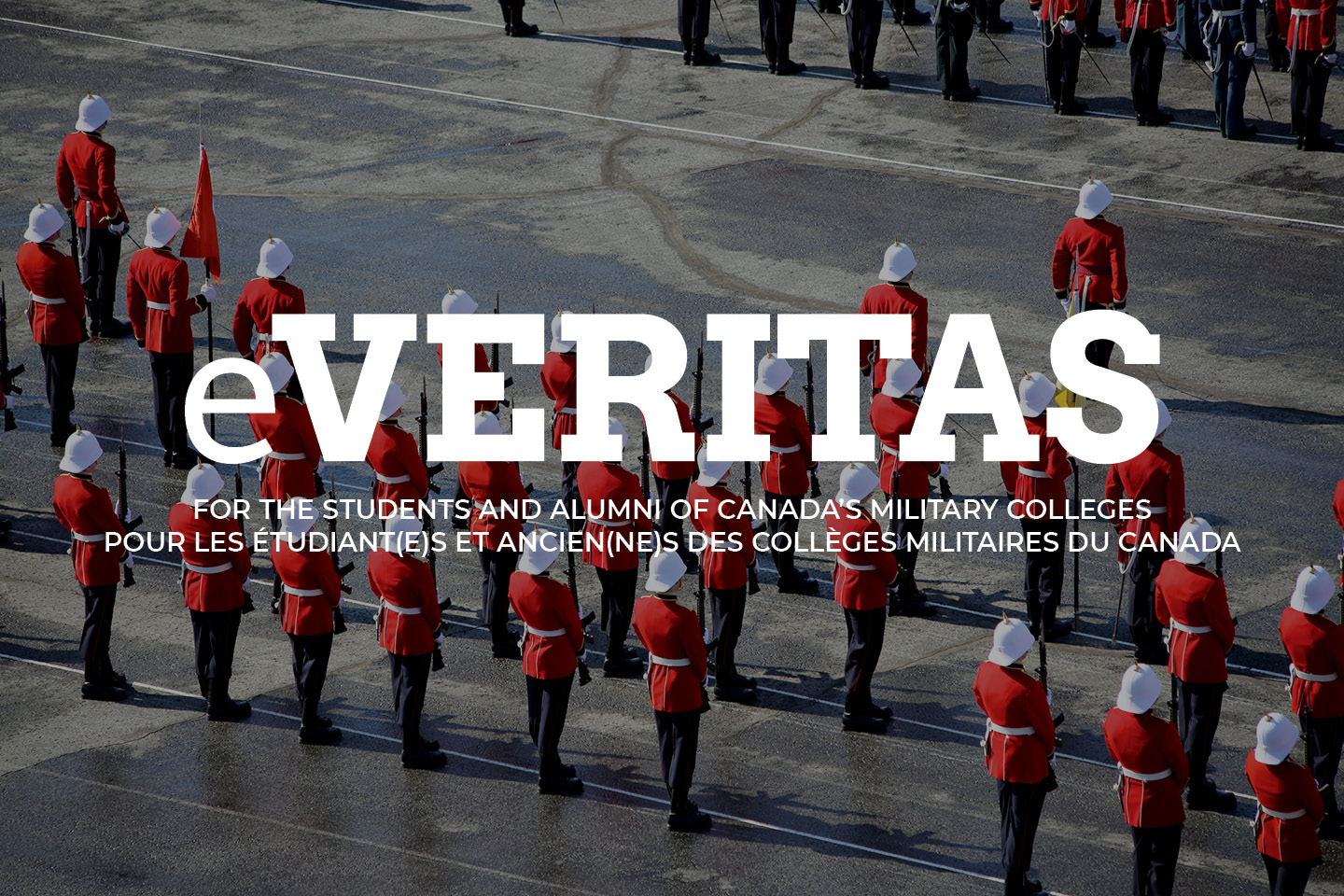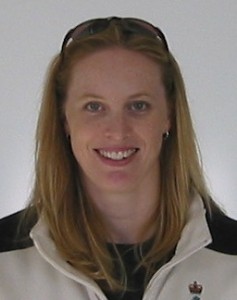 Joanne Hudson, CAT(C) has been the Head Athletic Therapist, Royal Military College of Canada since 2005. She has been a Certified Athletic Therapist since 2000, assessing and treating musculoskeletal injuries in various settings: high school, university, national teams and private clinics with community patients, including work hardening and ergonomic program development, as well as athletes from ground level through to elite international level.
The York University – Glendon College -BA, Psychology graduate has been a member of Ontario Athletic Therapists Association (OATA) since 1997; member of the Board of Directors 2007- 2010; member of Canadian Athletic Therapy Association (CATA) since 1997; examiner for the CATA Board of Certification since 2002.
Guest lecturer and placement supervisor for St. Lawrence College since 2006; member of St. Lawrence College Fitness and Health Promotions Advisory Committee since 2007; Clinical supervisor for Queen's University, School of Rehabilitation Therapy 2005-2009
Student at Canadian College of Osteopathy (Toronto) – completing year 4. Expected graduation 2017 with Diploma of Osteopathic Manual Practice from the Canadian College of Osteopathy and Bachelor of Science in Osteopathy from the British College of Osteopathic Medicine.
Her Athletic Therapy work experience includes:
Appleby College;  Kelvin High School; University of Manitoba; University of Winnipeg; Ryerson University; Columbia Sports Medicine Centre; Physical Edge Physiotherapy;  Lifemark Health; The Fitness Institute Health and Wellness Clinic;  Volleyball Canada; CAF Swimming & Lifesaving; Canada Games; Pan Am Games; World Military Tae Kwon Do Championships
Recently Joanne and Bill Oliver connected to discuss her time at RMCC.
Q: How many years have you been the  Head Athletic Therapist at RMCC. Is there such thing as a typical workday – during the season; out of season?
This has been my 9th season at RMCC as the Head Athletic Therapist. Each day at RMCC can be unique.  There is an "ebb and flow" of the volume of work throughout the varsity season; whether it's with athletes, staff or administrative tasks.
Q: What is the most common injury you see among RMCC student-athletes? Are there any changing trends that you've noticed during your time here?
Each sport has a tendency towards different injuries; however, overall ankle sprains are the most common.
A heightened public knowledge of concussions has led to more athletes feeling comfortable in the reporting of head injuries.
Q: Are there certain programs or sports that require more attention than others? If so, why?
The contact sports, rugby and hockey, tend to be more demanding on time and personnel due to the impact nature of the sports and the potential seriousness of injury.
Q: From your standpoint, what would you say are the biggest keys to being successful on the court, field, or on the ice?
Hard work, determination, commitment and team work are the beginning. In sport, the effort and execution put in to training will get athletes to where they need to be at the right moment; it only takes a fraction of a second to score the point/goal/try. Success then becomes a combination of skill and being in the right place at the right time.
Q: You see many of our student-athletes on a daily basis and get to know some of them better than anybody. What three words would you say best describe RMCC athletes?
Dedicated, hardworking and resilient.
Q: What's the best part about your job working at RMCC?
Seeing the growth of the Officer Cadets over their time at RMCC and striving to reach their potential.
Q: What are your academic credentials and past work experience that got you hired?. When did you know you wanted to get into athletic training?
I am a Certified Athletic Therapist (slightly different to our American counterparts: Certified Athletic Trainer) drawing experience from three other Canadian universities, two national teams and private clinical practice.
An injury in high school taught me the value of an Athletic Therapist for treatment and rehabilitation. A few years later an opportunity presented itself to change my educational path and pursue Athletic Therapy.
Q: At what levels have you worked with athletes, high school and / or college; major competitive teams – such as Jr hockey or even the pro ranks? What's the biggest difference between the levels of athletes in the training room?
Throughout my career I have worked at all levels of sport except professional. I've spent time with community, high school, university, and national teams, and in private practice. I have also had the pleasure of participating with the medical teams for Ontario Summer & Winter Games, Canada Games, Pan American Games, World Championships, and will be assisting with the upcoming Commonwealth Games in Toronto in 2015.
Q What is the biggest positive that you have found working with RMCC student-athletes? Biggest negative?
Biggest Positive: The dedication of the student-athletes. Not only to their individual performance in sport, also to developing the team. In addition to sport, they are dedicated to all aspects of their time at the College.
Biggest Negative: The student-athletes are so focused on their goals and tasks that if something like an injury crops up, they do not have the time to properly attend to it.
Q: What advice would you give to any aspiring athletic trainers out there?
Anatomy, anatomy, anatomy …Learn it, review it, know it. A solid understanding of human anatomy makes this profession easier.
Q: Are there any pro or amateur athletes or coaches you admire? Why?
Lucie Hewitt-Henderson, one of the top coaches in swimming and her support of young female coaches was inspiring.
Q: Where's your favorite place to grab a bite in Kingston? If you could splurge on one junk food, what would it be?
Kingston has so many choices of great restaurants.
It is common to see a jar of chocolate almonds on my desk.