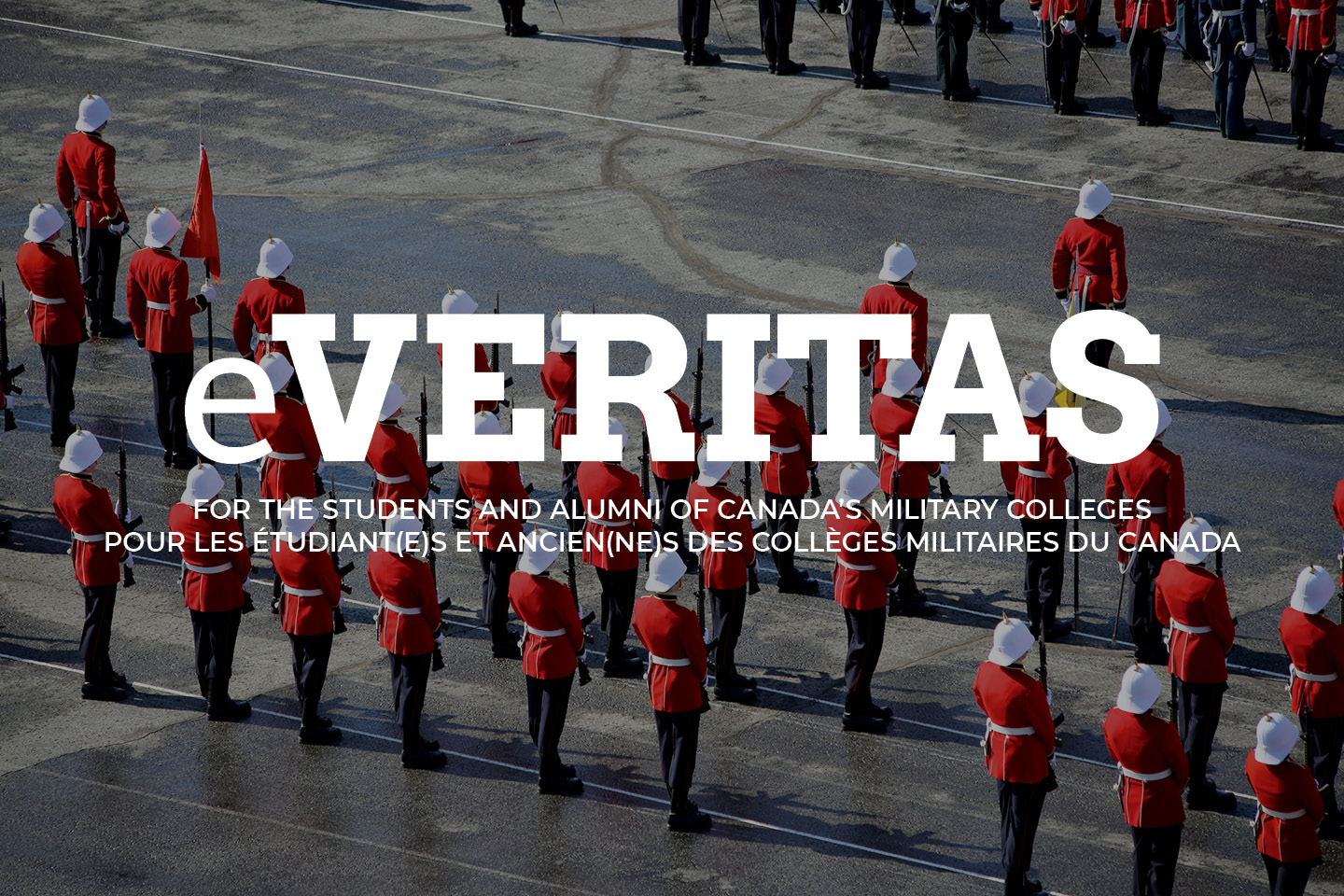 RMCSJ Academic Director's Award
On Friday May 17th, twenty-four Officer Cadets of the Royal Military College Saint-Jean received the Academic Director's Award which recognizes their excellent academic performance during the 2013 Winter semester. Their names will appear on the Academic Honour Board at the College Library. This award is handed out each semester to the Officer Cadets who attain the highest grades in their current year and program of study: Preparatory year Science and Arts students and First year Science and Arts students.
Academics is one of the four Military College components in which Officer Cadets must excel, the others being leadership, sports, and bilingualism. Recognition of outstanding academics underscores the importance to all the Officer Cadets that excellence in education is paramount to success at the college and for their future careers as Officers in the Canadian Forces. As such, it is with great pride that these 24 Officer Cadets accepted this award for their hard work and strong results.
The 24 recipients were Mathieu Briere, James Diamond, Viviane Bertrand, Stefan Bobes, Jacob Turiff, Binenwa Bingoye, Katerina Brooks, Pavlo Besedin, Keith Latulippe, William Carle, Adison Blieke, Marie-Élaine Bernier, Xiangjun He, Antoine Boulé, Bradley Roy, Benjamin Fortier, Ian Marcoux, Jordan Tremblay-Soucy, Vanessa Prévost, Marie-Claire Pharand, Alison Leblanc, Gwendelyn Jang-naruse, Samuel Brière, Luc Bilodeau.
The OCdts are pictured with the Academic Director 10966 Lt. Gen (Ret) Michel Maisonneuve (absent from photo are OCdts He and Marcoux).