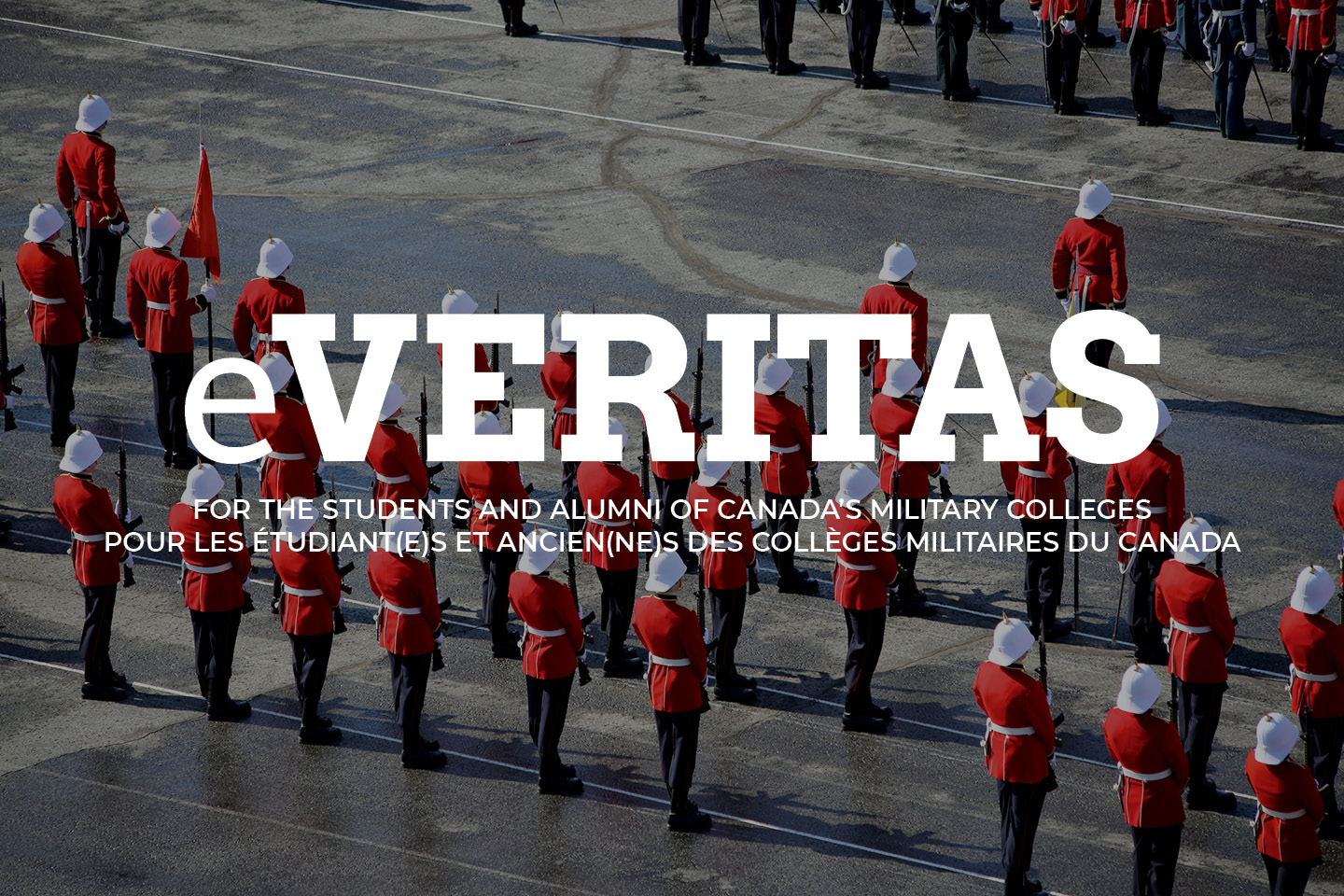 (W) Volleyball Coach – Ms Carolyn Welden
It is with a bittersweet feeling that I announce that Ms Carolyn Welden has stepped down as Head Coach & Program Coordinator of the RMCC Women's Volleyball Team.
I am saddened as we are losing a great coach and leader, but I am happy for Carolyn as she pursues new opportunities and adventures elsewhere.
Carolyn arrived at RMC in 2003 and led the RMCC Women's Team to the OUA "Final Four" in the 2011/12 season.
We wish Carolyn the best of luck and thank her for everything she has done for the program and the college.
Go RMC!
Darren Cates
Director of Athletics
RMCC NPF Manager – Joanne Morgan
I will be leaving RMCC in a couple of weeks. It has been a pleasure working with everyone and I will miss you all. I will be doing a handover next week with Ms. Kelly Lupton, my replacement, and then Kelly will officially take over the reins on 17 June.
Thank you so much for all your support over the past three years.
Joanne Morgan – RMCC NPF Manager – Personnel Support Programs
20733 Trevor Davies
Lieutenant-Commander Trevor Davies will be retiring from the Royal Canadian Navy after 20 years of service. A retirement function will be held at the Senior Staff Mess on 19 June at 12:30 hrs. If you would like to join us in saying farewell to LCdr Davies, please forward your name to Capt Geneviève Vallières at genevieve.vallieres@rmc.ca or 613 541-6000 x6446.
Brent Mills
On 05 July 2013, after 39 years of loyal and dedicated service to Canada, Major Brent Mills (former College DSM) will retire from the Canadian Armed Forces (CAF) and The Royal Regiment of Canadian Artillery.
Those wishing to offer congratulatory messages may send them to Maj Roger Pierce at email address Roger.Pierce@rmc.ca.