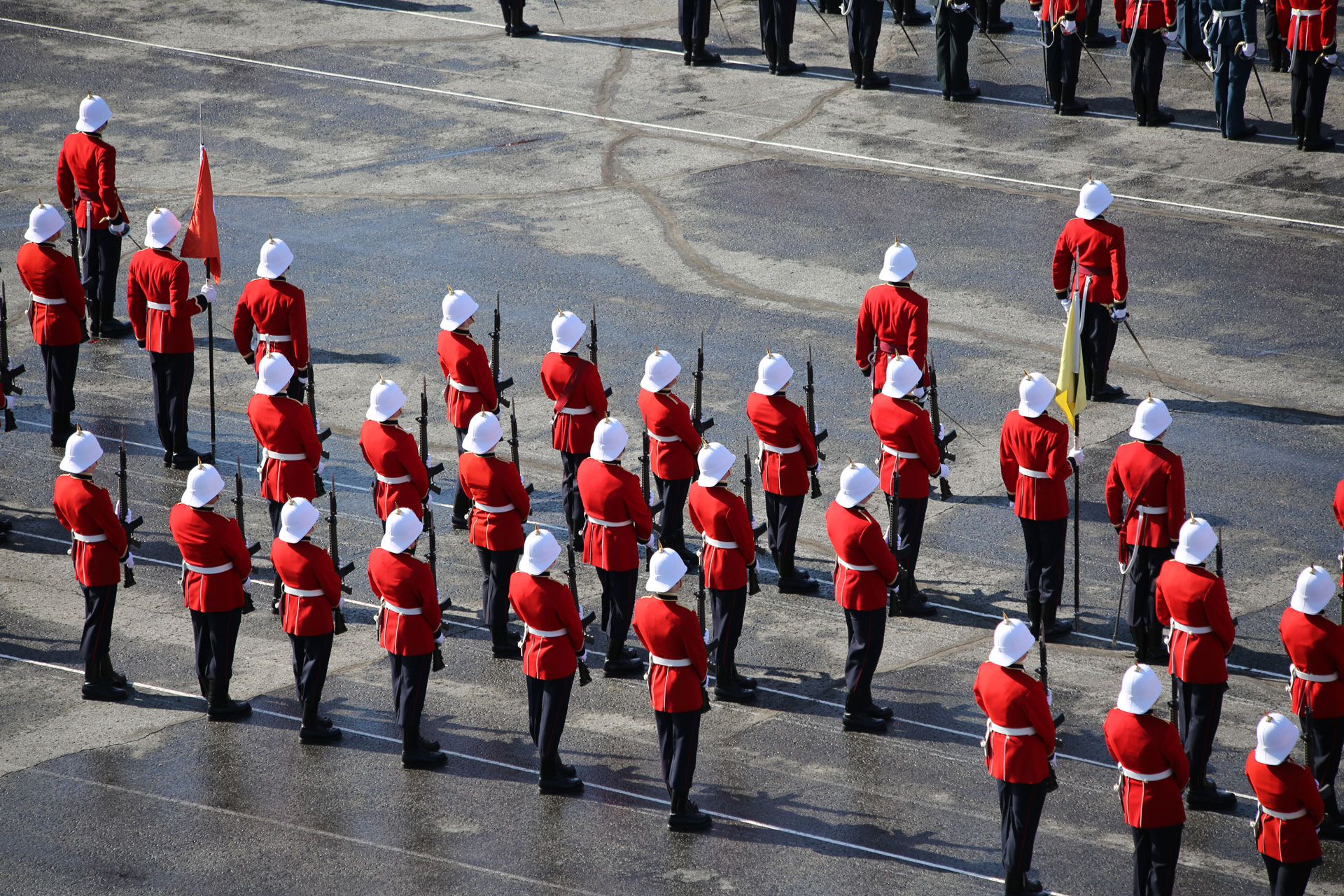 Schedule of events for this weekend
Thursday 1 Oct 1830 hrs – Legacy Dinner.  Just a handful of tickets left – Contact Panet House Office to be placed on a waiting list. List will close Tuesday at noon Kingston time.  Final notifications will be sent out end of business on Tuesday.  Silent Auction Info. Make a bid now!
xxxxxx
xxxx

IV Years – "Obstacle Course ready!" Photos by 25275 Julia Anderson
Four photos were taken last friday when the IV years checked out the 2009 obstacle course.  "Ready to go", exclaimed the class of 2010. (click photos for better viewing)
– Obstacle Course and coin presentation 2nd Oct 1430-1630.  please arrive NLT 1415 .
– Badging Parade 3rd Oct 1030 – 1200. In case of inclement weather, the ceremony will be held in the Field House of the Kingston Military Community Sports Centre. Please be seated NLT 10:15.
– Inauguration of the Birchall Pavilion and the Wall of Honour, 1330 – 1500. Please arrive NLT 1320.
– Memorial Service at the Arch 4th Oct 1100,  followed by the presentation of the Captain Nichola Goddard and Captain Matthew Dawe memorial swords on the parade square. Please arrive at the Arch NLT 1050
– Vintage Wings of Canada will conduct fly pasts (weather permitting) at approximately 1100 on Oct 3rd and 4th with Hawk One, an F-86 Saber Jet, and three Second World War aircraft. Hawk One will arrive at the Kingston Airport on 2nd Oct between 1130 – 1230. All are welcome to attend.
For all events parking is available at the Kingston Military Community Sports Centre located across RMC and Highway 2 or in the main parking area in front of the Sawyer building.