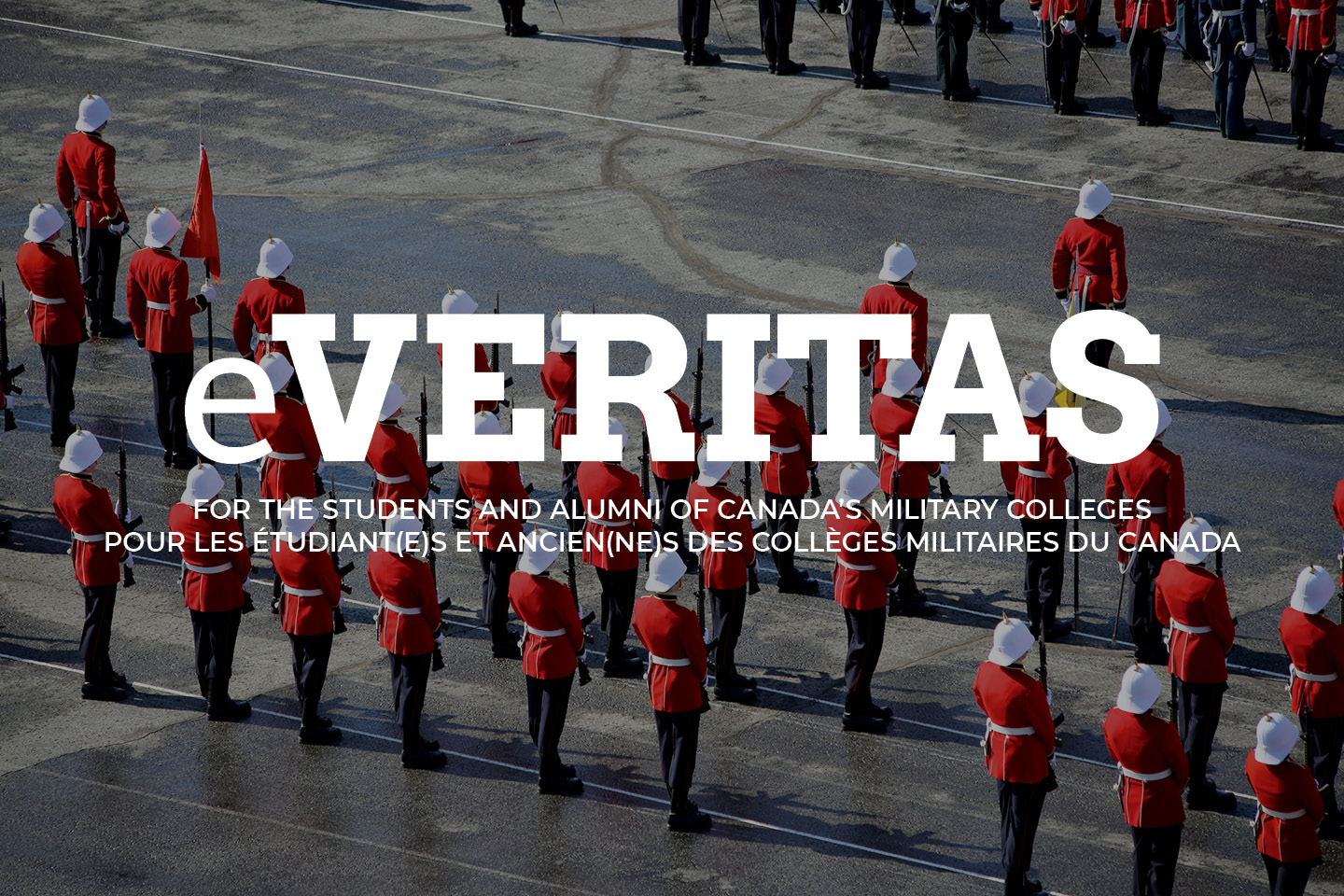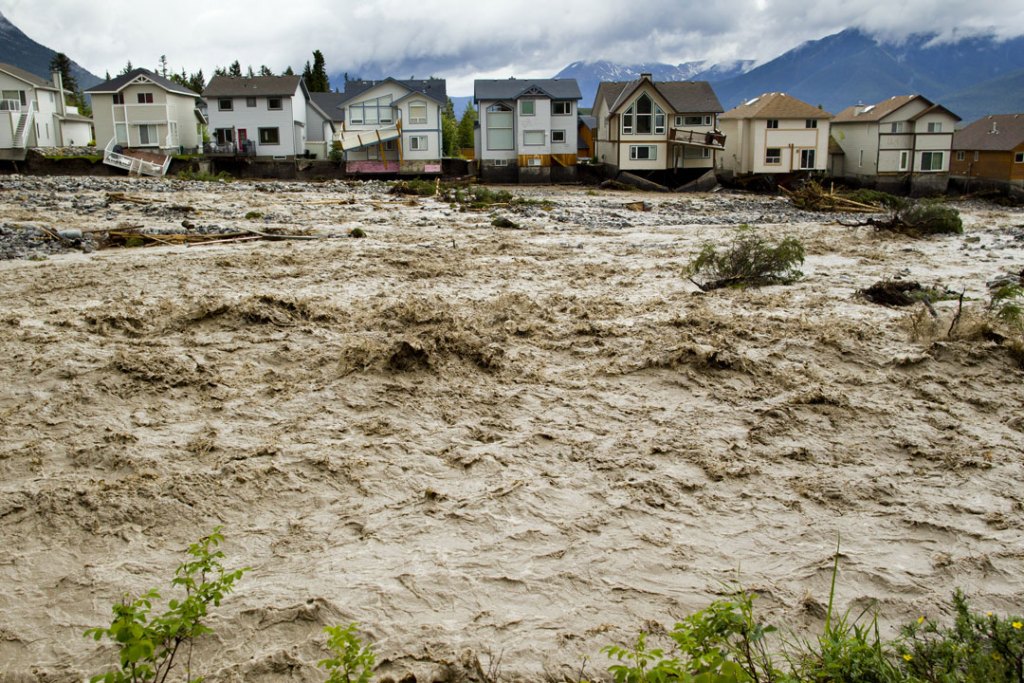 The Club President, Robert J. Benn, sent a note to the Calgary Branch wishing all the Club members well and offering assistance from the Club. In response, the following was received from the Calgary Branch.
From the President of the Calgary Branch – Michael Bodnar
We appreciate the Club's offer of support. Shortly I'm going to send an email to the branch members here and hopefully be able to put those in need in touch with those willing and able to help.
From the former President of the Calgary Branch – Tim Toews
Thanks for your thoughts and support for the Calgary Branch. Right now there is a great deal of support that has been coming in from all over Canada in the wake of the recent disaster. My home, thankfully, was not affected, but I do have a number of friends and family whose homes were damaged and even destroyed. I spent the last weekend helping with the cleanup efforts at my Aunt and Uncle's home which is situated right on the Elbow River – one of the hardest hit areas of the city. I was amazed at the number of people from across the city that came down to the area just to help out or pass out food and other necessities. The rebuilding efforts will be long and tedious, but we are very grateful for the help from people across this country who have contributed to the relief efforts.
In terms of assisting, from my perspective one of the most useful things that could be done would be to make donations to the Red Cross in supporting their efforts to the flood relief across the Province. Their website for Alberta Flood Relief is: https://secure.redcross.ca/registrant/donate.aspx?eventid=126477&gclid=CIeSxe-LgLgCFYU5QgodO3cAvg
Thanks again for your thoughts and support.